Click Here to Connect!
There are no strangers here;
Only friends you haven't met yet.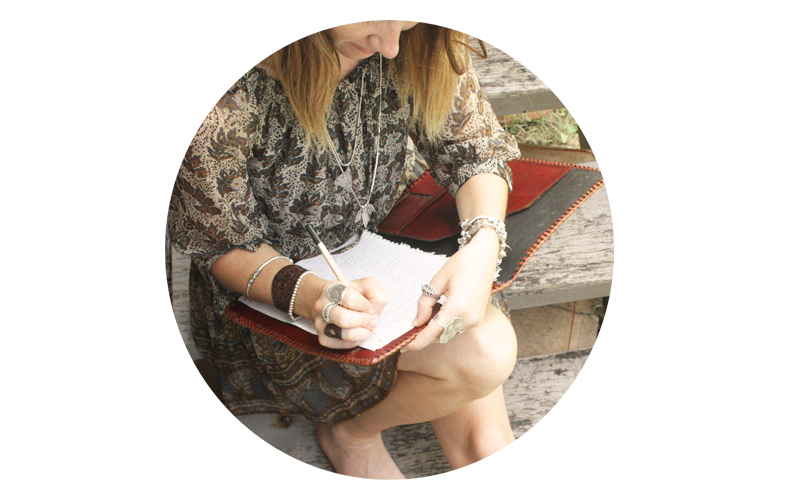 The lines of communication open and ready for you. Feel free to send words of flattery, useful info and/or feedback, or just request postal details to send us cases of organic preservative free beer for a job well done (just putting the idea out there). If these kind of contact forms aren't your thing you can shoot an email through to contactus@sustainabilityinstyle.com. Unfortunately we do not have space for post contributions from other authors or companies at this point in time but thank you for thinking of us. I also cannot offer any product promotion, advertising, or cash for comment as I will be using this space for academic research and it will cause biased results.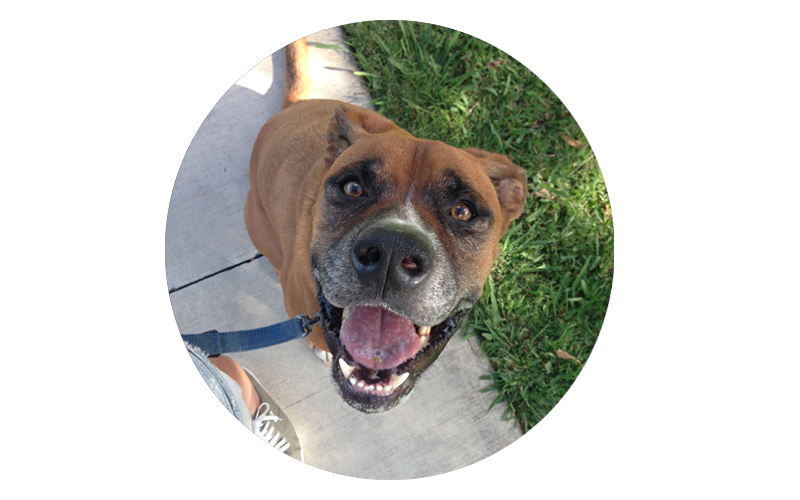 Sebastian wanted me to add that he is happy accept anything in the mail be it well wishes, pats, or copious amounts of dog treats. Pretty much anything edible makes him smile.
We look forward to hearing from you!