Need Help? Hire Me!
 Be the best version of you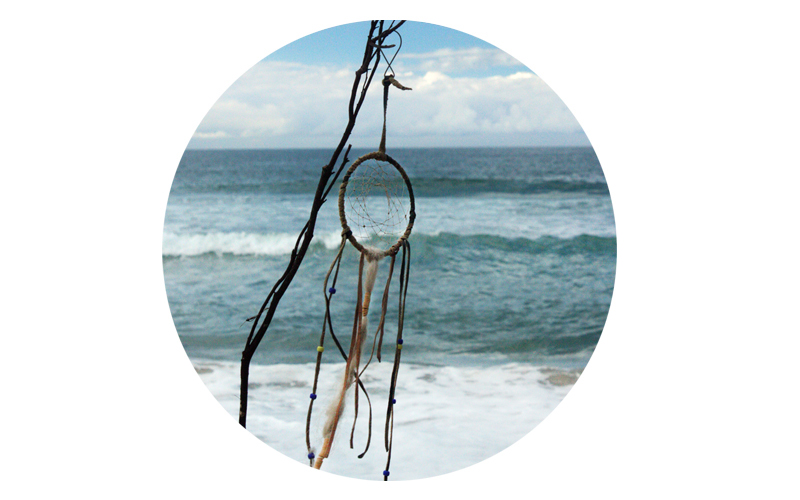 Are you interested in how social equity and environmental sustainability affect your business practices?
Perhaps you want to learn more about how to make your brand more environmentally minded?
Whatever your concerns, Sustainability in Style can help!
Founder of Sustainability in Style, Katie Roberts, has been employed for over a decade in the world of fashion, business, and marketing and has qualifications in both business management and the Textiles Clothing and Footwear industry. She has worked in a variety of positions from frontline management and visual merchandising, to product development and marketing and is happy to offer you assistance in pointing your company in the right direction.
She is currently employed as an Environmental Scientist spending most days getting down and dirty propagating rare and endangered plants. But don't let this outdoorsy venture put you off, her current studies in a Master of Environment majoring in Sustainability Education and Sustainable Business has her eyes firmly focused on future of the planet while her roots are firmly grounded in the Earth.
If you think that you would be interested in picking Katie's brain please get in contact via the form below, or alternatively you can email her at contactus@sustainabilityinstyle.com to discuss what business concerns you may have and the price of advice. Please don't be frightened if you are a small business with not much moolah to spend, we can work it out.
Style is something each of us already has,
all we need to do is find it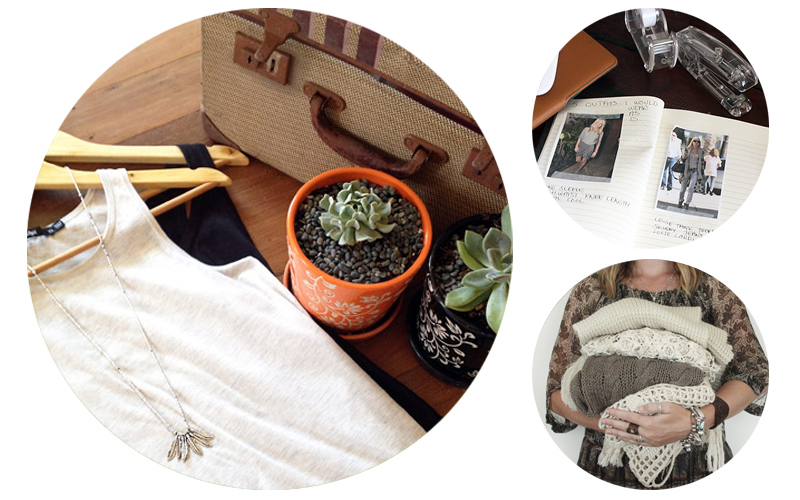 Another area Katie offers assistance in is Eco Styling.
What is this 'eco styling' I hear you ask?
It is working with what you already have in your closet to come up with new and exciting ways to wear them, and finding the best possible solutions for your bank account and the environment to fill gaps in your current closet. Eco styling sessions are currently on offer to anyone in the Sunshine Coast region of Australia who is looking into their closet on a daily basis and silently (or perhaps not so silently) screaming "I HAVE NOTHING TO WEAR"!
We will work together in the comfort of your own home to analyse the contents of your closet, come up with some solutions to your outfit dilemmas, and work together to decide what is missing from your own personal Narnia. If you are are a shopping-a-phobe and freeze when you head into a store then a session of personal shopping might be in order! Together we will hit up the isles of second hand clothing stores to fulfil your closet needs, and if we can't source what you need second hand then ethical and sustainable alternatives will be located. The goal of eco-styling is not to purchase a blanket list of 'closet must haves' but to create a workable and manageable collection of clothing that suits your lifestyle.Freeing up your time to do more important things than scowl angrily at your closet for half an hour every morning before crumpling in defeat over your breakfast still wearing your threadbare bathrobe.
If this idea appeals then please contact Katie via the form below or you can email contactus@sustainabilityinstyle.com (both go to the same place). We can work together to solve your problems and put a smile on your dial at a price that costs less than an emergency trip to the shopping mall to buy a last minute outfit.
Let what you love be what you do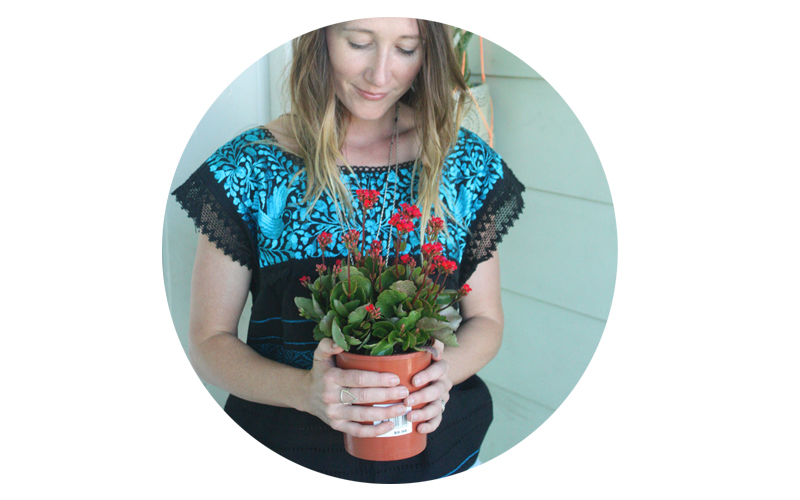 Why hire Katie?
Well to be totally honest there is very little financial benefits in running an ethical minded blog. As many of you might know there are costs associated with running a website, such as hosting, email, and feeding, housing and educating the university student writer/operator (plants don't grow so well in winter so plant science work gets quiet). Usually websites make money though offering products for sale, advertising space, or even cash-for-comment collaborative posts. As Sustainability in Style aims to be an ethical and un-bias place there needed to be an alternate and ethical method for raising revenue.
So why the heck not hire the writer!?! If you do there will be no need to buy un-necessary products or deal with annoying pop-up ads to keep Sustainability in Style running and Katie will be able to rest easy knowing she can afford to keep on writing. If your queries don't necessarily match the services on offer above don't be deterred. Just get in contact with any alternate ideas you might have and we can work together to see if it Sustainability in Style would be the right place to seek help and if not, we can hopefully point you in the right direction.
Look forward to being of assistance!