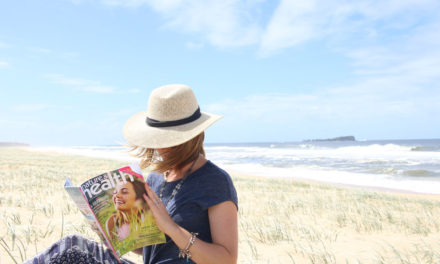 Nature and Health It's been a while between posts but I'm back today to proudly share...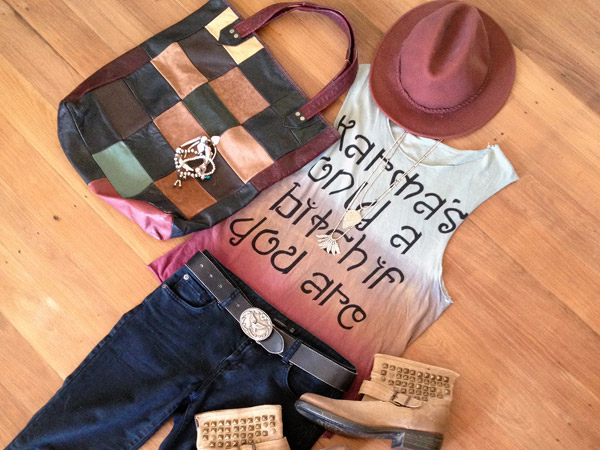 It's judgement day! After one full week of giving my jeans a serious workout I can safely...

The #garmentgratitude movement is a simple sustainability education based social media action aimed at sharing our love for clothing, people and planet!
Mindful appreciation for what you have, love, and wear is a key component in fighting pollution and changing the way we interact with what we own. To foster a mindful appreciation of what you love, why you love it, and the time and effort that went into making it is to start a world wide fashion evolution from the comfort of your own mind.
To be a part of this mindful and sustainability based social media action all you have to do is share a pic of yourself in an item you love and tell us why you love it. Then say thanks to people and/or the planet for making it and pledge one positive action you plan to take while wearing it.

About
Sustainability in Style is the sustainability education venture of Katie Roberts.
Katie runs this blog while working as a plant science researcher, laboratory technician, freelance writer, and sustainability education research student. She has qualifications as a Environmental Scientist, Clothing Production, and Yoga and Mediation. Katie has worked in a variety of roles in the fashion industry nationally and internationally and is Eco Style columnist for Australia's Nature & Health magazine.
She uses this blog space to fuse her knowledge of the environment and fashion to educate consumers on mindful living.
Her goal is to use this platform to create academic literature that will benefit those wishing to communicate sustainability education messages through web based platforms.
This space is ad-free to maintain academic study integrity. It relies on membership and sales for financial sustainability.
Sustainability in Style is proud to be featured in: