Let's celebrate the fabulous things in life.
September is one of my favourites times of the year. Spring is in full swing and there are flowers everywhere (sorry to all the Instagram people for all the flowers on my story feeds… I can't help myself), there is a freshness in the air, and the month is loaded with celebrations. One of which is my birthday. I'm not big on celebrations about me and I usually let it slide by with little online fanfare, however, I thought it might be fun this year to use my 32nd to celebrate 32 of my favourite fashion type things  (because why the heck not). Here they are in no particular order with no particular agenda.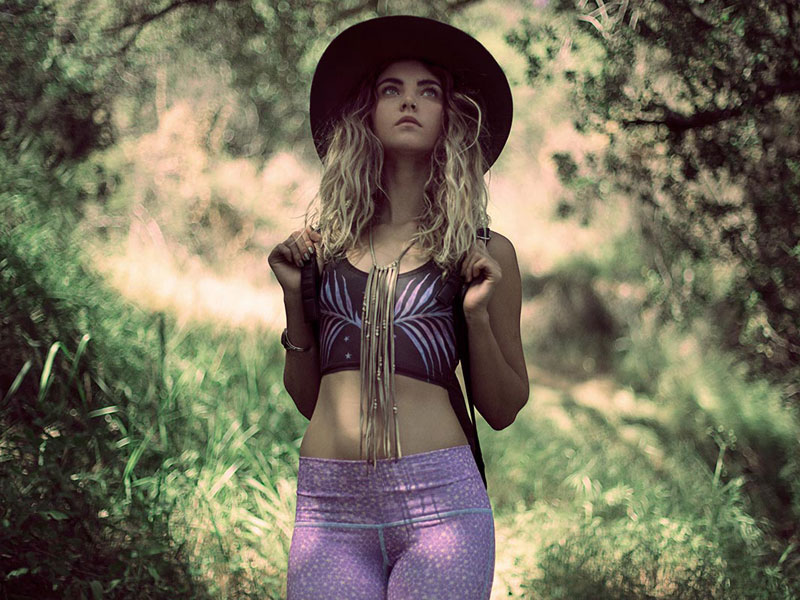 Five stretchy things.
If you are new to Sustainability in Style you might not yet know that I'm a yoga-a-holic. I did my teacher training a few years back and will be teaching from home when we have the chance to renovate to accommodate my garden view studio. The following are five of my fave yoga related things. Just a quick note. I prefer natural fibres because synthetics aren't Earth friendly. However, I do wear a lot of recycled synthetics for yoga for the simple fact that I really to give my workout gear as serious workout and couldn't afford to keep myself clothed in biodegradable fibre types. I recycled my worn out synthetics by making them into bolster stuffing.
Guilty fashion web indulgences.
Sadly I don't get much time to trawl corners of the internet reading all my fave blogs anymore. The uni stuff tends to take over my reading time. The following are a few of my guilty pleasures for style inspo and stories. They aren't sustainable or ethical fashion sources. Just some fun.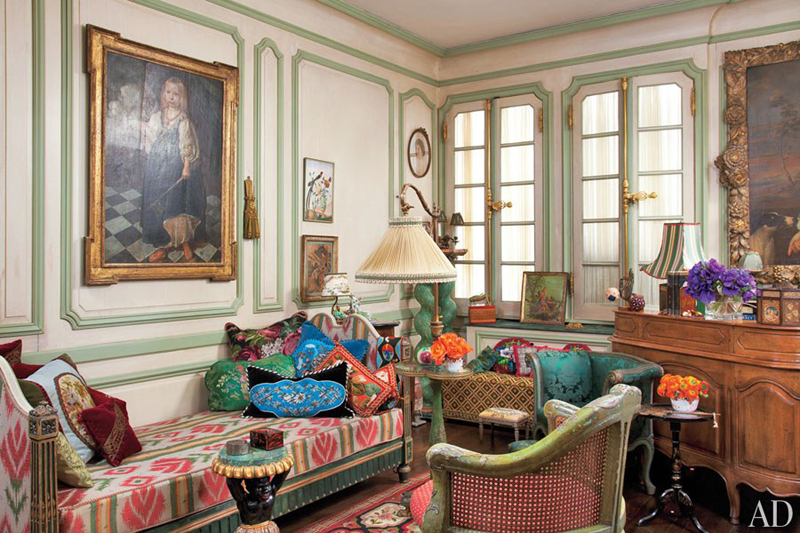 Fashion watches.
To date most of my fashion related must-watches have been a bit full on. I'm actually not that serious in person and spend far to much time watching fluffy crap while writing here or doing assignments. The following are some fun fashion filled eye-feasts that you can watch without having to think too deep.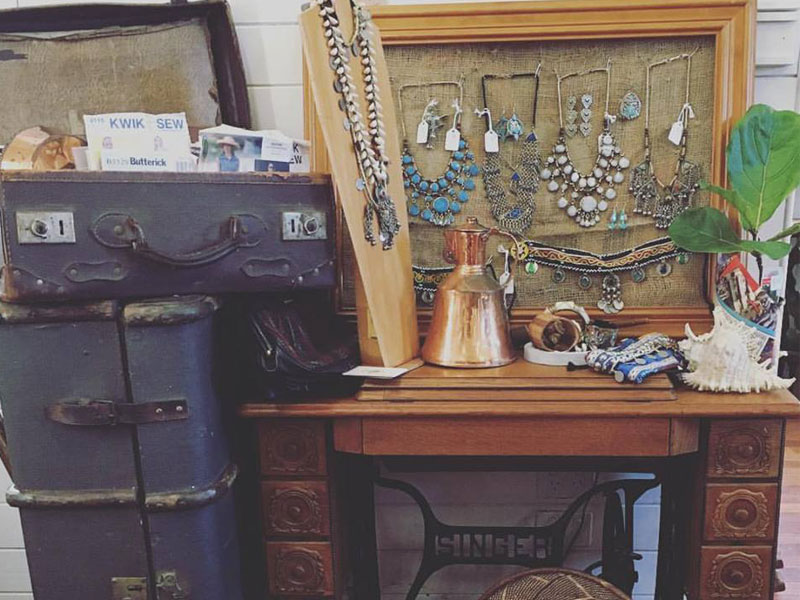 Must visit vintage shops.
While Sustainability in Style does share lots of labels that do good I have to admit that I don't shop at many of them. Most of my closet is secondhand. I love shopping secondhand but don't spend much time talking about it because it's not all that useful to show you all the things I find because it won't help you get the same! However, I can share some of my fave secondhand and vintage shops with you. These are mostly bricks and mortar stores and might only be useful if you find yourself in the right place at the right time.

Conscious fashion labels to love.
There are some labels that I just love to look at and/or wear. As I mentioned above, I don't buy much new stuff (aside from yoga gear) because I'm talented at secondhand shopping, but the following labels have pretty things that I would buy if I needed to.
Hope that you have enjoyed this little look into the not-so-academic or World-changing list of things that I like to fill my spare time with.
If you have a random fave that you want to share please do so below!