Stylish Alternate Endings for your old fashion 'stuff'
Ever just wished you could turn your old clothes into new clothes by some kind of fashion magic? Well it turns out that this could now be a reality thanks to Aeon Row. This little label is the brainchild of  Griffin Vanze, who worked for an environmental nonprofit organisation in a job he loved with just one little issue. A nonprofit salary. Peeved he couldn't afford the clothing that aligned with his values he set out to design effortless, always-in-style looks that were as sustainable as they were affordable. All sound pretty sweet but perhaps a little commonplace so far right? Aeon Row is different from your regular sustainable or ethically minded label in that while it sells new clothes it's interested in your old ones too. Nifty and intriguing stuff hey?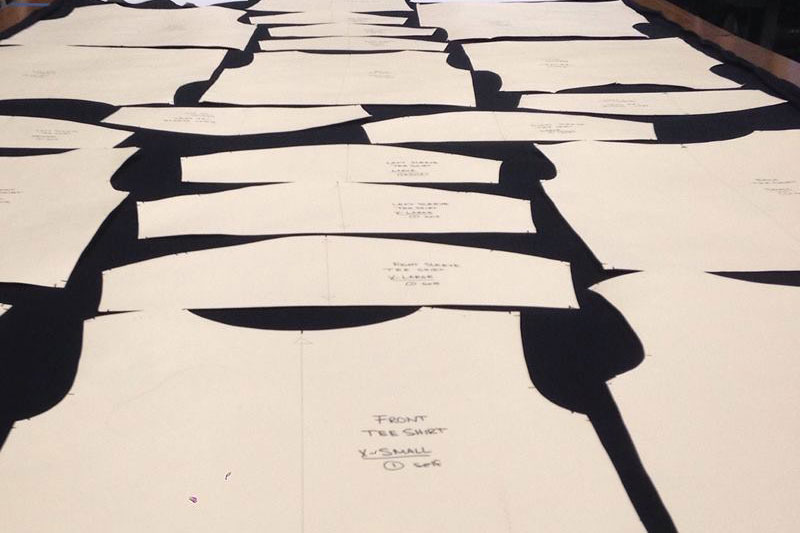 Send your old ones back and they make new ones
When you purchase an item from Aeon Row you are invited to send an old clothing item to them in return for 15% off a future purchase. When your clothes get to HQ they are sorted by their material type and assessed to work out what they might start their new life as. Many materials (specifically synthetics that are hydrophobic and don't dye readily) are further sorted into colours to make the recycling process more effective. From there your clothes are shredded and either converted into yarn to make new clothes (see… just like magic) or if the fabric isn't suitable for this then they are converted into cushioning for a car seat. Regardless of the path you items take the team promise that your unwanted clothes are NOT going to end up in landfill.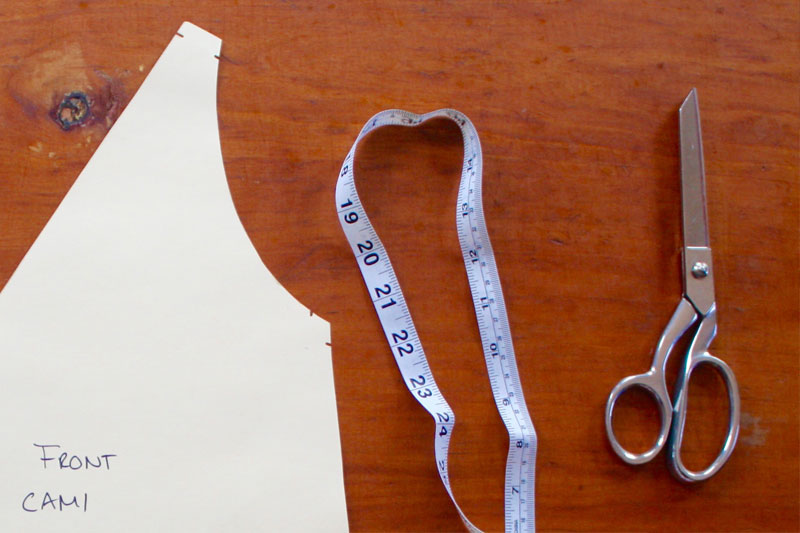 Other awesomeness
The goodness of this process extends beyond just the excitement of the idea of your old clothes going somewhere useful to the fact that your new clothes from Aeon Row are actually made from this recycled material. They understand that traditional fashion is a resource-intense industry. Noting that the average t-shirt requires 700 gallons of water and 1/3 pound of chemicals to be produced and that they as a design house don't want to be a part of this problem. Which is why they created their own solution with their recycling processes. They also factor 'trend' into their designs aiming for versatile designs that are fresh, wearable, and most importantly… going to be something you will wear for years to come.
If this design process is of interest to you then you might like to read this post on Cradle to Cradle design.
What do you think? Is this something you like the idea of? Would you use a clothing return service like this if it meant discounts? Brainstorm below!