Welcome
to Sustainability in Style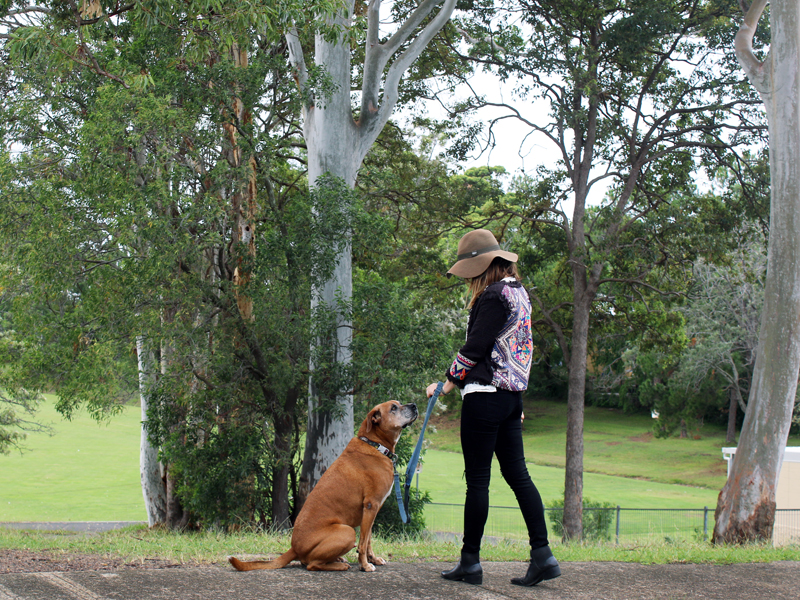 Sustainability in Style has been 'changing the World one Wardrobe at a time' since 2010.
Founded as a series of clothing swaps, the sustainable fashion education message has moved from strength to strength as the delivery platforms evolve. Your support and patronage are crucial to the ongoing success of Sustainability in Style as a community with view to foster collective change for a better future for people and planet.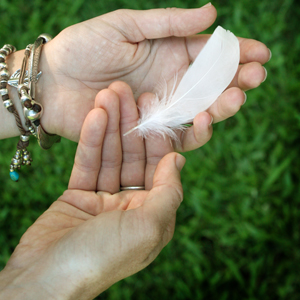 The mission
Welcome to Sustainability in Style a web platform committed to helping stylish folks become resilient, mindful, and conscious consumers.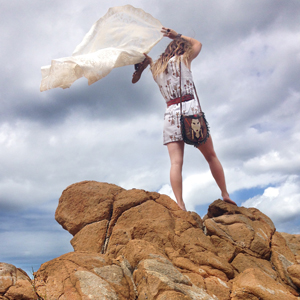 Empowering Individuals
We believe that every individual is a leader for sustainable action. The goal is to empower individual to take action through self-guided learning.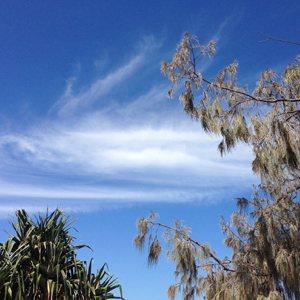 Sustainable Sustainability
Sustainability in Style is aims to be a self sufficient  e-platorm free from advertising content. This is accomplished through reader supported membership.
"Sustainability in Style is a blog that demands your attention- your wardrobe and your wallet will soon be thanking you.
This is more than just a fashion blog: with wit, warmth and wisdom, Katie's posts cover everything from DIY projects and thrift shopping to simple living tips and information about getting involved in campaigns."
~Peppermint Magazine Issue 25, Autumn 2015
"If anyone is qualified to write about ethical style, it's Katie Roberts. An environmental scientist with a background in fashion design…Remember this name."
~Ethical fashion blogs: the best around via Otter
Want to share how you feel about Sustainability In Style?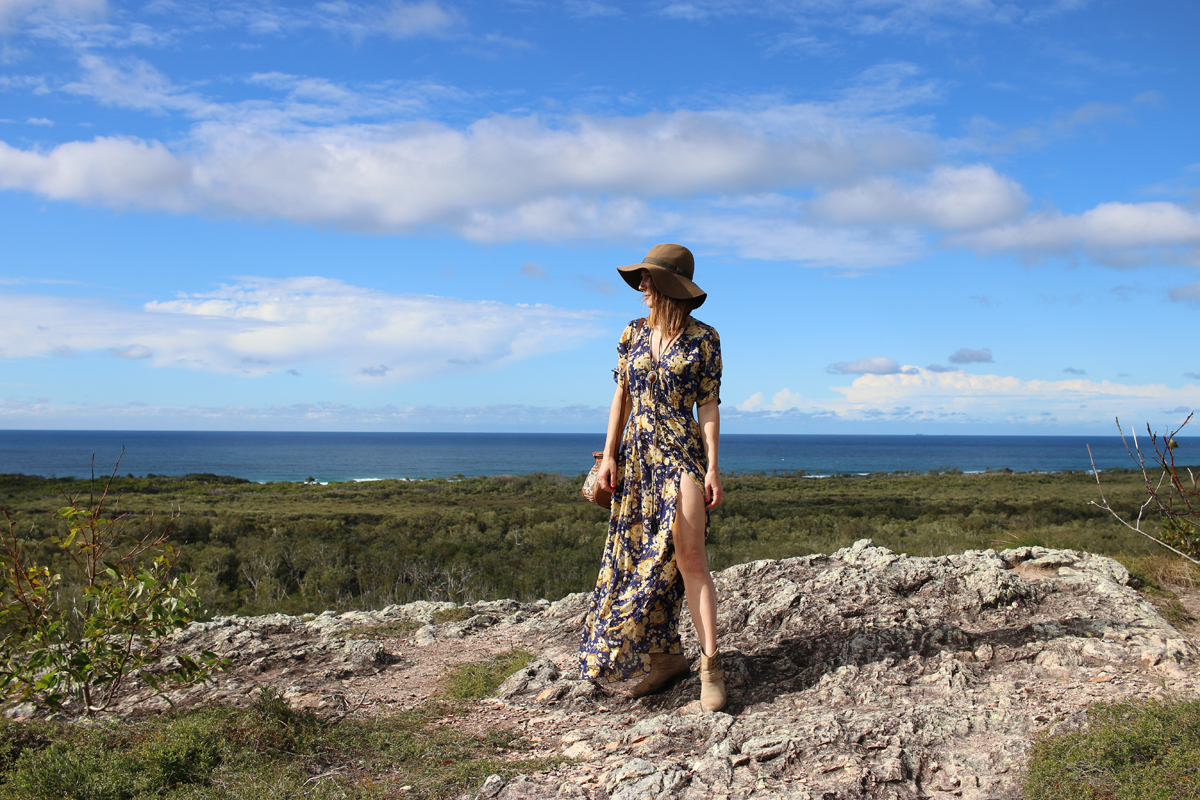 Sustainability in Style is the sustainability education venture of Katie Roberts.
Katie runs this blog while working as a plant science researcher, freelance writer, and sustainability education research student. She has qualifications as a Environmental Scientist, Clothing Production, and Yoga and Mediation. Katie has worked in a variety of roles in the fashion industry nationally and internationally and is Eco Style columnist for Australia's Nature & Health magazine.
She uses this blog space to fuse her knowledge of the environment and fashion to educate consumers on mindful living.
Her goal is to use this platform to create academic literature that will benefit those wishing to communicate sustainability education messages through web based platforms. This space is ad-free to maintain academic study integrity. It relies on membership and sales for financial sustainability. Those that sign up to a Eco Style Insider membership take advantage of Katie's diverse skill set accessing exclusive sustainability education based courses, yoga, meditation and more. Do your bit to support sustainability education and advertising free web platforms by hitting the button below and signing up!