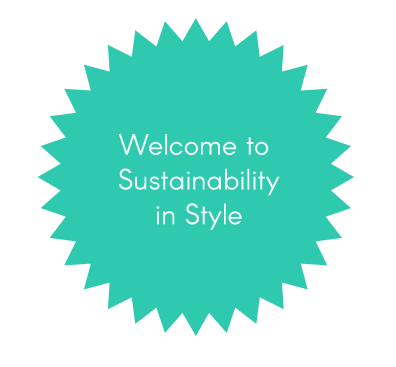 Welcome to Sustainability in Style a web platform committed to helping stylish folks become resilient, mindful, and conscious consumers.
We believe that every individual is a leader for sustainable action. The goal is to empower individual to take action through self-guided learning.
SUSTAINABLE SUSTAINABILITY
Sustainability in Style is aims to be a self sufficient  e-platorm free from advertising content. This is accomplished through reader supported membership.

We succeed on our own terms
Sustainability in Style has always marched to the beat of it's own drum and here we believe in being succeeding as Sustainably Stylish Leaders on our own terms. We adhere to the Russ Harris definition that, "True success is living by your values" and this is something we accomplish every single day on our Passion fuelled journey towards a more Sustainable future.

Sustainability in Style Timeline
Since it's epic beginnings as a series of successful clothing swaps Sustainability in Style has continued grow in a way that aims to connect with Sustainably Stylish folks and inspire them to think deeply about their connection with people and planet. This timeline is a brief overview of the eco evolution thus far.
What's happening here at Sustainability in Style
This space has, and always will, provide readers with free thoughtful content for living a Sustainably Stylish life. In addition to a long-standing blog with free content, Sustainability in Style offers the following:
Deep Learning Experiences for Personal Growth
Sustainability in Style has evolved to be a space for deep transformative learning experiences for people wishing to take eco action and social responsibility as Sustainably Stylish Leaders. Eco Style Insiders is a sustainability education and mindful living members space that is the heart and soul of Sustainability in Style.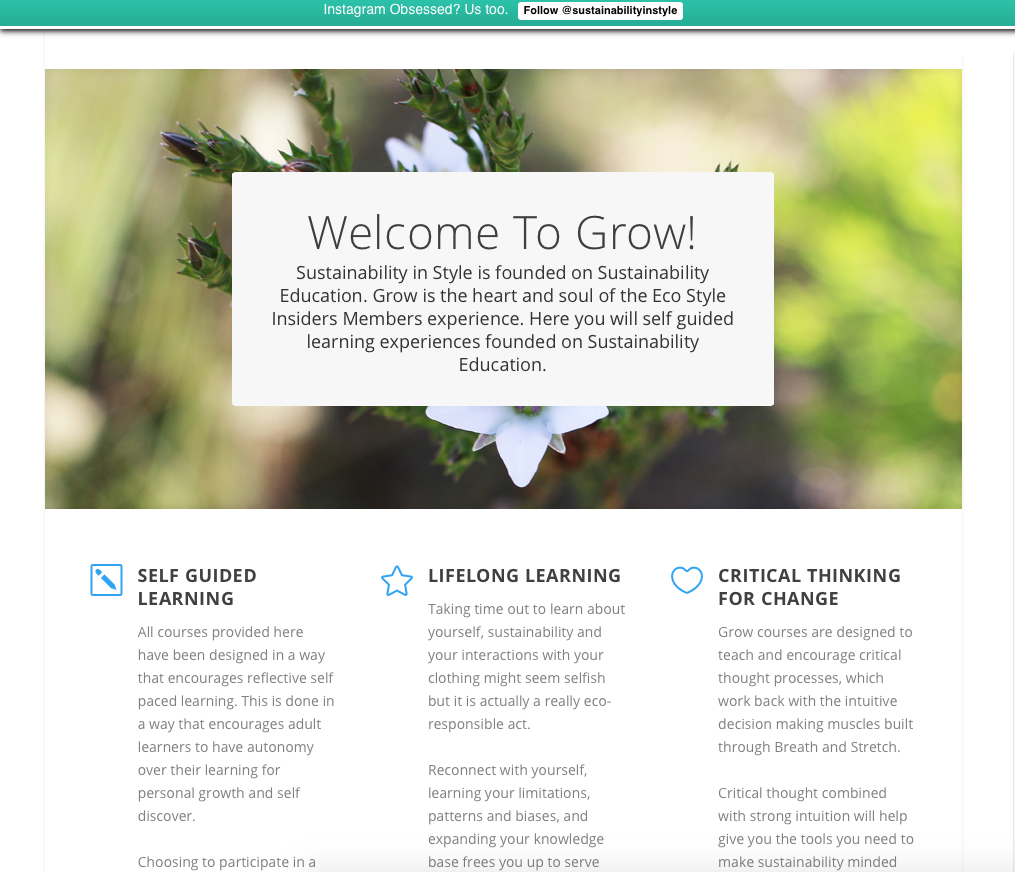 The Closet Scientist is a book created to bridge the gap between the rock (all the hard stats and facts on the fashion industry and our Planet) and the fluffy place (the fun style-based books that tell you what to wear and how to wear it) so that Mindful Consumers can navigate both sides of the fashion narrative from an educated and selective point of view.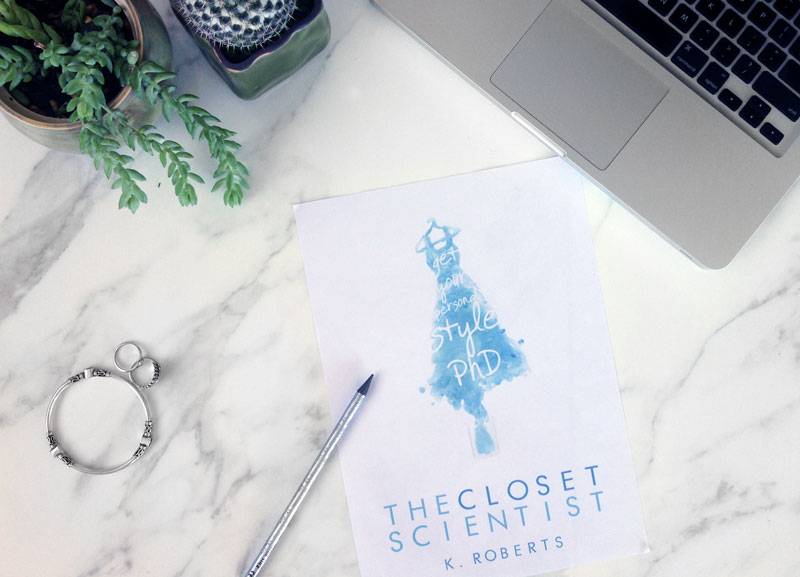 SOCIAL ACTION Through GARMENT GRATITUDE
The #garmentgratitude movement is a Sustainability Education project that aims to get individual thinking about where their clothing comes from, appreciating the link between people, planet and fashion, and to pledge to take sustainable action.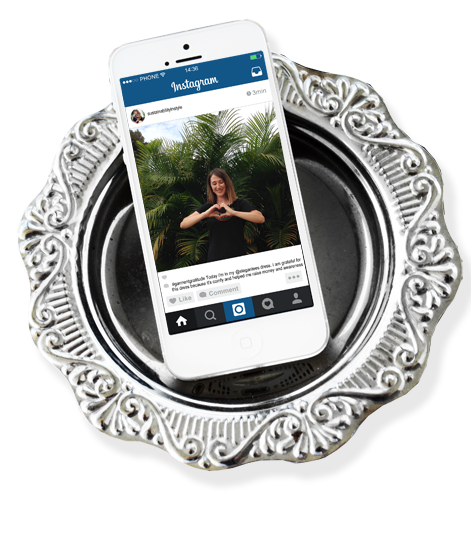 We may be small, but we are mighty!
Sustainability in Style is a grassroots-self-built e-platform project that's founded on love, transparency and fostering sustainable business.
It's our belief that for a business to be truly sustainable it needs to have a balanced system of outputs and inputs meaning that time, money, and happiness need to be at an equilibrium.
Our team is small, but our mission is mighty and we can't wait to be able to sustainably afford to invite more people to join us!

Blog Manager of Sustainability in Style, Sebastian (Seb- The CEO of Wags) has been with the crew since it was founded in 2010. He is in charge of enforcing mandatory OH&S breaks, creating awareness of trip hazardous (or causing trip hazardous) in the office, alerting the crew to postal deliveries, and bringing the outdoors indoors to remind us why we do what we do.

Creator of Sustainability in Style, Katie went from a career in the fashion industry to Environmental Science with a sustainability major and a side serving of yoga teacher training. She now pursuing her passion for sustainability in post grad research into sustainability education through e-platforms.

Blog husband, support crew, and occasional photographer. Ged is an Environmental Scientist and an avid enthusiast of aquatic realms, with a focus on coastal resource managment, aquaculture, and fisheries managment.  Ged is a continual sounding board and source of support for the Sustainability in Style team.
Sustainability in Style is proud to be featured in
We are really proud to have Sustainability in Style featured in or associated with the following Publications and News Outlets. Sharing is caring and we are very grateful for the feature.
"Sustainability in Style is a blog that demands your attention- your wardrobe and your wallet will soon be thanking you.
This is more than just a fashion blog: with wit, warmth and wisdom, Katie's posts cover everything from DIY projects and thrift shopping to simple living tips and information about getting involved in campaigns."
~Peppermint Magazine Issue 25, Autumn 2015
"If anyone is qualified to write about ethical style, it's Katie Roberts. An environmental scientist with a background in fashion design…Remember this name."
~Ethical fashion blogs: the best around via Otter
Want to share how you feel about Sustainability In Style?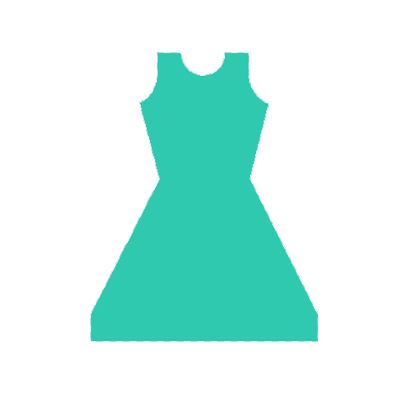 Sustainability in Style welcomes you to get in contact but please keep in mind that we cannot offer any advertising or collaborative deals.