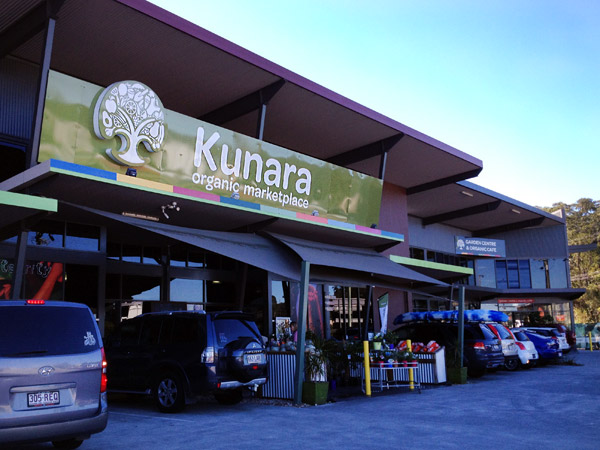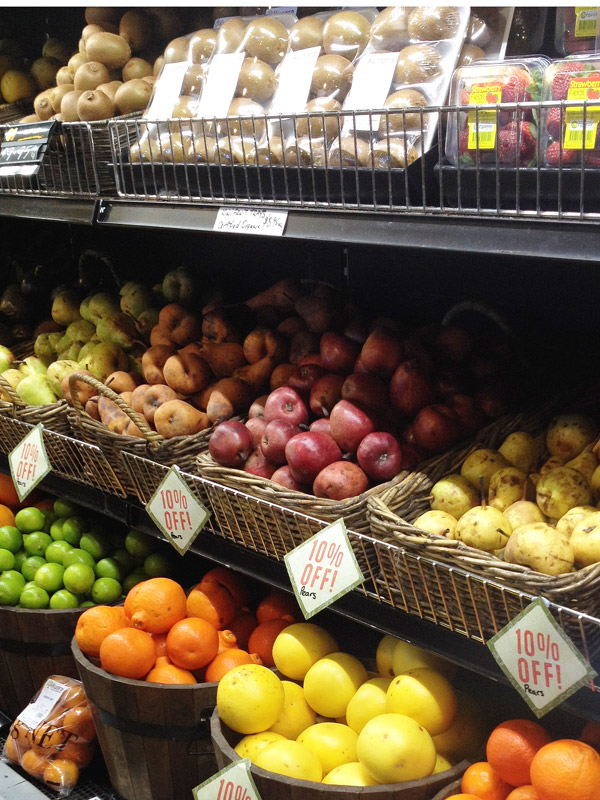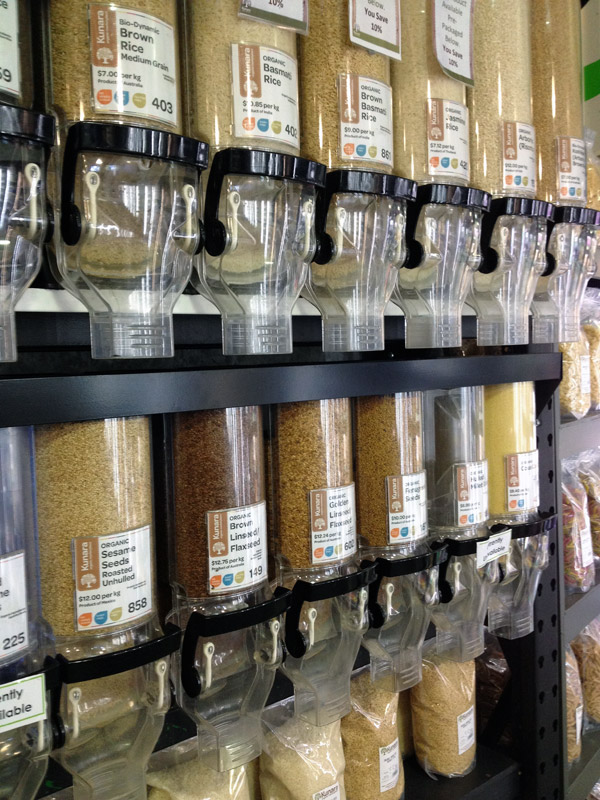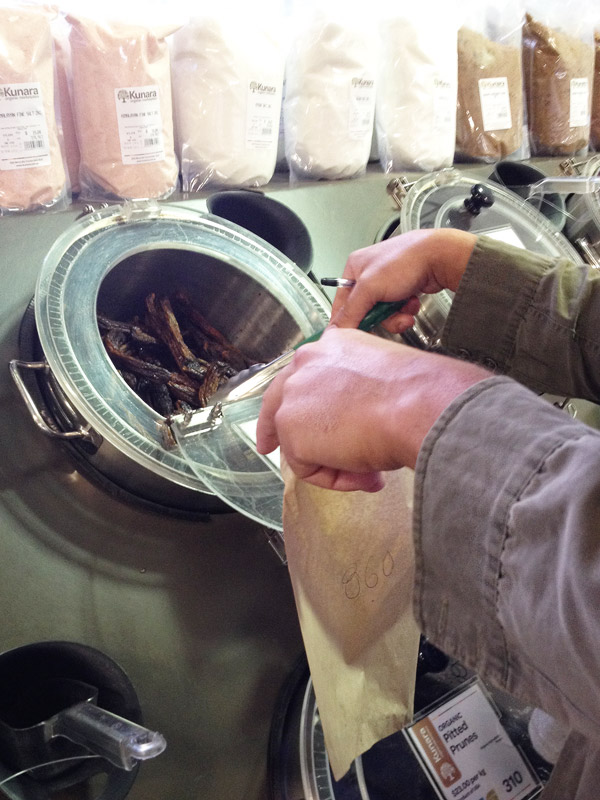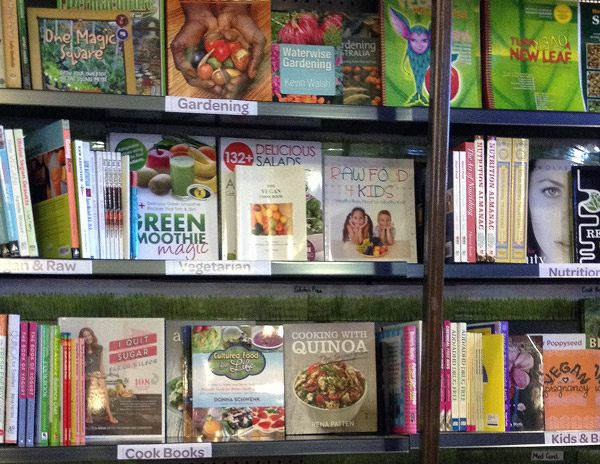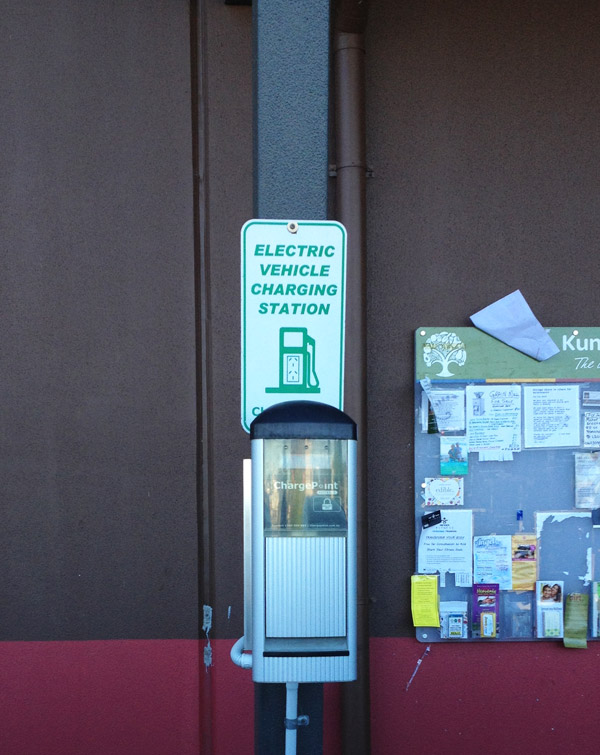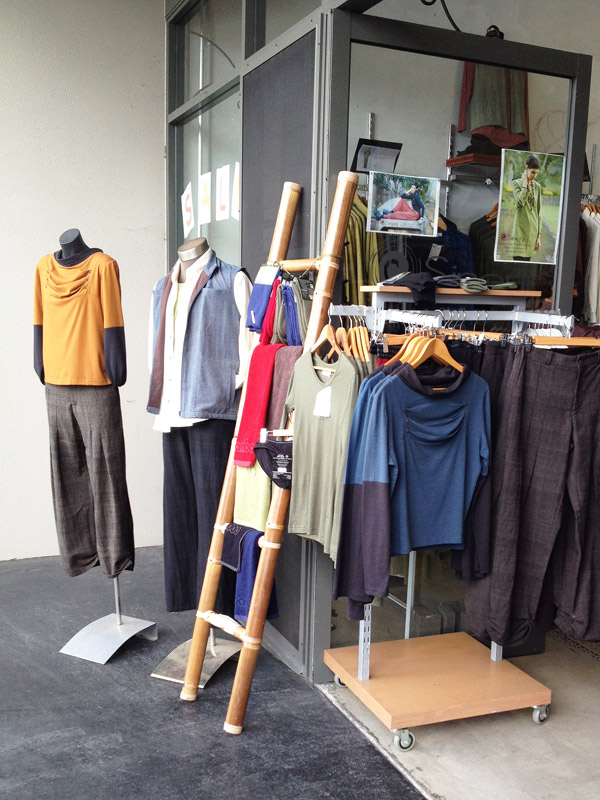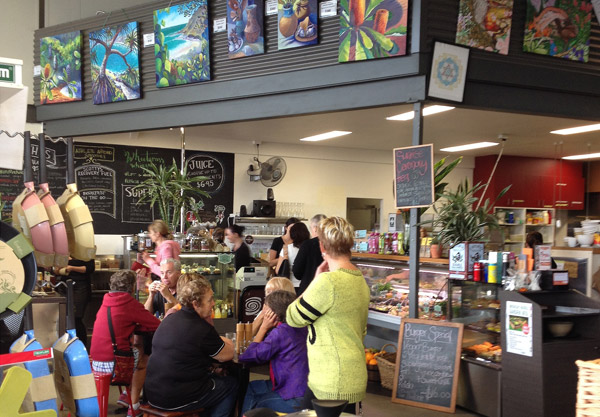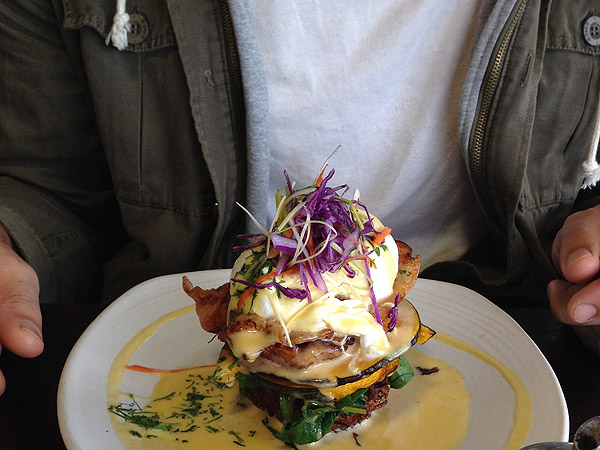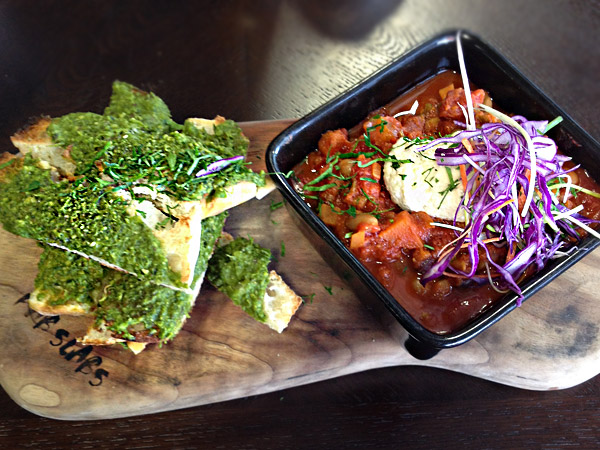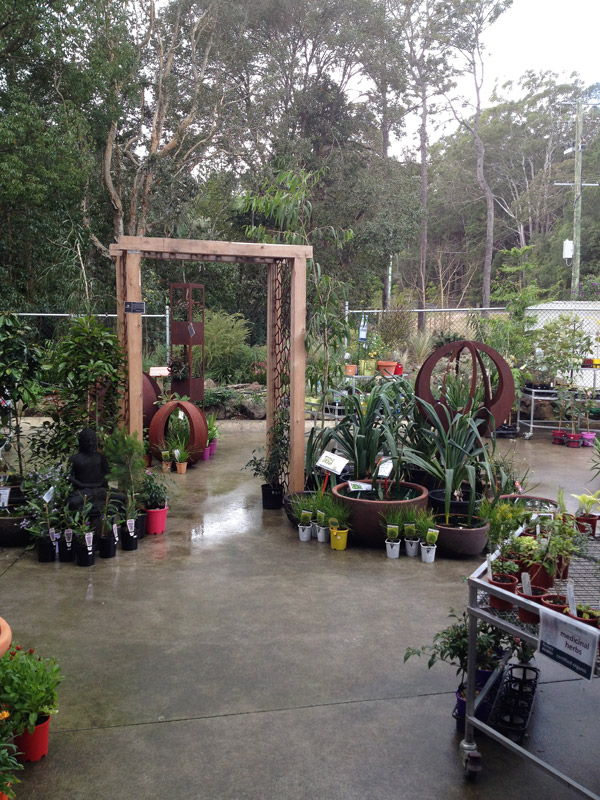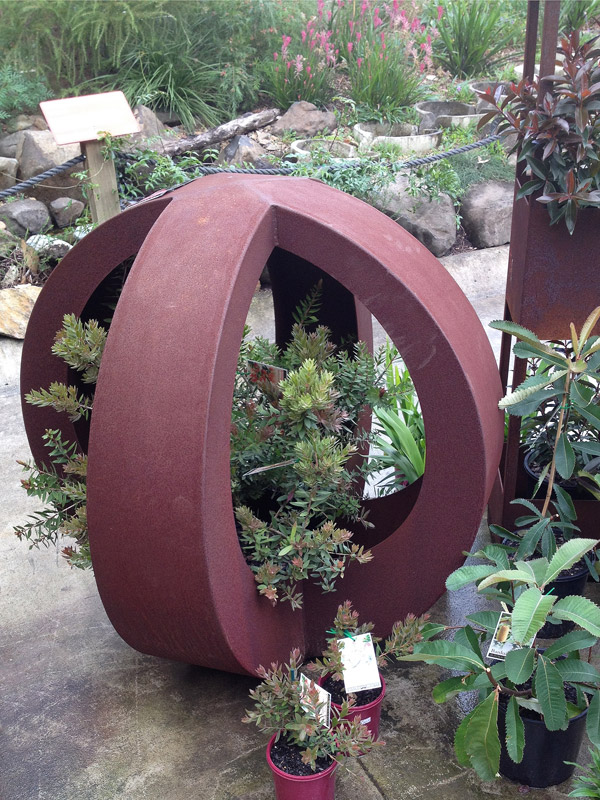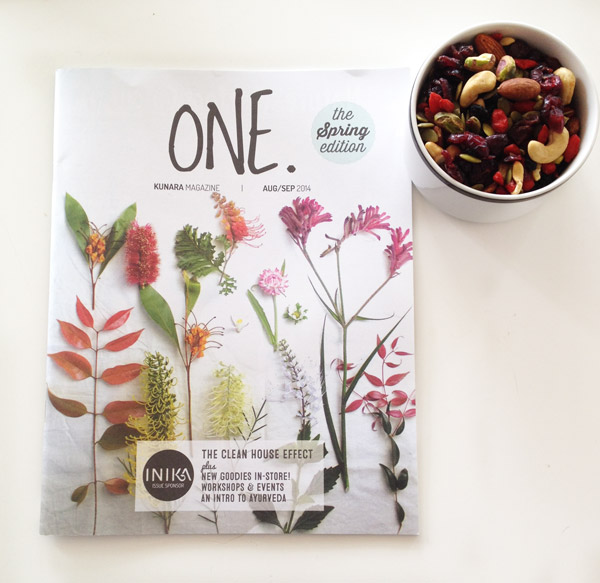 If I was a bit quiet yesterday it was only because I was too busy stuffing myself full of delicious organic goodness at the Kunara Organic Marketplace to catch up on my social media. Having just got my 'Mr.' back from his overseas work trip I dragged him out for an organic adventure to foodie heaven.
Kunara Organic Marketplace is the Sunshine Coast's one-stop-shop for everything organic. On site they have a superstore of organic, local, and fair trade produce, selling bulk buy serve-yourself staples from bins which not only works out better for your bank balance it's packaging free.
Like a kids in a candy store he and I went a little crazy running up and down the bulk food bins trying to decide what to purchase. After getting everything on my list a fellow customer highly recommend the Kunara special blend trail mix (and oh boy he was onto a good thing). Other than the excitement of being able to purchase my staples without the plastic packaging (biodegradable paper bags are provided for bulk food buys) my grocery shop was less than half the regular price! A 'win-win' situation.
Kunara has a wonderful onsite cafe that believes in 'slow and steady wins the race'. With no microwaves to be seen the staff lovingly heat everything the old fashioned way. I ordered a delicious (and gigantic) serve of braised beans with cashew nut cheese, which was so deliciously large I hardly felt like eating for the rest of the day. My man got the most impressive eggs benedict I have ever laid eyes on. Not only did it look delicious he said it was the best one he has ever tasted here on the coast. I followed my beans up with a 'Jaffa smoothie' the perfect blend of coconut water, cacao and orange. Yummo! 

The cafe is integrated into an organic plant nursery and gift shop. So there is plenty to entertain the eyes while eating and lots to explore afterwards. I have 'filed' their recycled plastic outdoor rugs firmly in the 'house rennovation' section of my brain and will be back to get one when we eventually do our new deck. 

Just when you thought you thought there couldn't possibly be more to do, Kunara offers a organic clothing boutique called Sinerji, and an organic butcher. A one stop shop for all things delicious and good for you (and the planet) Kunara makes for well rounded mornings outing so if you're ever in the Sunshine Coast area be sure to check it out!
For those of you who aren't local to the area, the Kunara Website is a great resource and provides a wealth of knowledge and access to the Kunara 'One' magazine. 
Stay happy, healthy, and organic!