Buying outside of the Green Wash!
Being an eco-minded consumer isn't easy in a marketing saturated world. We are often lead to believe that items are 'better' than others because of they way the marketing teams present them to us. We have to go by this because outside of a marketing campaign, we really have very little to judge the 'eco-ness' of an item by.
Fortunately our times are changing. There are ways that we can look outside a label to see how their values stack up and if they are a brand we really want to shop from. This post aims to help provide you with the tools you need to shop smarter for the essentials. Food and fashion!
Eco Fashion Shopping Tools.
Fashion is always on or ahead of the trends, so it might not be too much of a surprise to find that fashion minded folks are coming out with a great collection of resources you can use to shop in a more informed manner. Here are a few tools you can use to make your fashion choices align with your values without too much hassle!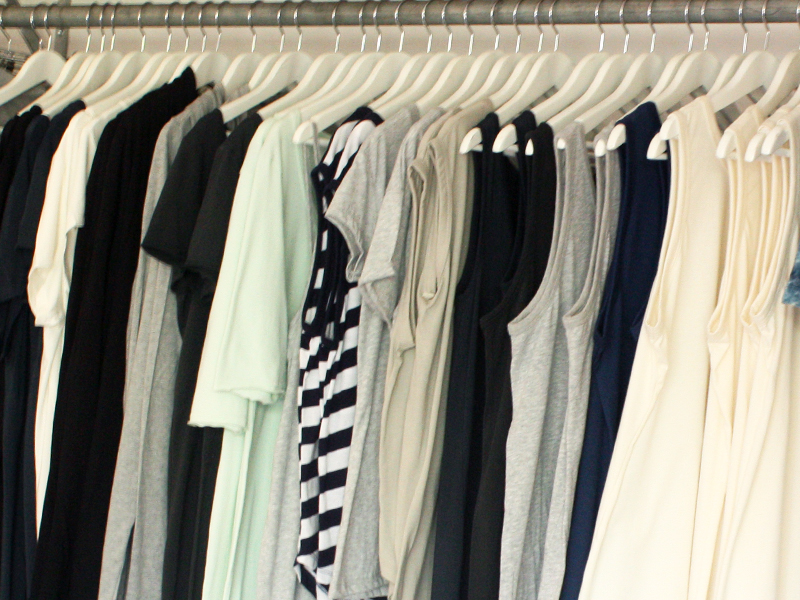 Food and Food Waste
Food waste is a huge issue here in Australia. Anyone who caught the War on Waste series would be acutely aware of how much food waste we Aussies create in all areas of our food production chain.
Australia is ranked 5th highest for generating the most municipal waste in the world.  Generating 52 mega tonnes  a year.
Obviously we need all the help we can get in making more informed food choices. These resources can help reduce the garbage bulge and make more ethical and sustainable purchases.