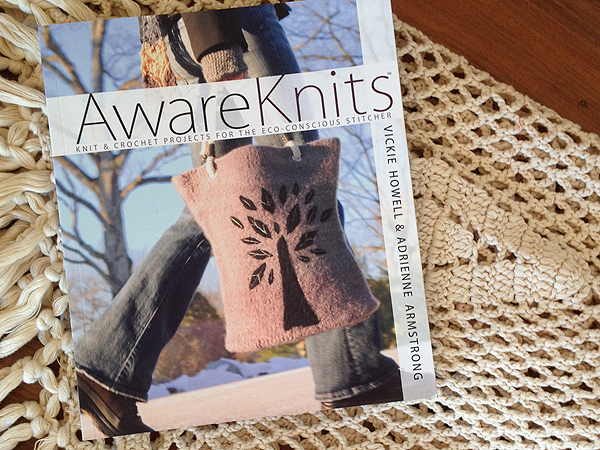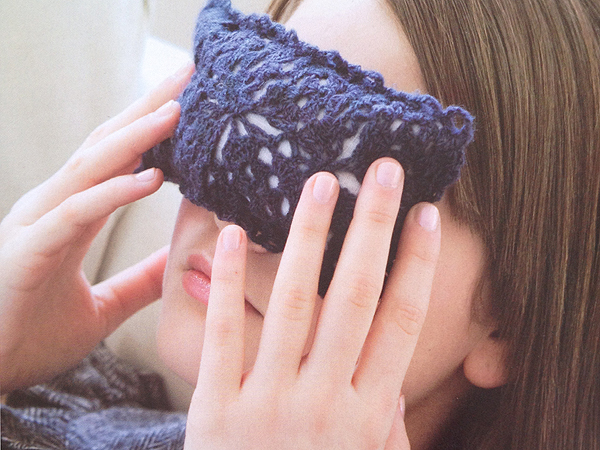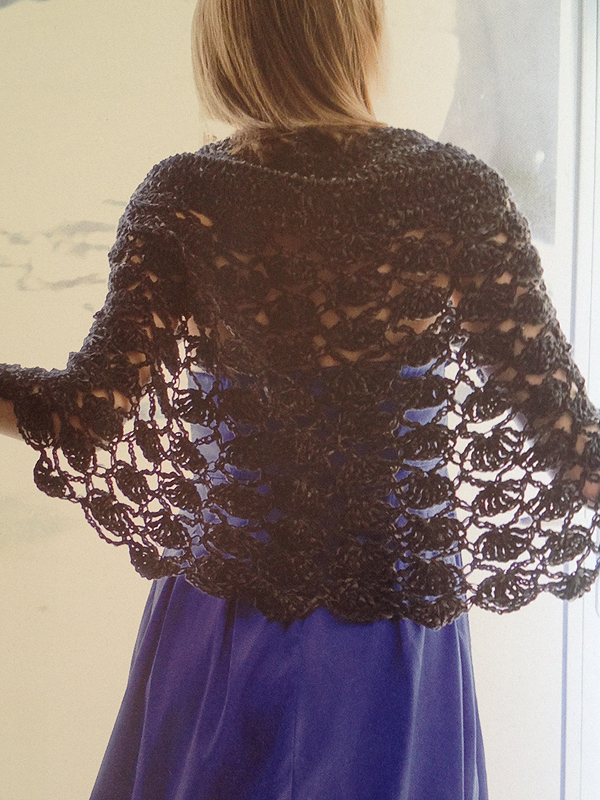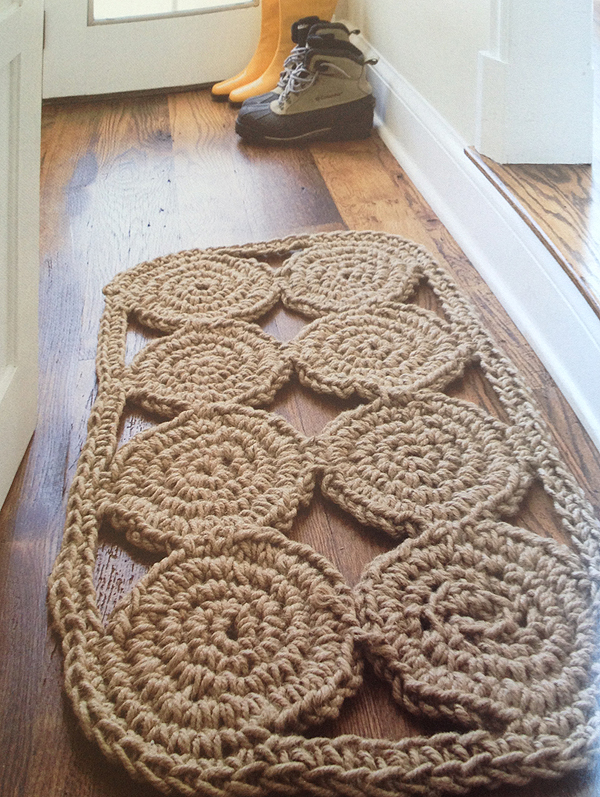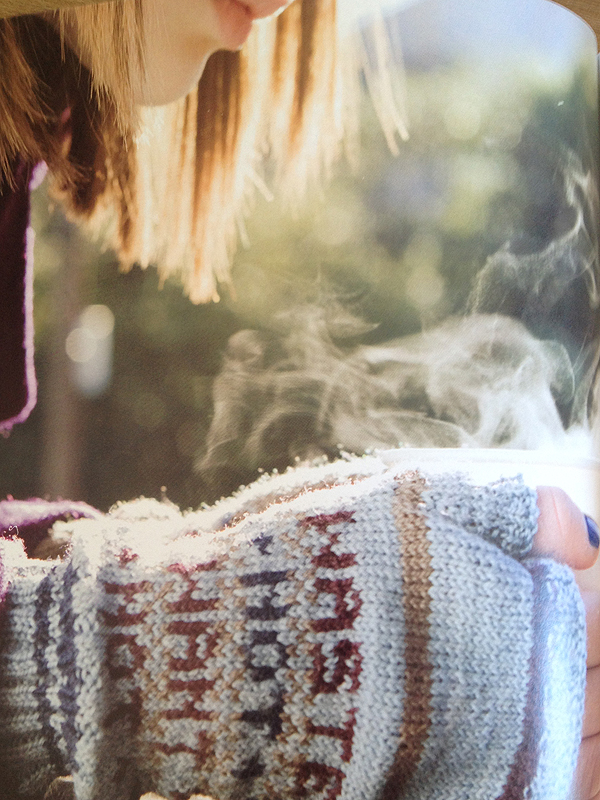 AwareKnits, by Vickie Howell and Adrienne Armstrong, is a totally 'non-daggy' guide to greening your crochet and knitting practices. It is bursting at the seams with stylish eco-friendly DIY projects that will have even the most craft-inept eco chic running off to google 'crochet for dummies' tutorials. Between each project there are environmental tidbits so you can learn as you craft. A brilliant and non eco-preachy way to learn about green stitching practices.
The photos above are some projects from the book that I have dog-eared (in my own personal copy of course) for the next rainy day.
To win your very own copy of 'AwareKnits' tag a photo of something you have made (it can be as creative as you like and doesn't need to be knit or crochet) with #craftshowandtell @sustainablityinstyle and be following my account to win.  Prize winner will be drawn at random on the 31st of May.
Looking forward to seeing all those wonderful crafty projects you have been working on!