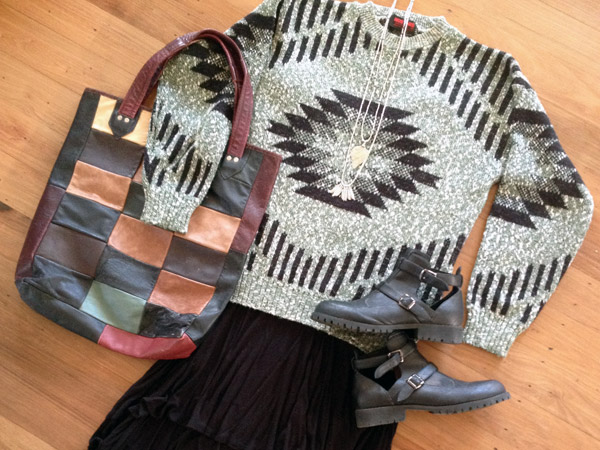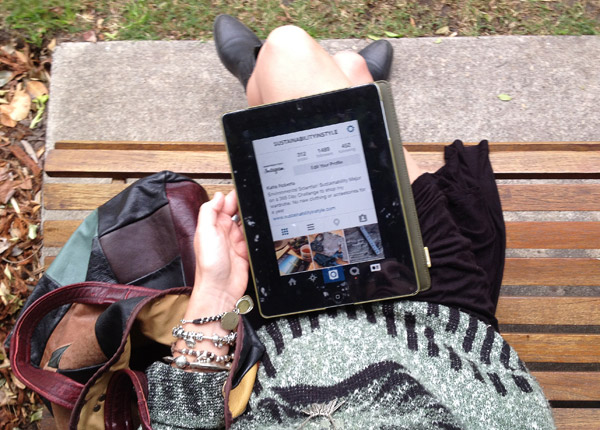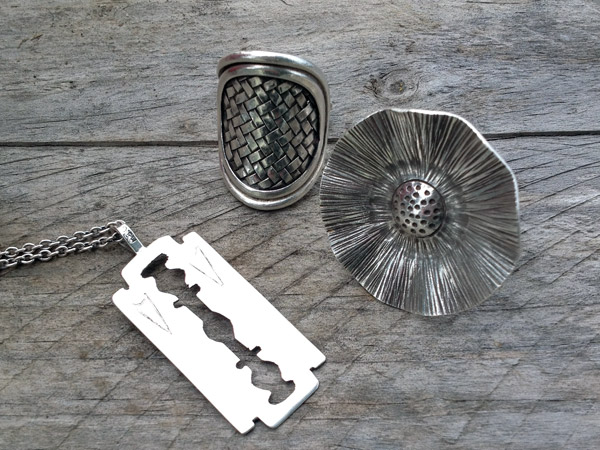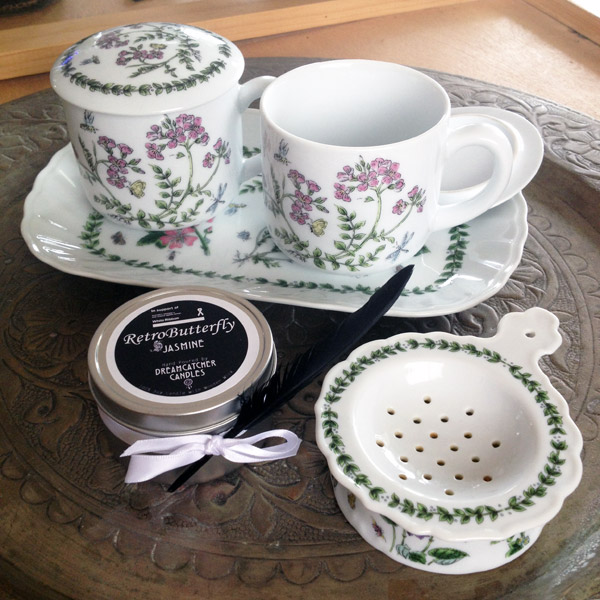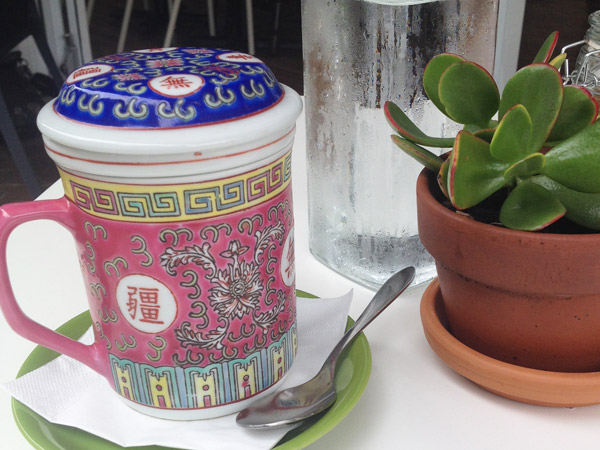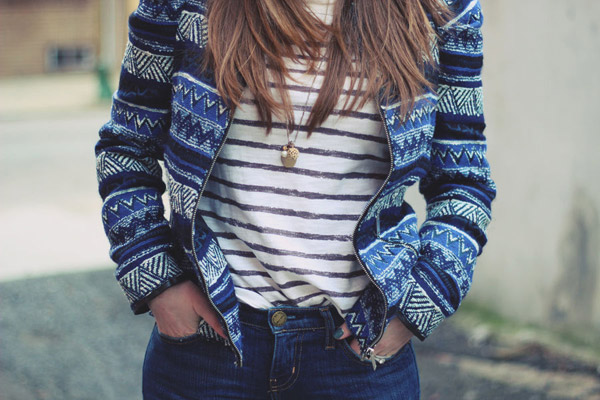 Today was a day of thrifting and food adventures with Michelle, the gorgeous designer from RetroButterfly.
We hit the Caloundra op-shop strip with gusto, with Michelle finding some beautiful vintage pyrex baking dishes at our very fist store. My 365 Day Wardrobe Workout challenge makes thrifting a very tempting and challenging hobby. However, I have found that now I am 279 days in I think every carefully about every item I pick up. Asking myself; 'Do I really need it', 'What would I use it for' and "Where will it live'? Despite finding many beautiful trinkets and home wares I left with just one item. A tea set for two. The tea set was found at The Salvation Army thrift store and cost $14.50. I have six tea cups that I use regularly and I haven't felt the need to add to this collection, but the idea of a tea tray and strainer, plus lids was just to perfect to pass up. It will be utilised every single week when friends drop by for a cuppa and a chat. Money well spent.
The most tempting store we entered was the Endeavour Foundation due to a serious collection of retro items, all of which looked like it may have been shipped in from America. Michelle and I played dress ups for fun. There was one dress that would have tempted me had it of been cotton, not polyester, and a beautiful kaftan cut cotton number that was pretty sweet.
The store also had nearly four racks full of brand new Zara stock. There was a jacket that really caught my eye (pictured above, I can't find the origins of this photo so if you know leave me a comment, it was used by a seller on eBay) that was so perfect on. It was selling for $79 at the Endeavour store, which is quite pricey, but had I not been on a shopping ban it would had had some serious thought as it was so beautiful and the money goes to charity, not Zara. However, there there are many jackets in my closet already and it is likely I would of left empty handed.
Michelle had packed a Dreamcatcher Candles x RetroButterfly White Ribbon charity candle  in her handbag for me. It is an incredible jasmine scented soy wax candle who's sale proceeds go directly to Australia's male lead campaign to stop violence against women. It is burning on my coffee table as I type and it was definitely  $15 well spent!
After our working up an appetite trawling the thrift stores we headed to Greenhouse Cafe for some organic vegetarian goodness. I had the Lemon Myrtle tea, which strangely arrived at our table in a tea cup set up similar to the ones I purchased from the Salvation Army. This was followed by an incredible vegan pumpkin veggie burger with cashew cheese. Michelle's cacao smoothie and Mediterranean vegetable and kale focaccia looked mouthwatering and her reviews were glowing.
As far as outfits go. I wasn't feeling particularly glamorous today after a few nights of limited sleep. So a cosy jumper with a story behind it, over my old black dress was perfectly comfy. This sweater was originally my boyfriends dads. He inherited it when his Dad out grew it, and I in turn inherited it when he outgrew it. I am thinking that next time we visit his Dad down south I will ask about the origins of the sweater and find out if it has some kind of exciting back story.
My jewels changed this morning from my original plan and I decided to go for my razor blade pendant. This pendant came from a very small antique store in my local area a few years back. Many people ask me why I wear a razor blade (it looks pretty bad-ass) and I get to tell them about my work in Plant Science, tissue culture, where razor blades are a key ingredient to the plant dissection process. I often wonder who had it before me and why they would be wearing a razor blade, perhaps they were scientists too (he he he). The large poppy ring was an anniversary gift from my man for our 7 year anniversary, and the oval woven silver ring, a 28th birthday present from my Uncle.
After a big morning out and a week of little sleep I could no longer fight the urge to nap, and spent a lazy three hours sleeping when I arrived home. Not something I normally do so it was a bit of a luxurious way to spend the afternoon.
Don't forget to get your entry in for the SFDesigns (@sfddailydose) and Sustainability In Style #shareyourfavouritemoment giveaway. The winner will be drawn at random tomorrow by Steph.