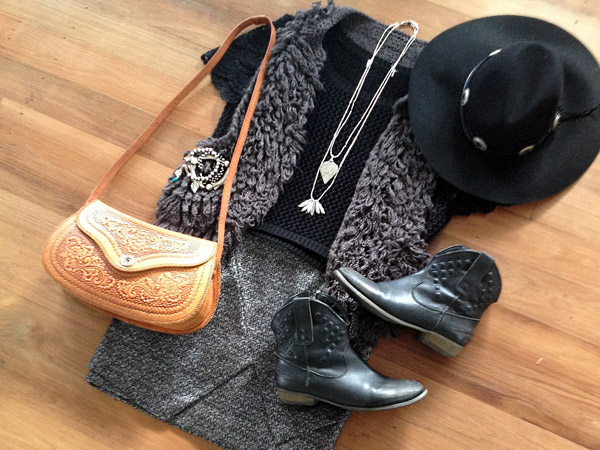 Not much to say today.
It has certainly been a VERY long day and I am glad its nearly bed time. Hope that all of you out there in internet land have had a great day.
Can't believe that there are only 82 Days left in my wardrobe workout challenge.  It feels like it has gone by so fast but when I think about what has happened in the last 283 days it seems like an eternity ago.
Sleep well.