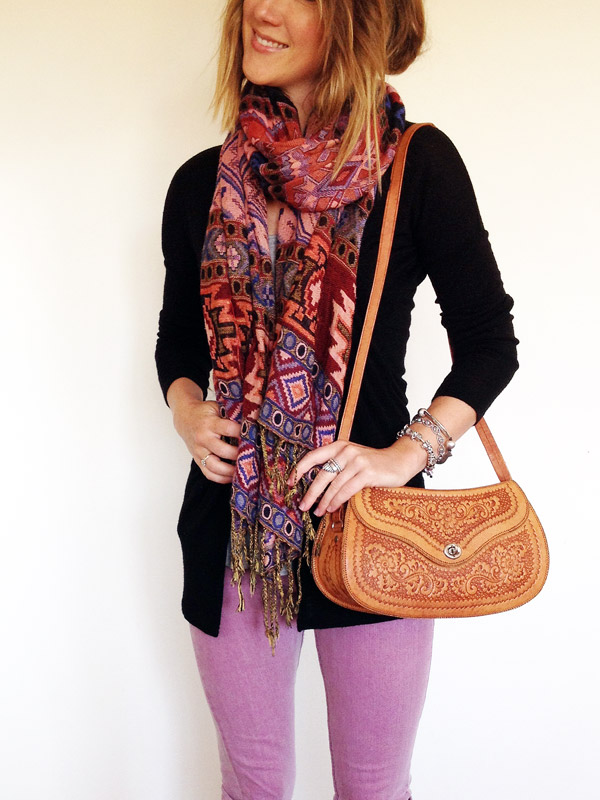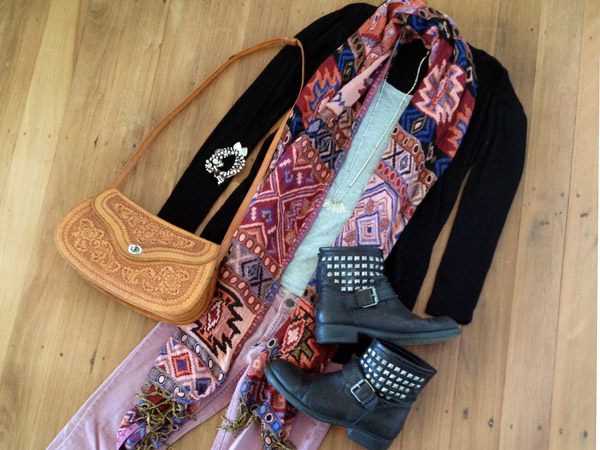 Those of you out there in this big electric jungle who enjoy dabbling in a bit of blogging will know how tricky it can be to find the time to make everything work. There are bills to be paid and work to be done so sitting in front of a computer all day producing DIY projects and pretty pictures is out of question for most of us.
Finding that illusive balance where career, passions, responsibilities, and free time all harmoniously fit together is pretty hard to maintain. There are moments when I feel that equilibrium, but the rest of the time my life feels like a Jackson Pollock painting.
This week is definitely feeling abstract.
The gorgeous and incredibly successful Sunshine Coast teenager Essena O'Neill is one lady who I truly admire. At the tender age of 17 she has had success beyond her wildest dreams in the world wide (tangled) web. A social media phenomenon who started out with a desire to change the way teenage girls felt about their bodies, Essena has developed into a role model for girls all over the globe. Her recent post following a battering on social media with unproductive criticism, personal attacks, and all round ridiculous comments (seriously she is 17 get your eyes off her boobs you dirty old men) was a refreshingly honest look at the stigma attached to being a successful e-publisher.
The post cemented some of the ideas I have had in my mind for a while about how I would like to move forward with blogging.  For me my project has never been about 'myself and my clothes'. It has been a journey of discovery, of abstinence and of love. I love the environment, I love economics, I love Science, and I love seeing the way people communicate through style. For me the way forward for Sustainability in Style past this 365 Day challenge is providing people a platform for discussing their ideas on the environment, style and sustainability, and offering the fruits of my research to those who are interested in sustainable, ethical, environmental and fair trade options. I hope to use this website to conduct research into sustainability education, further my studies and share my findings.
This idea of creating a 'community' is the very reason why I haven't offered myself as a 'figurehead'. As Essena mentioned in her recent post, by putting herself 'out there' she has ended up on a pedestal. She is just a regular girl who wanted to help other regular girls, and by putting her face to her mission it suddenly became about how she looked, what she wore, how rich her family was (or wasn't) and her mission got sidelined. Essena was suddenly treated like Kim and Kanye with people focusing on her aesthetics rather than her mission.
So I do love each and every one of you for your beautiful comments about my personal style and outfits. But I want you to know I will not be getting in front of the camera for every blog post. It is not because I am unhappy with the way I look, it is more that I want to make a open space for people to discuss all things deliciously sustainable without needing to look at my big head every time the open the page. Can't wait to see where the future takes me and I am really looking forward to getting stuck back into sustainability studies again when the time is right!
Much love to all you out there in blogging land.
xx