Fashion for a Cause
On August fifth Aussie schools, workplaces and communities rally their denim clad butts together to help support the life saving work conducted by the Children's Medical Research Institute. By getting your dream denim team organised in advance you can sign up for this fundraising mission and have your groups name added to the leaderboard and work together to help find cures for children's diseases.  I do ask that you get generous donations or host some kind of morning tea event rather than sell merchandise because the merchandise, while supporting a good cause, will likely end up in landfill (how many charity bracelets can one use in a lifetime?!). If you don't have time or the capacity to get a large-scale fundraising mission organised just now, why not donate a few dollars on August fifth and use it as an excuse to dress head-to-toe in your fave denim garb. Every little bit will help!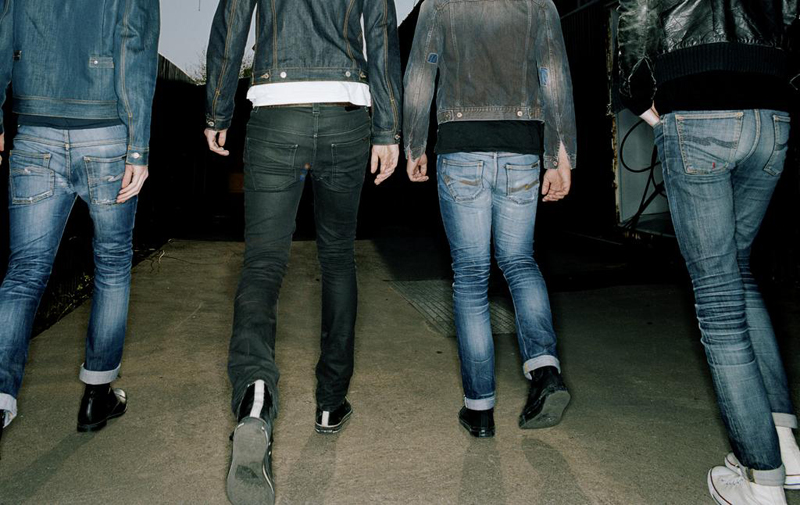 What do the Children's Medical Research Institute do?
Thanks to the well organised team at Jeans for Genes you can check out some of the personal stories of children that have been helped by the Children's Medical Research Institute.  Lovely little Ella is seven years old now but was diagnosed with a life-threatening tumour in her liver at just three. Having endured more than 40 hours of surgery and interventional procedures she and her parent continue to hope for a cure. The research that is funded through Jeans for Genes will hopefully find one for her! While we like to hope that there is unlimited funding for science research to cure all our ill's I personally know from my work in this field that getting funding is not easy (even if you are working on possible antibiotics or cancer cures as some of my dear friends have done/ are doing). So your generous support will make it a whole lot simpler for information hungry scientists to be able to work towards a cleaner, healthier, and brighter future for people and planet. The more unbiased funding that is available the greater the chance that science can be used for the good of all (not held for ransom by large cooperations that have dollar signs for eyes).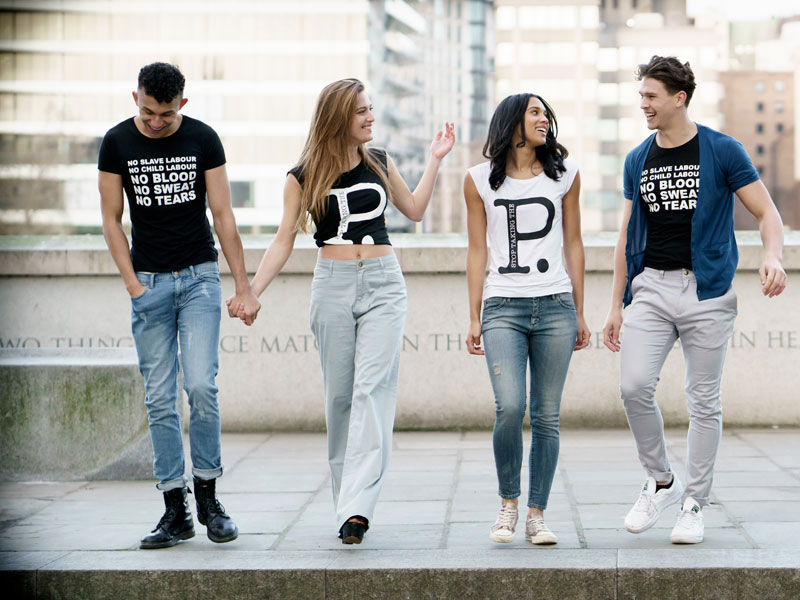 Jeans for the Planet!
Did you know that you can also buy denim that was made with people and/or planet in mind? As long as you are cladding yourself in denim for a good cause why not support the denim brands that are making Jeans with heart and soul. Some brands you might like to check out include:
Be sure to research each brand to see if they have values that fit with yours. Their ethics and practice vary from vegan, to organic, to no-wash. You choose what works for you!
Do you know someone who has been helped by the research that is funded by Jeans for Genes? Perhaps you have a fave denim label not listed here? Share with us below.