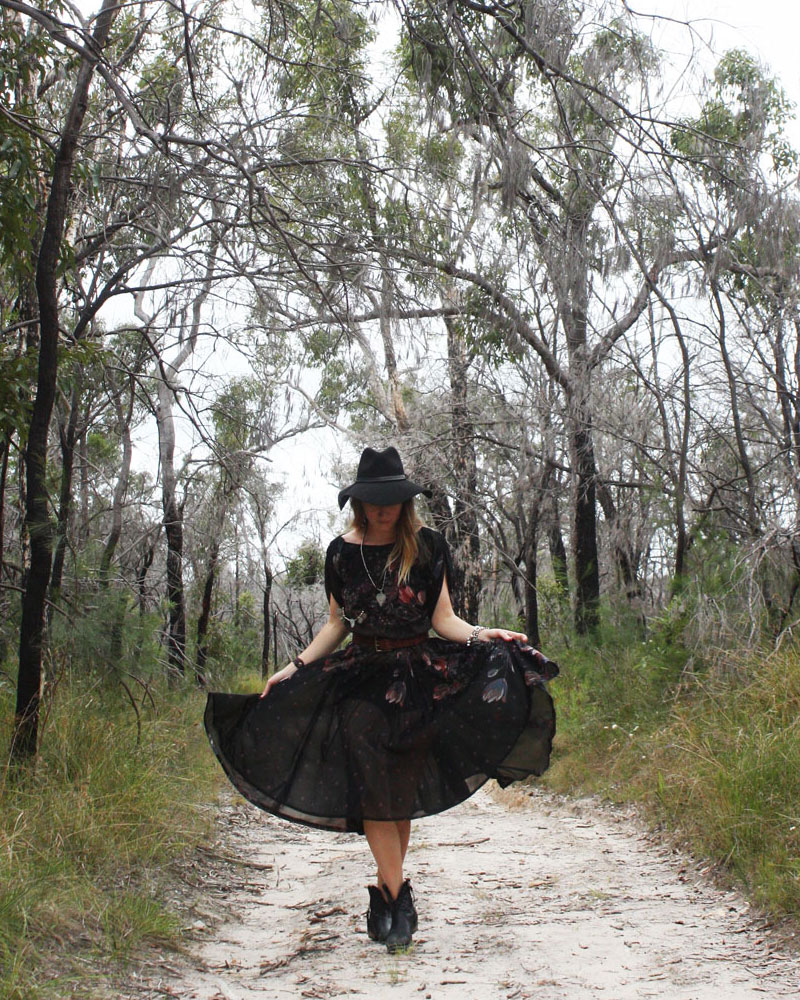 Did you know that your dollar or gift donation can rescue victims of slavery, sexual exploitation, and other forms of violent oppression?
For the whole of December Sustainability in Style will be committed to Dressember, the style challenge that embraces the femininity of the dress to raise awareness of the exploitation of women and funds for The International Justice Mission, and A21 . For 31 days I will be wearing the one little black dress and sharing my styling tips, and the trials and tribulations of the challenge in support of this worthy cause.
The first partner of Dressember, The International Justice Mission (IJM) is a global organisation consisting of hundreds of lawyers, investigators, social workers, professionals and community activists spanning across the globe working in nearly twenty communities in the developing world  to protect the poor from violence. They do this by rescuing victims who are in danger (click here to read about the rescue of five children who were freed from a cybersex trafficking just three months ago), bringing criminals to justice, restoring survivors by giving them the help they need to heal and thrive (read some recent news here), and stopping violence before it starts by strengthening the local justice systems. The IJM are focused on ending slavery, sex trafficking, sexual violence, police brutality, property grabbing, and citizens rights abuse and to date they have rescued more than 23,000 people from violence and oppression. And, today, their work is helping to protect 21 million people globally from violence.
Human trafficking is the illegal trade of human beings, mainly for the purposes of forced labor and sex trafficking. As the world's fastest growing criminal industry, it affects every nation across the globe. Every 30 seconds, someone becomes a victim of modern-day slavery. There are more slaves in the world today than at any other point in human history, with an estimated 27 million in bondage across the globe. Men, women, and children are being exploited for manual and sexual labor against their will*. A21 the second partner to the Dressember mission and they are committed to seeing human trafficking end in our lifetime through their '4 P process' of prevention, protection, partnerships and prosecution. They have established 11 field offices, shelters, transition homes, and administrative bases in 10 countries in order to help reach their goal to end slavery. *all stats from the A21 website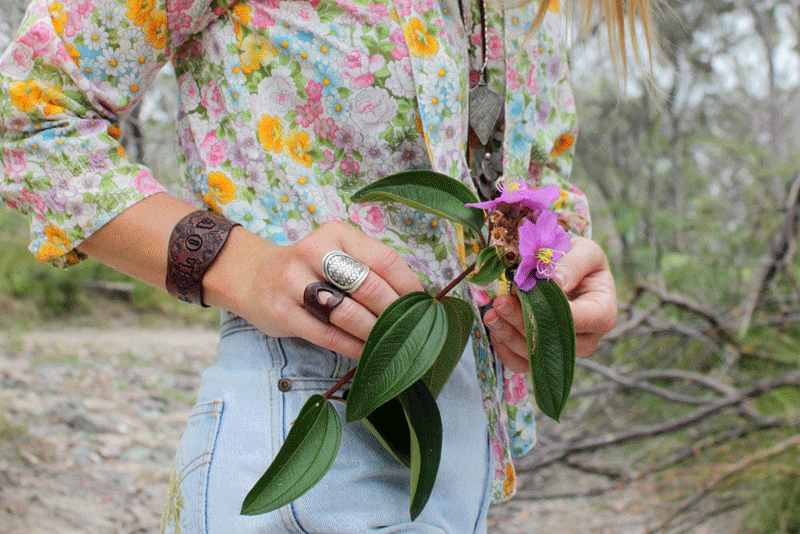 How you can help change the World for the better today!
The Sustainability in Style Dressember fundraiser will be asking for your help to achieve our fundraising goals in five ways.
Donate one dollar to the cause. If every person who reads Sustainability in Style or follows on social media were to donate just one dollar to the cause we would could potentially raise thousands (or dare I say tens of thousands) of dollars in a day. Fundraising ventures seem intimidating because you feel obliged to donate a large sums of money but all I'm asking for as support for my month long dress one-dress-wearing style-a-ton (read more here) is a single dollar. When you think about it a single dollar doesn't buy much. It sure as heck won't buy you a decent cup of coffee so why not use it to vote for a world without injustices and slavery? Sounds like an epic way to spend that one dollar to me!
Donate an item for auction. Many of Sustainability in Style's followers and readers own an ethical, sustainable, fair trade or handmade business. If you would like to donate a product to be sold in a Sunshine Coast Australia based silent action or an online charity eBay auction please feel free to email contactus@sustainabilityinstyle.com to ask for shipping details.  Any donations will be happily accepted and I will write a wrap up post to thank all the brands who have contributed. Just remember that if you are outside Australia parcels can take a while to arrive here so if you are thinking you might like to donate get in quick so my friendly post man can get your parcel to my house in time to be auctioned off before the end of December.
Attend the Conscious Consumption Workshop and Green Couture Clothing Swap. Thanks to the super kind folks at the Maroochy Neighbourhood Centre who donated a beautiful space for me to occupy on December 18th, when I will be running a Sunshine Coast based fundraiser to test run the workshop that I created as part of my Masters studies into sustainability education. The evening will be full of handy hints on how to make your fashion shopping choices more ethical and sustainable and includes an opportunity to shop mindfully at the Green Couture clothing swap. Tickets are limited due to venue size so get in quick and book here. All proceeds from ticket sales goes to Dressember and there will be a silent auction on the night.
Join the team. There is still time to be part of the fundraising mission. Join team Sustainability in Style (here), commit yourself to wearing a variety of dresses, a couple of dresses, or a dress for the month to be an active part of the Dressember challenge.
Spread Word! Even if you can't get involved in any of the ways mentioned above you can help change the world by spreading word of the Dressember mission. Use the share bar to spread word on Social Media and feel free to gossip about it around your workplace water cooler.