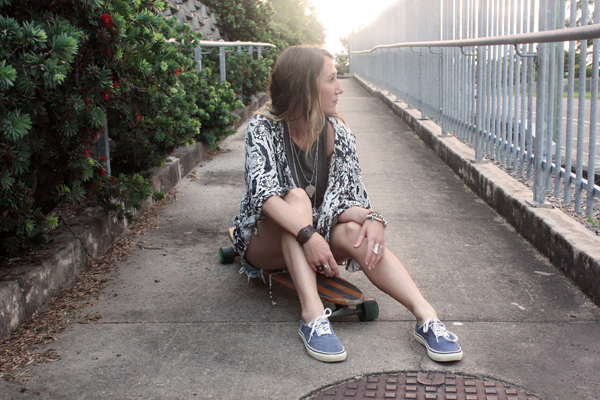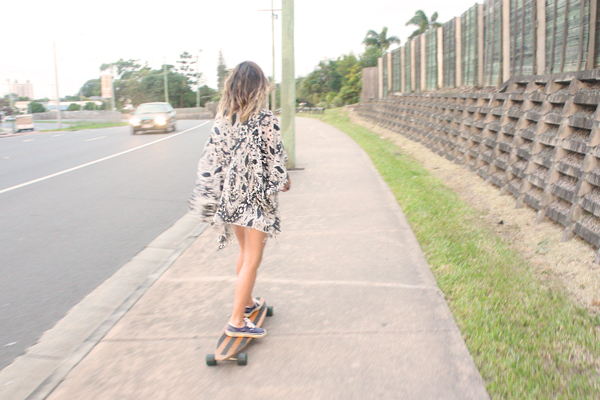 The Greatest Threat

to Our Planet

is the Belief that Someone Else

will Save it.

-Robert Swan
There is a wonderful festival happening for all those in 'Melbourne and Beyond' between the seventh of February and the first of March.
The sixteenth annual Sustainable Living Festival provides a bonanza of events spanning across all areas of Victoria. Enough to make this sustainability minded gal salivate. Seeing as I can't be there in person I have taken the liberty to put together a list of the events I would like to attend. Now I just have to work on growing wings to fly there (skateboarding to Victoria from QLD might take more than a month) and cloning myself to make it to all my double booked time-slots on the 21st!
Here are my picks for the month: 
We would all love to hear feedback if you are lucky enough to have the opportunity to attend any of these events.
Brag about it below we dare you too.