Ethical and Sustainable Style.
Ever wished that you could just pick up a book of high-fashion editorial images and know that all of them are sustainably and ethically made? I kind of wish this every time a book or magazine with an enticing outfit on the cover crosses my path. The pang of desire for easy-access planet and people friendly clothing is stronger still when I stroll through a conventional shopping complex. Where loads of beautiful textiles and designs staring out from glossy store windows appeal visually, but the fact that someone or something somewhere probably suffered for existence dulls the sheen. A sentiment I know that many of you lovely readers share.
The frustrating truth is that no matter how far we think we have come, sourcing conscious fashion can still be complex.
Fortunately there are shining beacons of hope springing up in turbulent a sea of fast fashion. One such 'lighthouse' is Fashion Made Fair by Ellen KÖhrer and Magdalena Schaffrin, a beautifully illustrated book packed full of feel-good-look-g00d designs.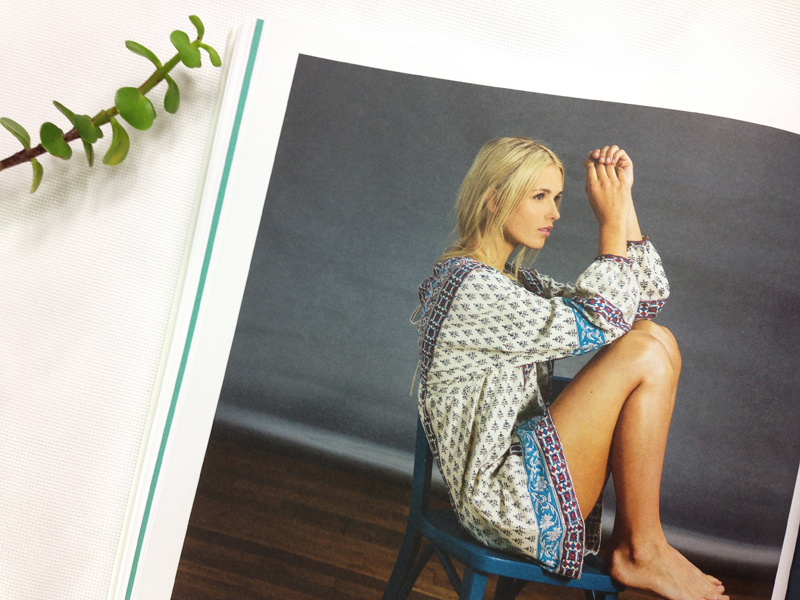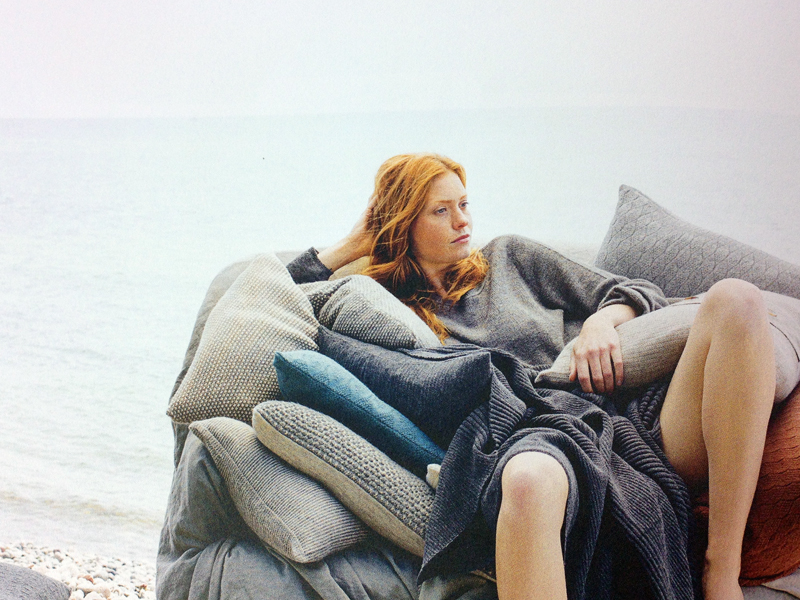 Fashion Made Fair.
This stunning book serendipitously made it's way into my life (I found this myself… it wasn't a freebie or a promo thing) and I couldn't wait to share with you the sustainable, responsible, and humanely produced gorgeousness that is inside. While it's not fab that sustainability has become a bit of a fashion marketing trend, the resulting onslaught of conscious designers and design houses cropping up is something to be exited about!
Fashion Made Fair showcases the work of designers who manufacture wearable, highly covetable clothing while also contributing to better working conditions, protecting the environment, and applying innovative design techniques or materials. The pages are packed with stunning images along with interviews with designers, and sustainable fashion influencers and experts. Many of the brands featured are also embracing upcycled, recycled, and traditional artisan techniques. While I can't go showing you ever page of the book (unless you come over for a cup of tea) I can share with you my top pics for pretty fashion. My picks for pretty things to look at are:
MUD Jeans (pictured at top). A sustainable denim company that goes above and beyond! One of the few companies out there who embrace a circular economy model reclaiming your unwanted denim and turning it into new fabrics. You can even lease jeans instead of  buying them.
Cocccon (pictured second from top): A name that stands for 'Creativity Can Care' and a label that creates beautiful silk items in a conscious and organic manner. Ahimsa silk is collected in a way that honours the natural lifespan of the silkworm (and doesn't require bugs to be boiled alive). The label uses this ethically collected and organically grown silk to support a depressed Indian economy by providing employment opportunities. For those not into animal products the book says that designer Chandra Prakash Jha is working on a banana based vegan alternative too.
Aiayu (pictured directly above) : This brand was created with the mindset of simplicity. Working with the idea that fashion could be created from just one material and one producer. Keeping it simple means that Aiayu clothing is high quality, minimal transportation fuss, and allows designers to work with their production teams (in Bolivia, India and Nepal) to create long lasting relationships and cortically improve the sustainability practices and economic status of these locations. 

Eco Chic Design Awards.
If you have had dreams of joining the ranks of history making conscious designers  (like the ones shown in Fashion Made Fair) then read on. Hong Kong-based environmental NGO Redress have an initiative you might like to wrap your eyeballs around! The EcoChic Design Award is the world's largest sustainable fashion design competition – and for the first time ever they are opening the applications to the USA market. While I little late getting on the bandwagon to support this, there is still a little time to apply as long as you get all your details in by April 3rd. To qualify for the award and your chance to present your collection in Hong Kong you need to be a designer with less than 3 years experience who lives in Asia, Europe or the USA. Get in super quick with your application in order to be in the running.
Do you have a fave conscious fashion label? Perhaps you know a fair-fashion magazine that you like to eyeball? Share your thoughts below.