Better late than never!
It's taken around a month to get back to this but I'm finally here talking Fashion Revolution follow up. Sorry for the delay! It was a bit of an interrupted Fashion Revolution week for me heading to Tasmania for my sisters lovely wedding. I didn't get a chance to get stuck into the follow up as much as I usually do. Anyways, the results are in and I'm please to announce that part of my campaign was really successful and one part was a total dud.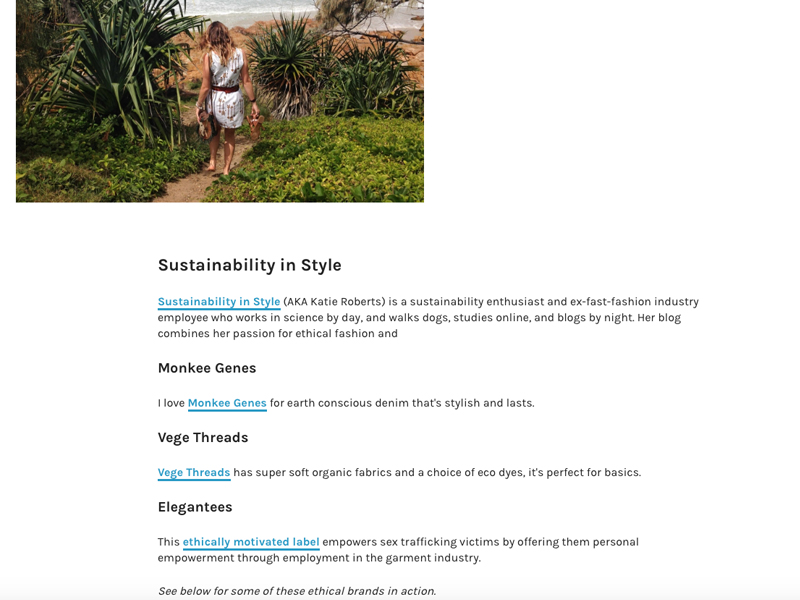 The silence was deafening.
When I contacted Sportsgirl and Sass & Bide I heard nothing! I don't even think I got a like or a look in in any way on social media. I wasn't as persistent in getting a reply as I have been in the past as I was away with intermittent internet access. However I'm not giving up on either label. I will work again on both during next years campaign. Let me know if you happen to have hear anything from Sass & Bide or Sportsgirl during Fashion Revolution week. In other news I was asked by the fab folks at Pebble Mag to share some of my fave labels for Fashion Revolution. I was also fortunate enough to be asked to give some comments about eco/ethical/sustainable fashion with a host of other fab bloggers at Eco|Mono. Be sure to head over to their blog and check it out.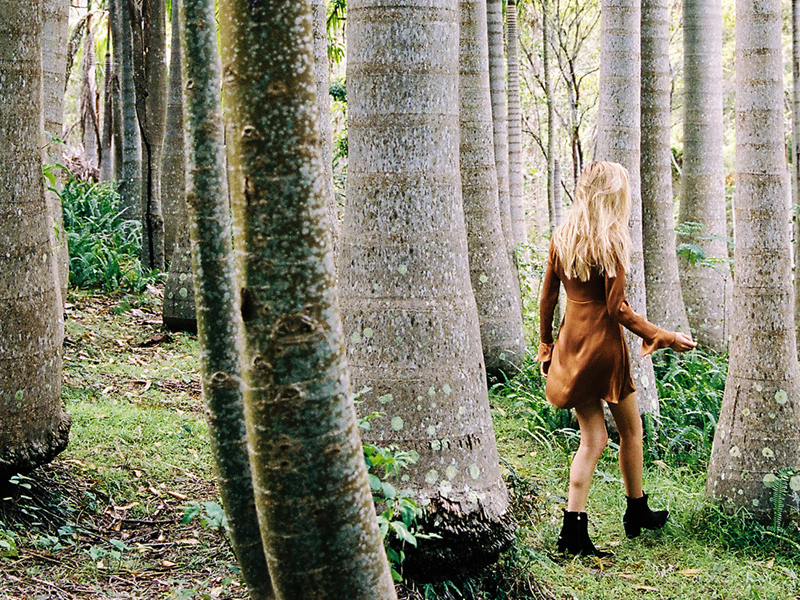 The follow ups from previous years.
As noted in this post Arnhem, Spell and Tigerlily were all active participants in the Fashion Revolution campaign. Since then I've heard from Arnhem who I mistakenly ended up in a discussion about trialling their organic cotton label. I had thought we were talking about getting more info on the range, they thought I had said yes to a freebie. Anyway, I declined the offer and asked for further info and I haven't heard anything back yet. However a friend sent me a link to Arnhem's new website addition on sustainability. It's awesome news for Arnhems customers and a great step forward for increased transparency. Will keep you updated if I hear anything else!
How successful was your campaign? Got something you want to share? Let it out below!