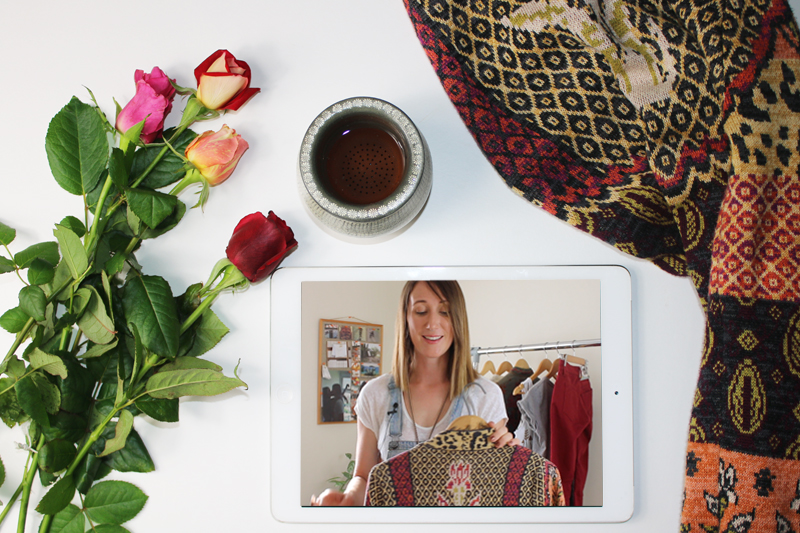 Alternatives you can shop by.
Part of the Fashion Revolution challenge is finding more mindful ways to shop. So this year I'm taking part by doing my first ever video- a haulternative! What's a haulternative you say?
Good question! It's an alternative to the traditional haul-shopping- video that shows more ethical and mindful ways to work with what you have or introduce additional items to your closet. My video is focused on the 'buyrarchy of needs' and ways that you can use this model in your own life. If you want to do your own Haulternative check out the details here.
https://www.youtube.com/watch?v=m0sW3chPbgw
Hope you enjoy my first ever attempt at video (sorry it's not super fancy, I ran out of time for making it look pretty). Let me know your thoughts! Do you want more videos? If so what sort?