Sometimes brands create the most beautiful blogs.
Whether they are committed to fast fashion or mindful consumption there are a lot of larger labels out there that have the money to pay fabulous writers to bring them excellent content. The following labels aren't necessarily the most sustainable ones going but they do deliver the most amazing blogs that you can peruse at your leisure. Remember that blogs are added to labels sites to further establish the brands lifestyle focus so be sure that their sustainability and ethics are in alignment with yours before considering purchasing from any retailer. The purpose of this post is to show you some seriously gorgeous places to get inspiration for styling your own closet and living a more eco-minded lifestyle.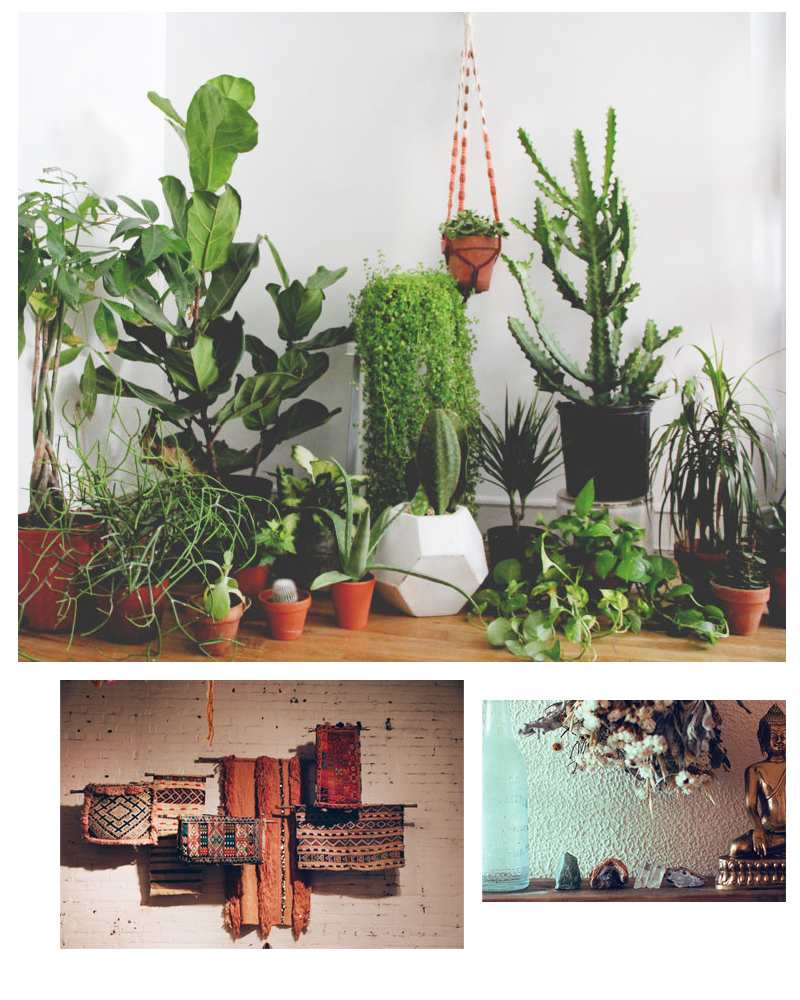 This is by far my favourite blog to meander around. It has loads of DIY beauty tips and tricks, pretty craft ideas, and a general focus on mindfulness and stress free living. Over the last year it has wavered from it's grungy boho-aestethic to fit the more common 'clean' and 'white' aesthetics that have been circulating on Instagram. It's a shame because the imagery was warm, comfy, and inviting prior to this. However the content is still fab and there are lots of great clean eating and 'superfood' information and tips. Free People as a label do have some eco or Vegan lines, however it's part of the larger Urban Outfitters corporation and they aren't focused on a transparent supply chain or best environmental practice. Don't let this prevent you from heading on over and looking at their pretty blog.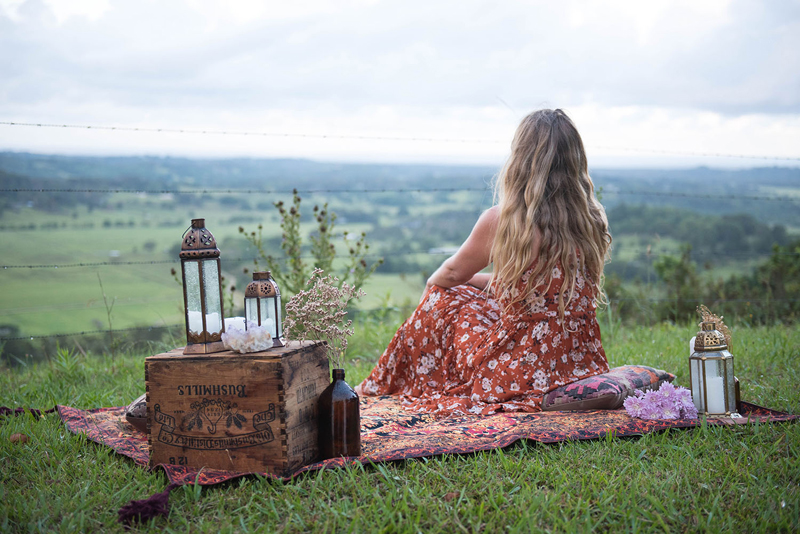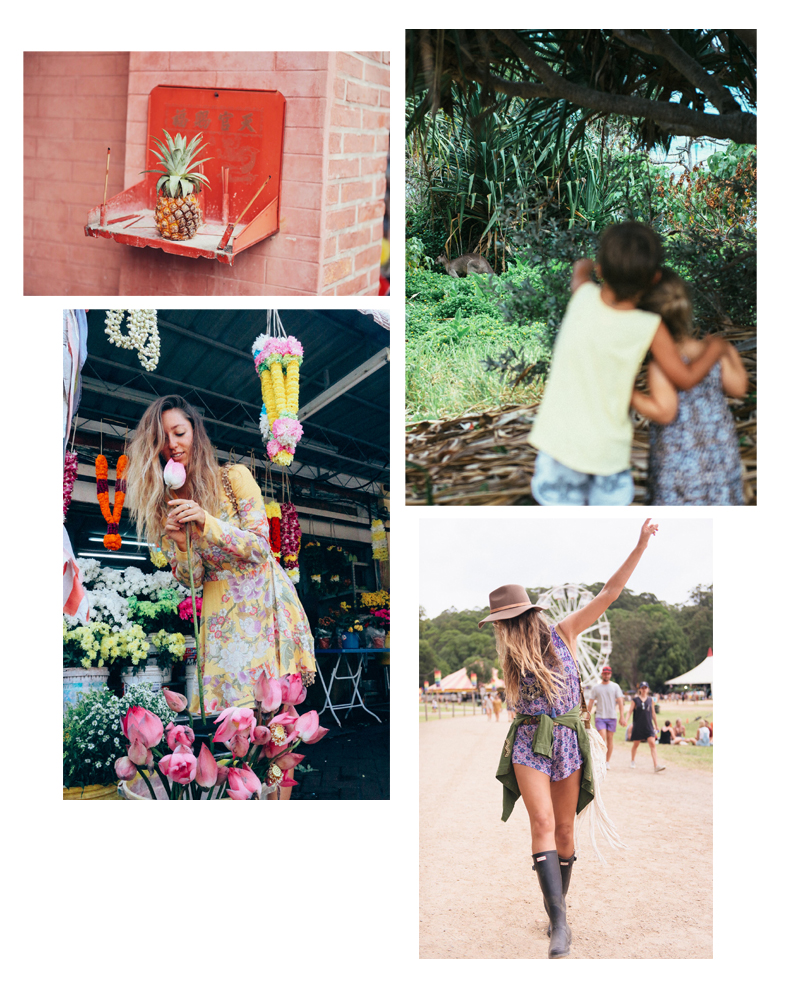 Looking for the ultimate resource for boho styling inspiration? Look no further than the Spell & the Gypsy Collective blog. This is my go to on 'What will I wear?' days. The blog captures the essence of boho lifestyle with beautiful imagery and visual storytelling. They do great festival fashion wrap ups and while the images to focus on the Spell ranges, most items are vintage inspired and easily replicated with thrifted items. Spell is increasing their focus on Sustainability and Ethics but admit that they are not 'perfect' yet.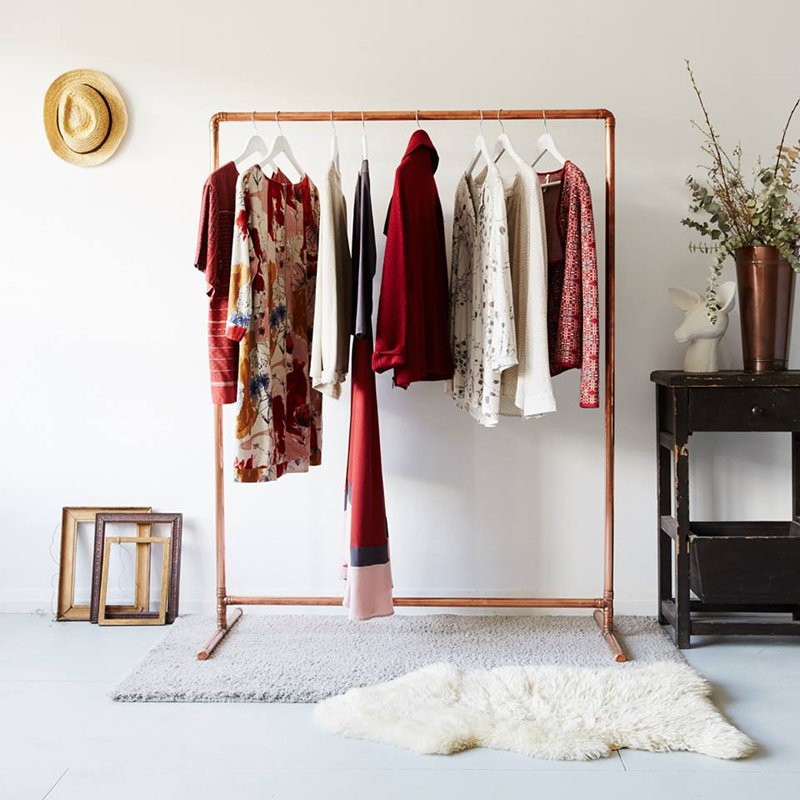 Braintree are a beautiful, ethical and sustainability minded fashion label. While their clothes are fab (do go check them out… I love so many of their designs and specifically this one) their blog is AMAZING. Divided into categories and regularly updated BThoughtful is full of awesome recipes, DIY beauty, and tips for mindful living there is lots to look at so schedule yourself a date with a cup of tea and your iPad to get through the backlog of content.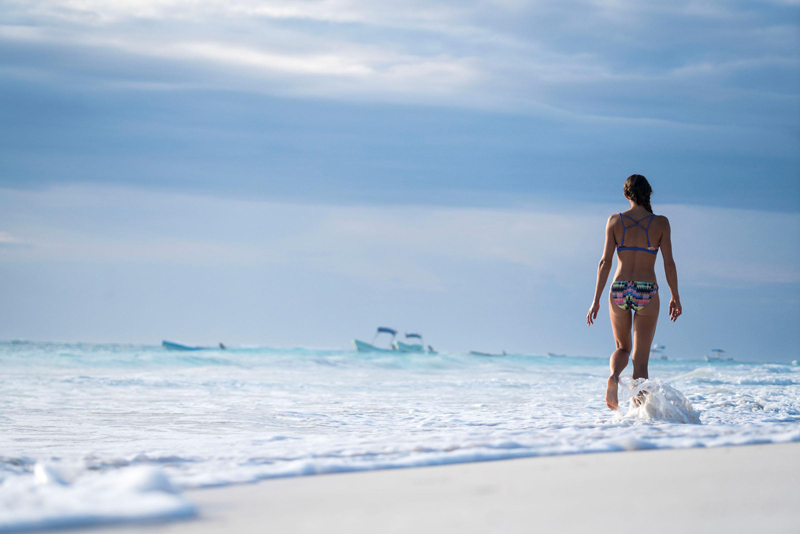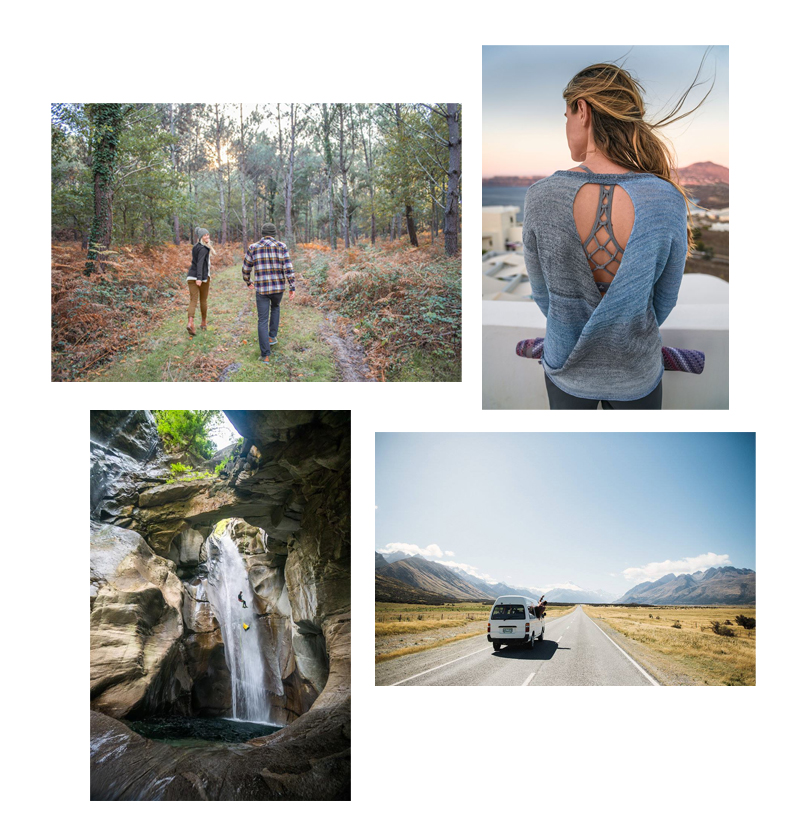 This blog is all about living life the natural, holistic, healthy, and adventurous way. Which isn't a surprise given that PrAna stock consciously created yoga and exercise gear for busy and intrepid people. The layout of the blog is a little confusing but once you wrap your head around it you can find your way to some pretty amazing info. Some of my fave features of this blog is the focus on textiles and the every wonderful Amy Ippoliti who just so happens to be one of my favourite yoga teachers.
I hope that you enjoy these resources. Do you have a clothing label blog that you follow? Please share the gem with us below.