Mushroom Magic!
After spending the afternoon hunting for forest fungi with my Mr. in tow I thought what better time than now to share with you some fungi photos and relate it back to fashion. While it can be difficult to see the links between a forest walk loaded with bright, beautiful (and some butt-ugly but still awesome) fungi to fashion, the relationship is more obvious than you might think! Fungi, mushrooms and bacteria are being used to create eco and ethical alternatives to traditional leather. I've written about this in previous posts that you can check out now for more details.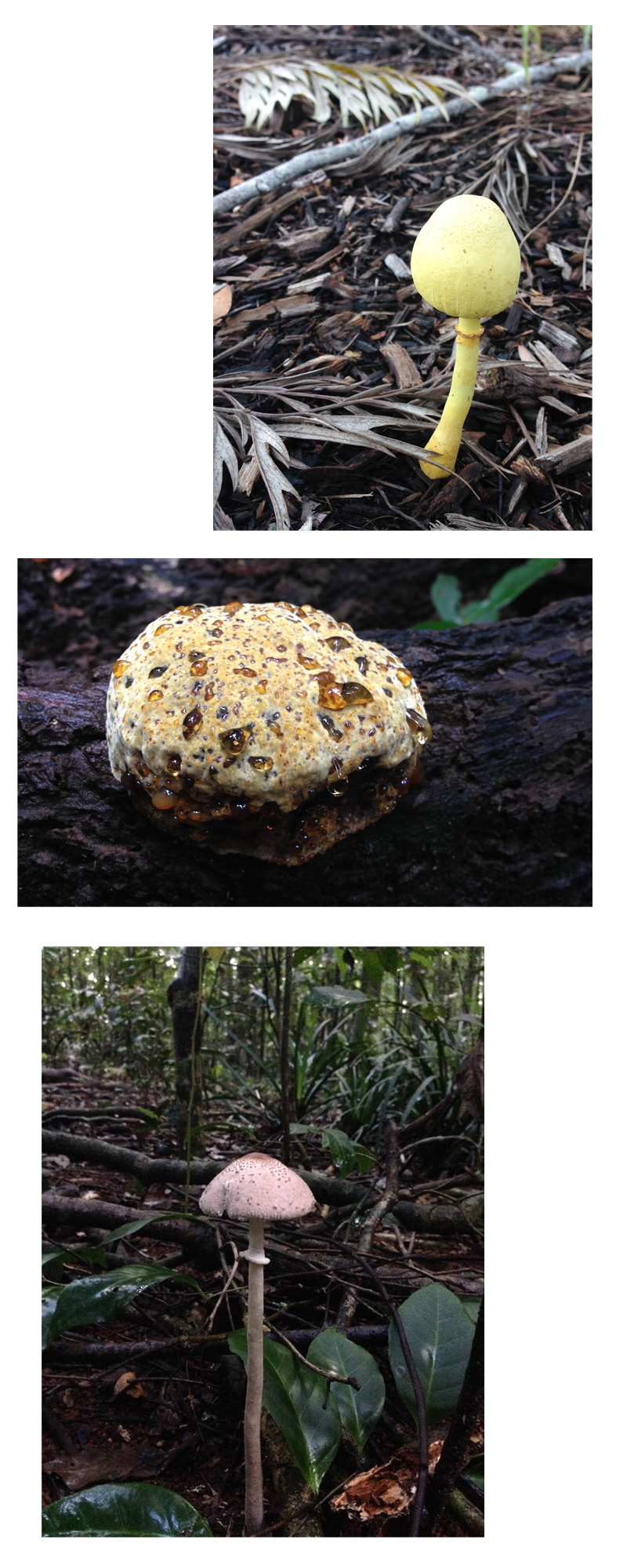 A Walk in the Park
Today's post is an excuse to take you for a walk in Mary Cairncross Reserve, a beautiful conservation park on the Sunshine Coast. Sacred space to the indigenous custodians and a place for rejuvenation and exploration for nature enthusiasts. Throughout the pics I've scattered what I could find in the way of mushroom related fashion (turns out there aren't too many on the fungi fabric bandwagon yet).
The fabrics (there are different methods of making leather from fungi) are said to resemble suede and there is potential for this fabric source to be an amazing alternative to animal hide. If you are a designer I highly recommend checking it out as this could be a great point of difference for your collections and a real Vegan-pleasing way of replicating leather.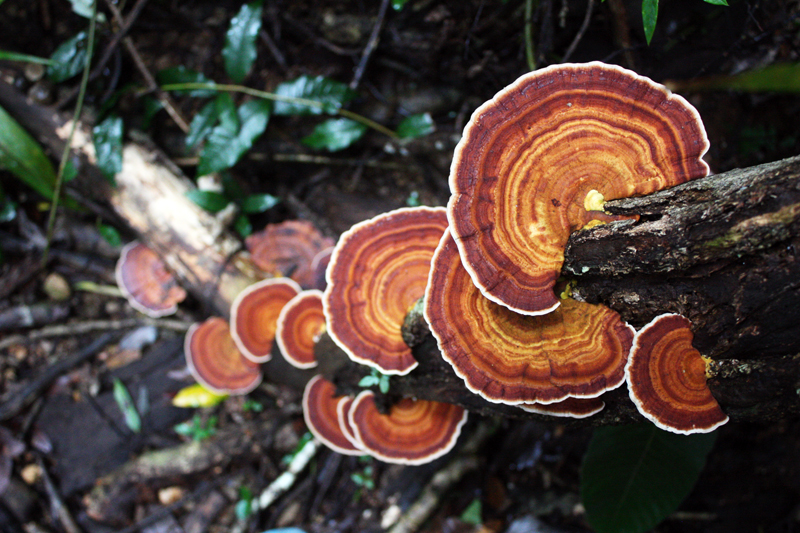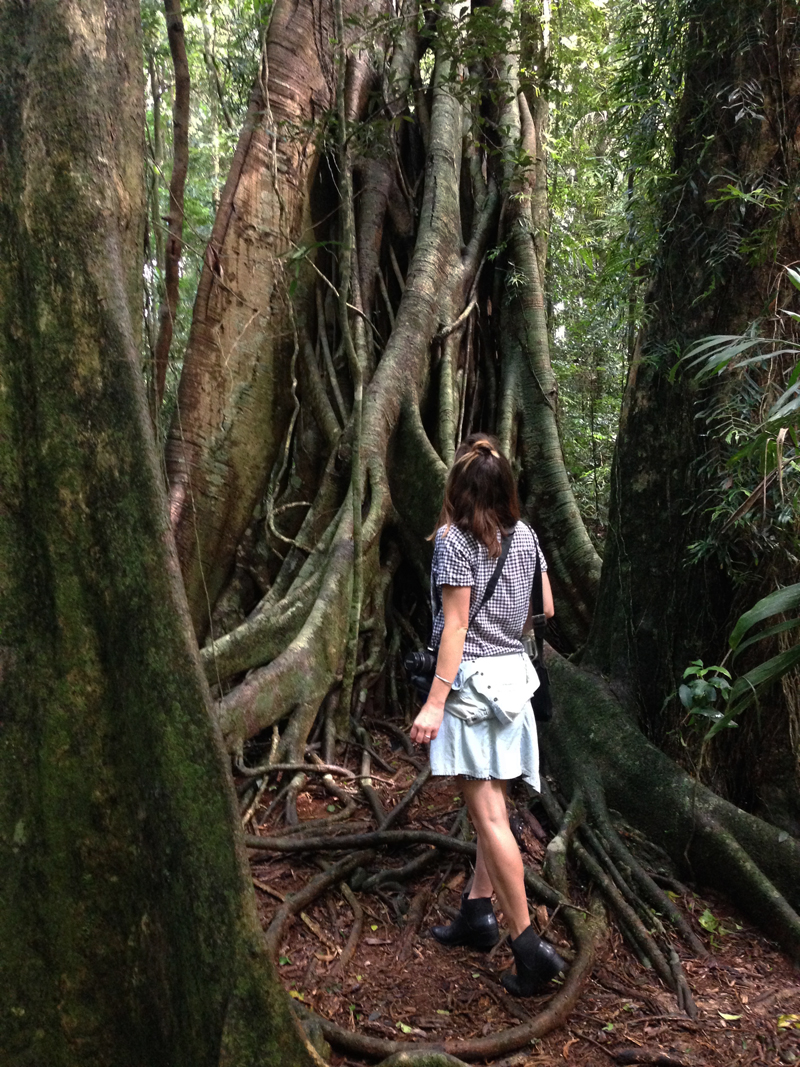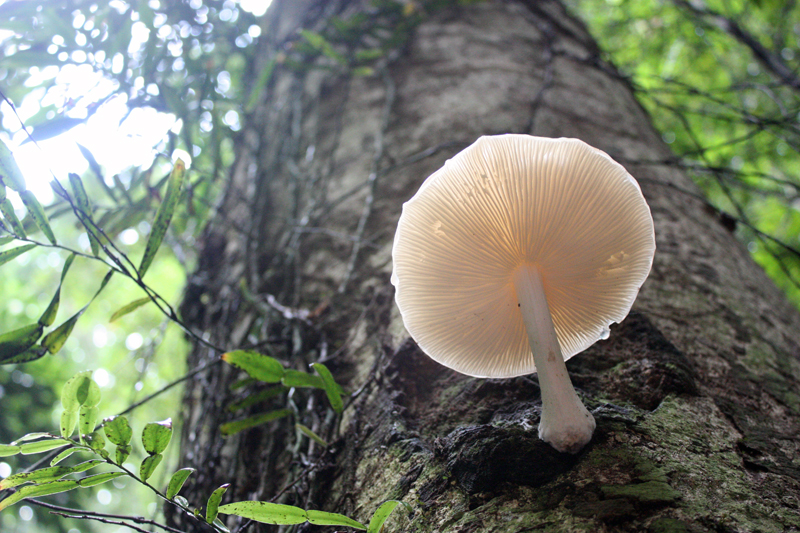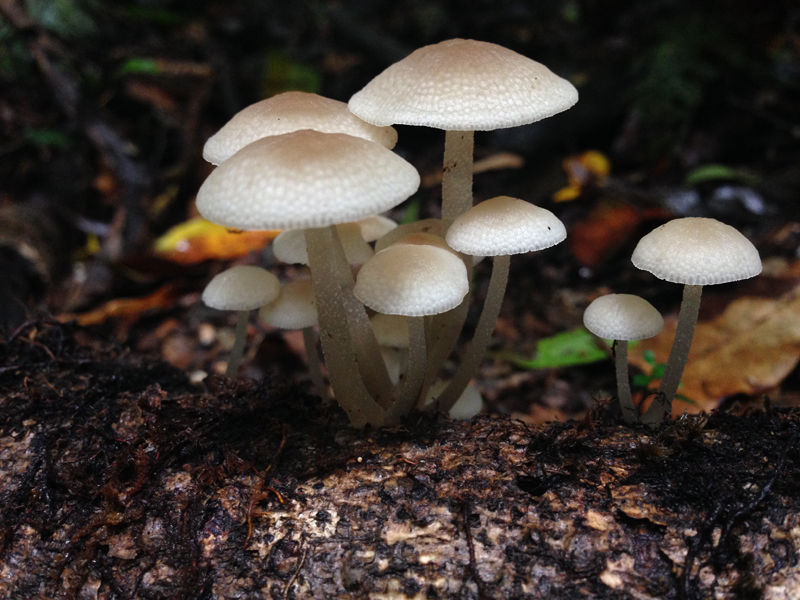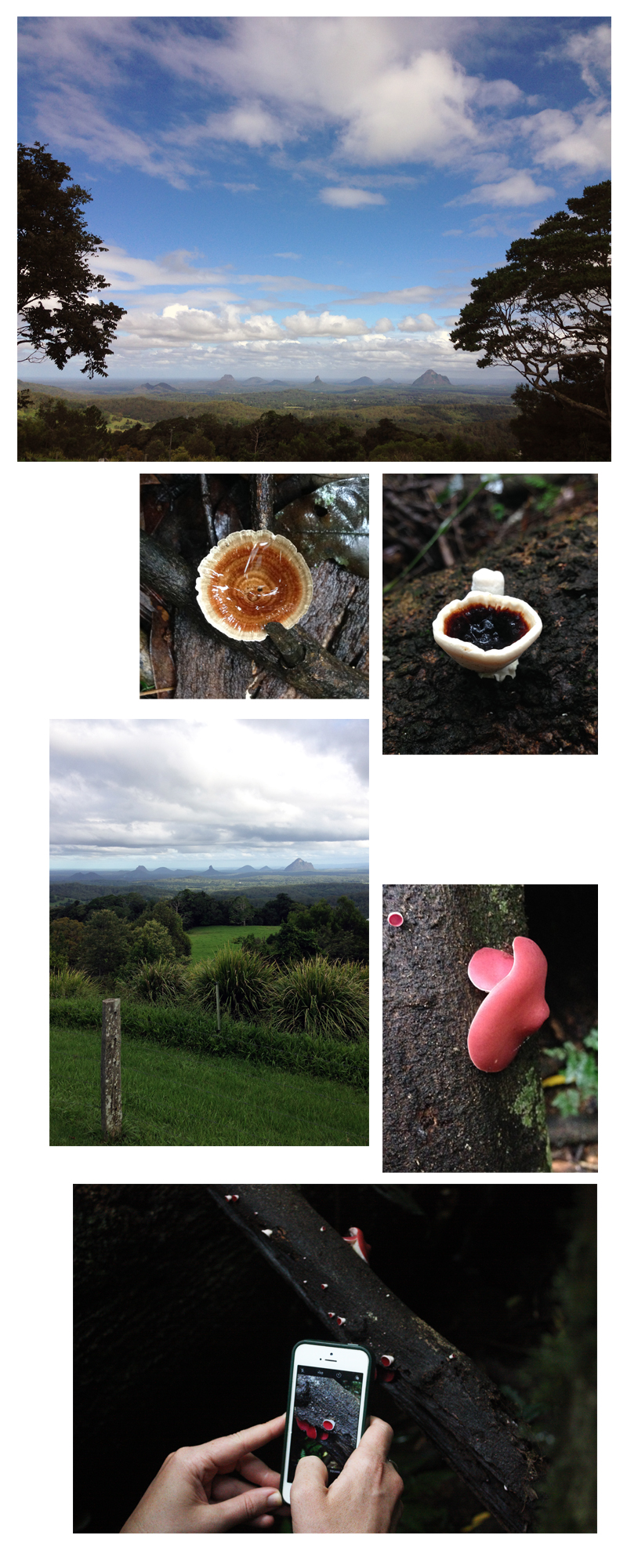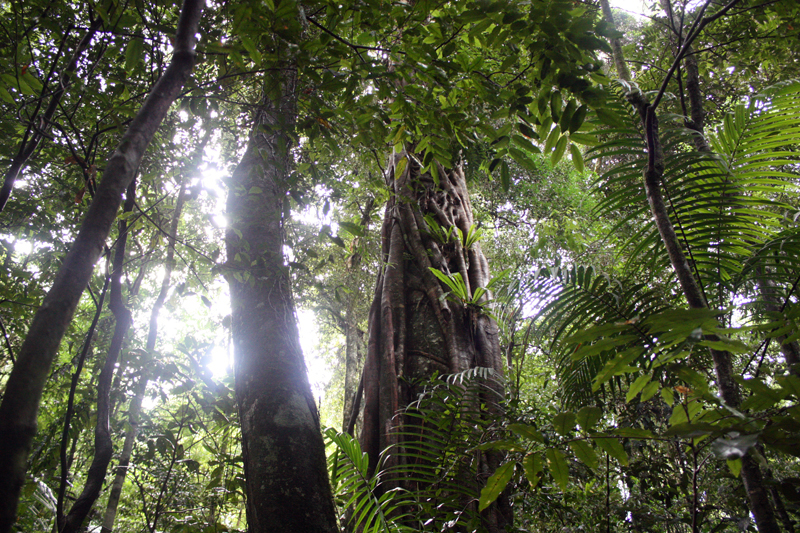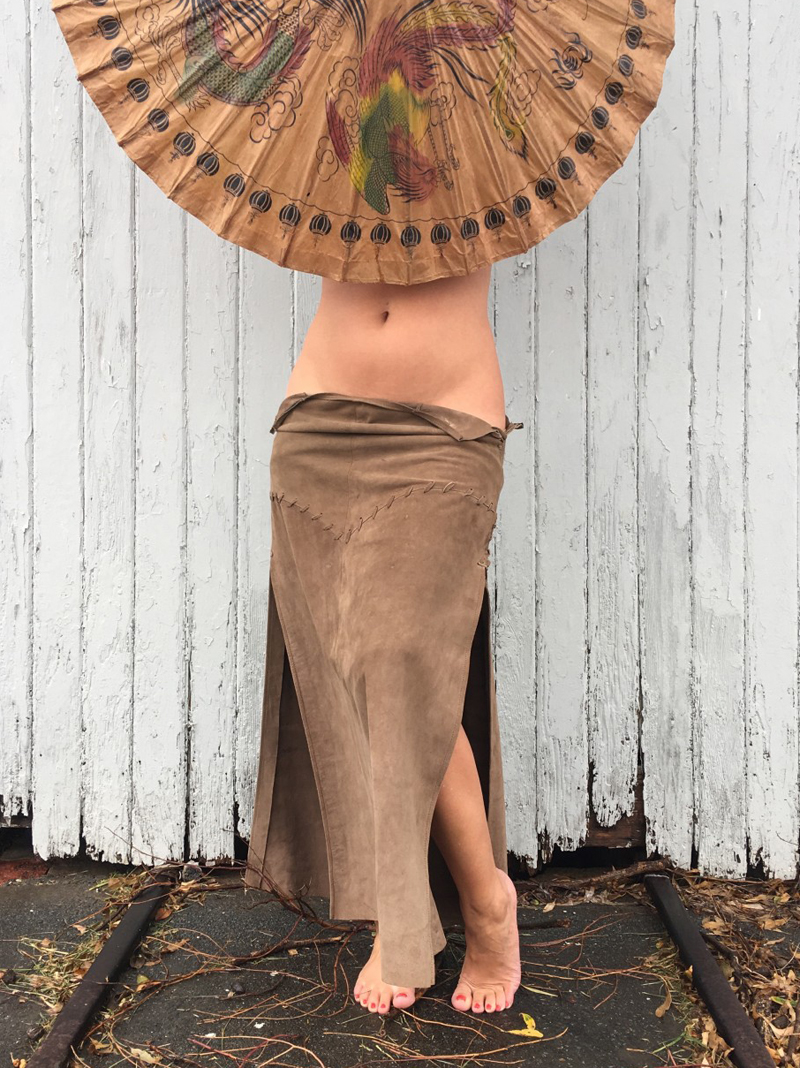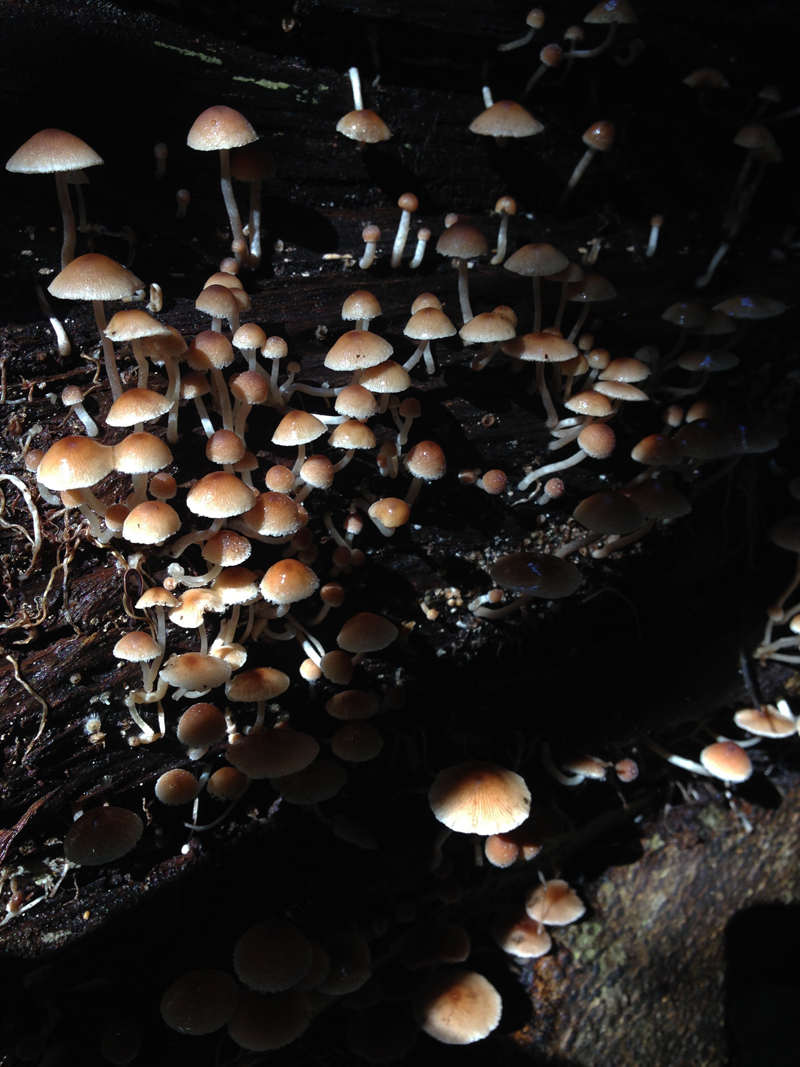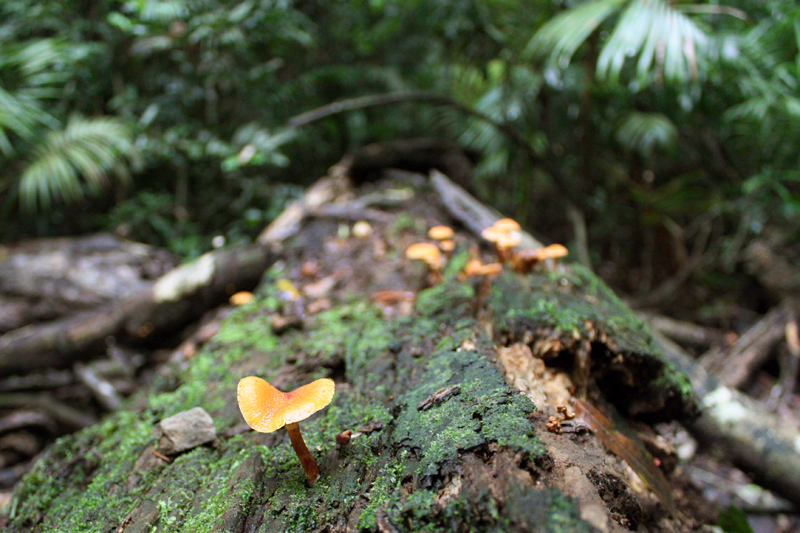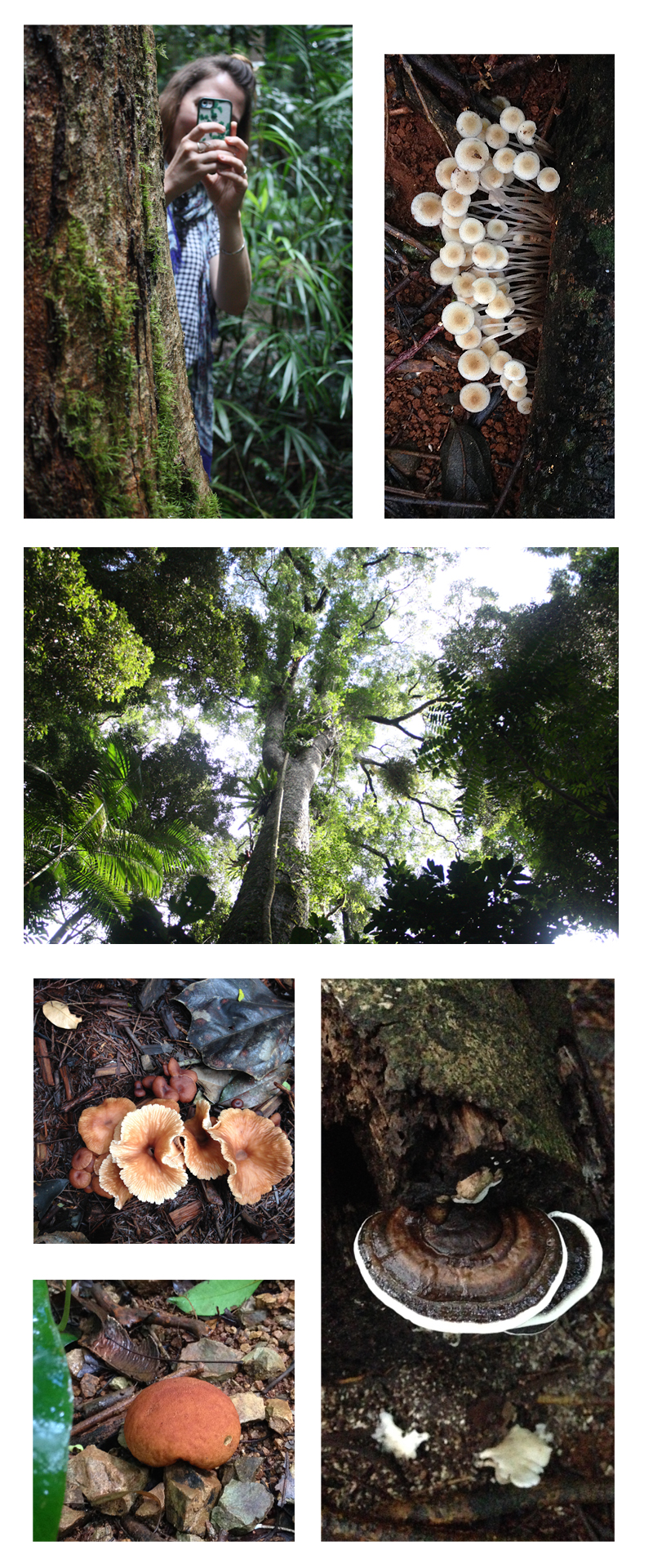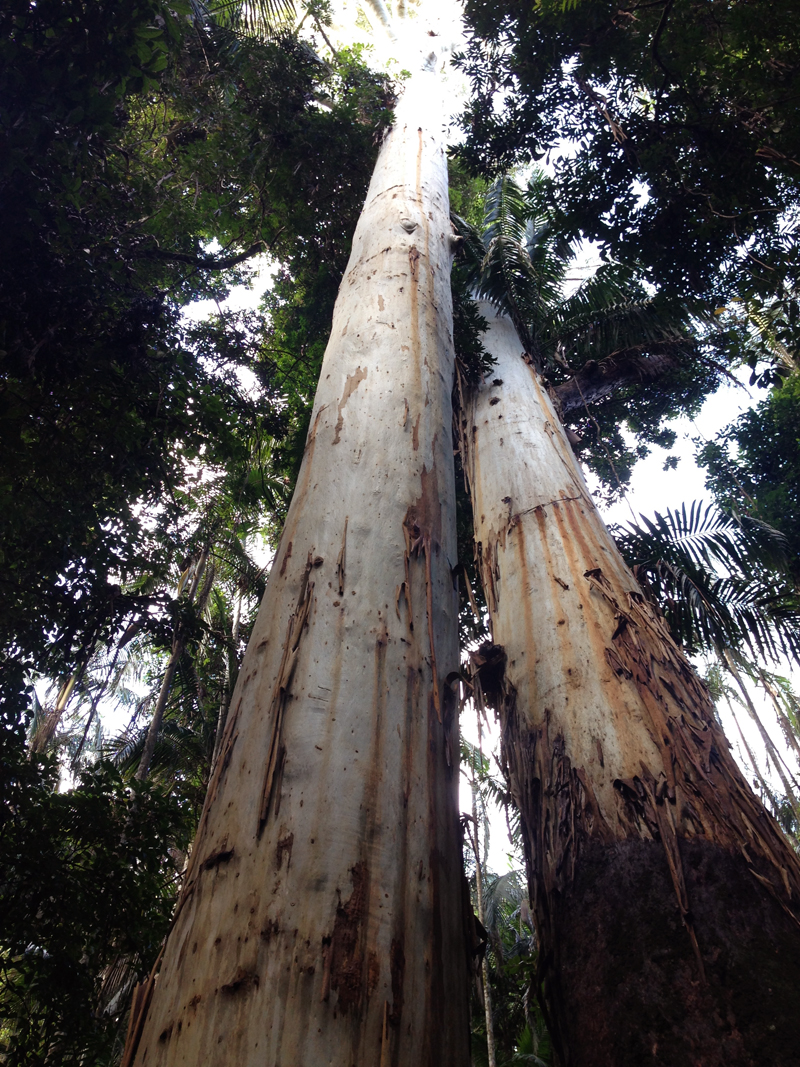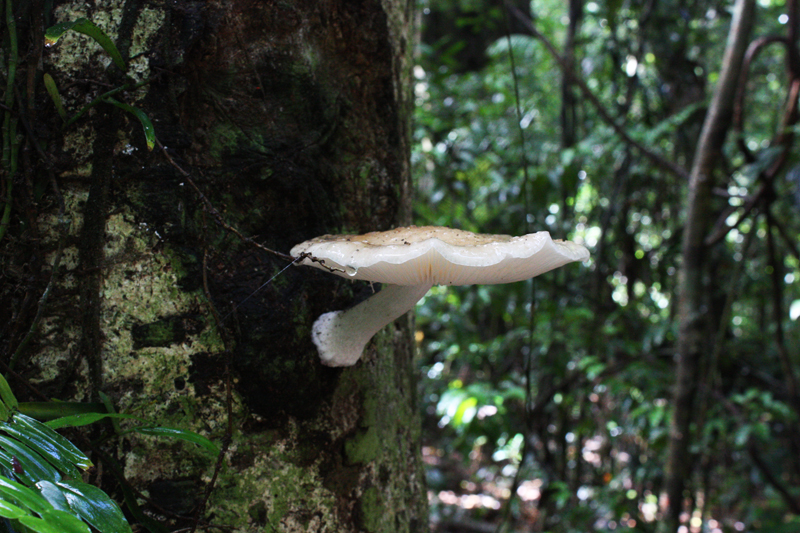 Do you know of any labels using mushroom leather? Would you wear mushroom leather? Want to share any thoughts, comments, or feedback? Blab away below!