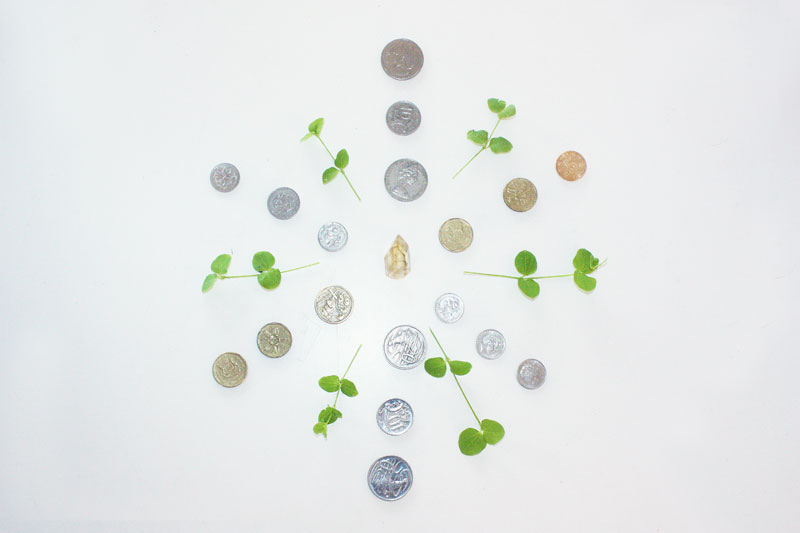 Creating a CSR program for your company is more than just writing a cheque or posing with several underprivileged kids for a photo op.
It entails actually getting involved with a cause, using your power for good and being able to make long-term change. Contrary to popular belief, CSR is not just for large corporations; more and more small businesses are seeking opportunities to become involved in this growing phenomenon. Your decisions are closely monitored by all of your stakeholders, most importantly, your consumers. There are many ways for you to implement CSR in your organizational structure, even if you are working with a smaller-sized budget.
Engage your employees
Your employees are a powerful resource for you to utilize. They are likely involved in other activities outside of their job and can bring insightful ideas to the table about which causes to tackle, and what practices other programs are using to accomplish the same goal. Helping start a CSR program will allow them to bring about change to something they are passionate about.

Decide which issue to tackle
If you feel that your resources would be best used locally, you can focus on issues closer to home. There are several community organizations that are working towards homelessness, after-school programs for youth in underprivileged neighborhoods, school food programs, animal shelters, pollution, and other humans' rights causes. You may want to work with an existing community group that knows the issues well and can provide insight into your CSR program. Or, you may go a different route and find that you want to create something completely new to combat the issue.
Although it requires a little more research, you can also help tackle issues overseas. Several communities in developing and underdeveloped countries have to deal with problems such as access to water and food, diseases, environmental degradation, infant mortality and lack of education. Companies often hold the power to be able to provide long term benefits to these issues, as they can nurture a cause and make a substantial difference over a length of time. Again, it's more than just throwing around money.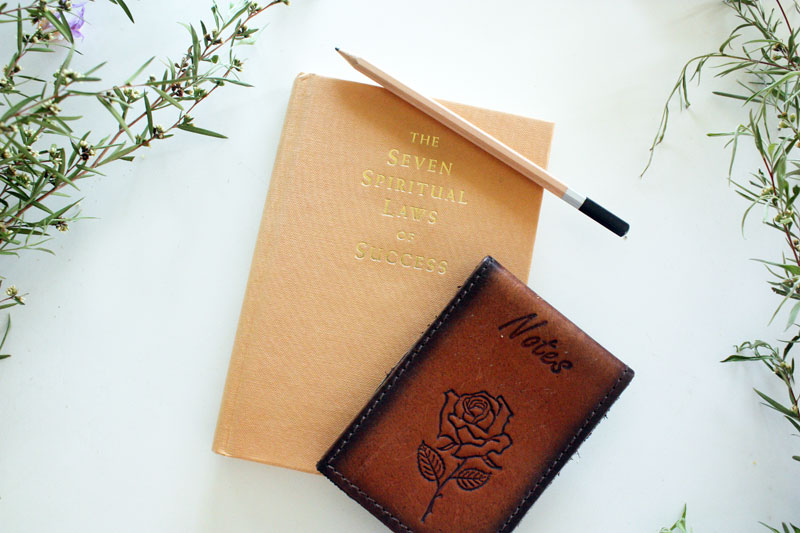 Plan your program
A plan is needed to start your program off properly. For example, how much of income will be allocated towards your program? Who will be involved? How will you measure success? How much of a commitment is needed-for example, will you assign one person to be the project leader or a department? All these questions depend on the size of your business, your disposable income, and your passion for wanting to make long-lasting change happen.
Objective: Start off with writing out your main objective, plain and simple. Go on to write other goals you have for your CSR programs, and what intervals you want to complete them in (first month, after 6 months, after 1 year).
Method Plan: Next, detail the steps of your plan. You will most likely have to change these as you go, but it is a good start to know which direction you are moving in. Include who will be put in charge of each step.
Time Allocation: Figure or how you will work toward your goals by allocating how much time needs to be spent on your project.
Feedback: You will need to keep track of what is working and isn't working. A good way is by listening to feedback from your employees and customers, or having bi-weekly meetings with all of those involved to bounce off ideas
Market your Program: This is a very important step, but can't be done prematurely. Every good program needs a decent amount of publicity to help spread awareness and have a larger impact. Figure out a way to get your stakeholders involved and to get your consumers buzzing about your company on social media. For example, provide them with hashtags for Twitter and Instagram and use these consistently. Get as many key players talking about what you are doing so that your company gets more attention, and ultimately, your CSR program grows.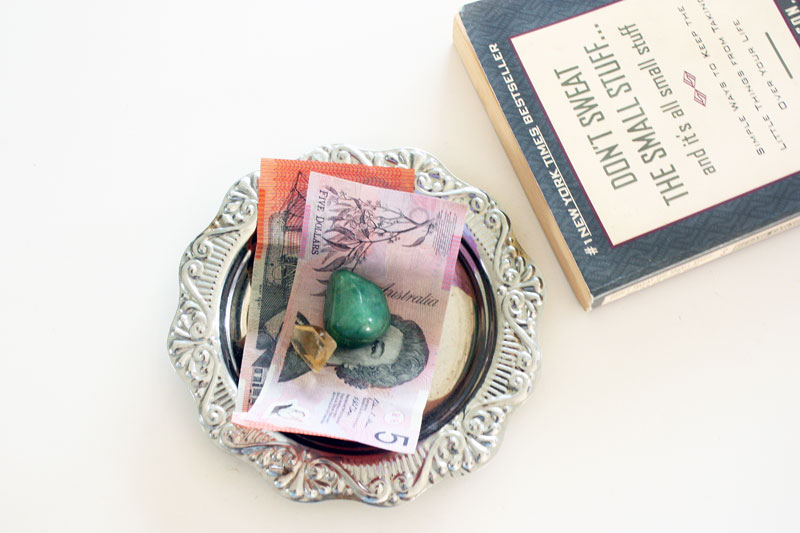 CSR on a Strapped Budget
If you know that at this point, you may not have all the resources needed for a full fledged program, you may want to start off small like limiting packaging on your products by 40%, or creating a goal to reduce waste, and offering your employees an incentive if the goal is met. You could also offer special discounts and promotions for employees who continuously use reusable bags instead of the store's plastic bags. If you live in a highly urban area, you could start a tree-planting mission where you encourage employees and consumers to gather on certain days and plant in areas that have been deforested, or create a clean-up committee where volunteers can clean parks and beaches. You could even volunteer at soup kitchens weekly and donate all the ingredients to help feed the homeless. No act is too small.
Whatever way you decide to go, be sure to document your progress with lots of photos and details of experiences. Many companies create a blog portion of their website where employees can write about their experiences and goals. You will find that as your company grows, you will have more opportunity to accomplish more and your increase your impact!
Got any stories on how you have implemented CSR into your business? Know a company that does it well? Type away and tell us all about it.