Shop Mindfully and support sustainability education.
You might have noticed that I've been a little distracted and quiet over the last few days. It's because I've been working on the new member of the Sustainability In Style family and it's with great pleasure that I can now introduce you to Dove Feathered Raven. Dove Feathered Raven (DFR) is a little slice of vintage-style secondhand goodie heaven curated to match the right person with the right boho item. Here's a little more about it:
Dove Feathered Raven celebrates the bohemian lifestyle and is connected with that freedom seeking spirit that dwells within all of us that only the brave dare set free. Whether you embrace this way of living with open arms, or prefer to dip your toes in from time to time, Dove Feathered Raven aims to provide you with mindfully selected and created items to aid you on your journey.   Stocking the very best handpicked vintage, and secondhand sourced items, and lovingly created designs, because we believe in fitting items with the right boho-soul.
The store also supports an aesthetically pleasing collection of boho-inspired imagery on the Feather Press Blog (as shown below). This blog is an outlet for all the frivolous bohemian lovelies that don't fit with the story that Sustainability in Style tells.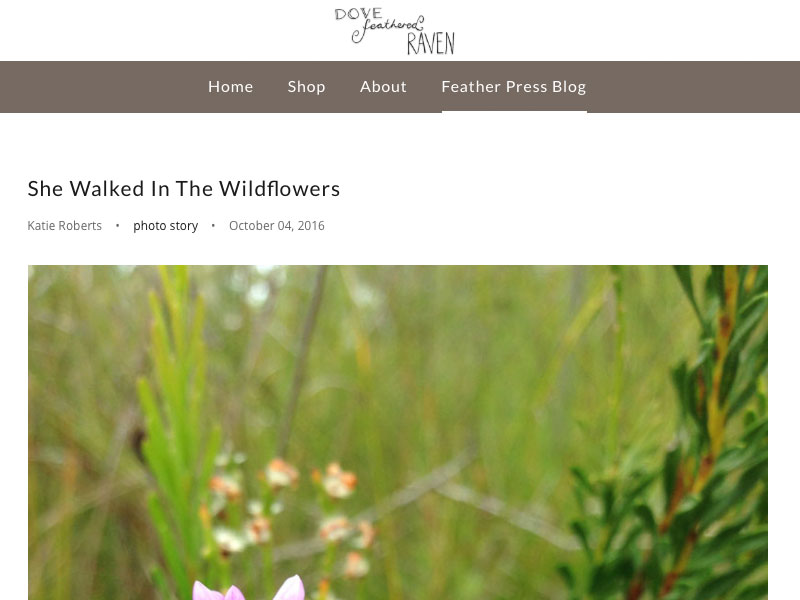 Why the shop?
Good question! Thank's for asking. At the end of last year I wrapped up my project managment job as a Plant Scientist in order to go full time with my Masters studies in Environment majoring in sustainability education. To put it bluntly- the shit hit the fan- when first day of semester I was notified that my department shut down and there was no one left to supervise my research projects. After three weeks of emails and crying I cut back to part time course work based studies in order to focus on setting up my own business to support my research goals. Part of this has been the EPIC writing adventure The Closet Scientist. The overall goal? To use Sustainability in Style and The Closet Scientist to research the impact of Suitability Education with a REAL LIFE audience… YOU GUYS!!!! I want you to be part of creating Sustainability Education academic literature. I believe that education (specifically sustainability education because environmental problems need solutions now) shouldn't have to cost tens of thousands of dollars. And I also believe that research should be free from monetary bias. Which is why I've opted out of advertising on Sustainability in Style. While this all seems very good for future Katie and her Sustainability Education research, present day Katie is not finding this idea very  financially sustainable. So far I've taken on two casual jobs and while this helps pay some bills, it's put the book writing progress on hold. Slinging boho goodies through Dove Feathered Raven and making enough money to pay the bills will free time to write and study without the risk of grey hairs.

Why not sell through Sustainability in Style?
I get asked this question ALL THE TIME. It's usually along the lines of 'why don't you sell brands you love through your website' or 'whats wrong with you… why don't you support ethical and sustainable brands with advertising and product promotion'? It's difficult to explain but I will start with the reality. I do not have the time or patience to be bothered chasing up small payments from multiple parties. I've been there and done that with the fashion world and I know my life's purpose is sustainability education not accounts managment. The time constraints could be worked around (especially if I hired someone to go through the bazillions of emails that rock up each week and sort out payments and collabs), but the BIG reason for not selling here is clean science. The research I intend to run here (don't worry you will be told all about it… it's unethical to conduct research on people who haven't agreed to participate) will be looking at how information about sustainable and ethical fashion and living translates to you taking planet-positive action. Adverting is based on sending subliminal messages to influence your actions. That's it's job and some of it's not all that ethical. So as you can imagine it would be difficult to get a clear and unbiased research answer about your decision to buy a pair of organic cotton socks as a result of some literature you read through Sustainability in Style if the website was also covered in ads for organic cotton socks. It would leave us asking was it the literature  that did it, the ads, or some weird combo of the two? Science is all about limiting variables. Ads are variables my research doesn't need. There is a possibility of doing some research into advertising and sustainability education later on but it's not my focus now. Sticking to the KISS (keep it simple stupid) theory.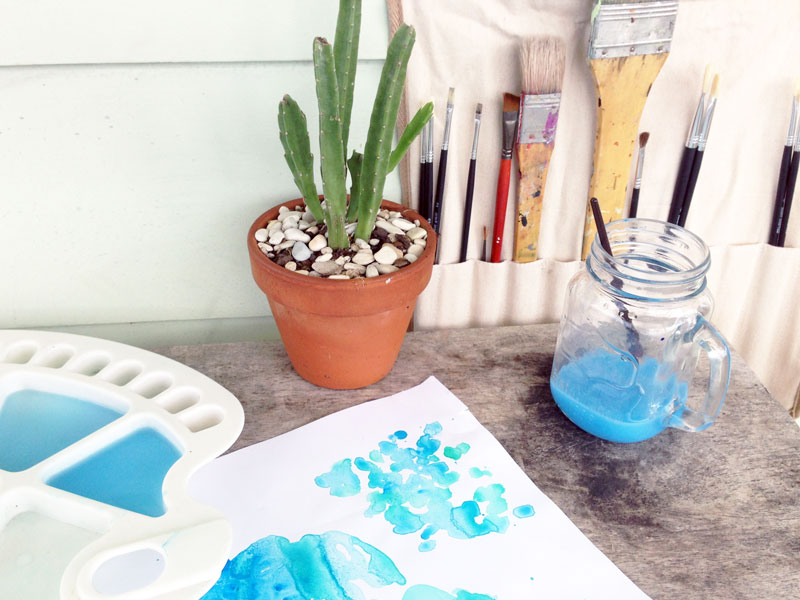 What Sustainability in Style WILL sell.
Ok… so you know know why DFR exists, how broke and stressed I am (just kidding… I have yoga to keep me sane), and why Sustainability in Style doesn't offer advertising. Let's do a 180 and tell you what Sustainability in Style WILL sell you. Sustainability in Style will sell you Sustainability Education tools that will aid you be a better consumer. Which is the same thing that we have been doing for years now! There will be the same level (or more if I have the time or resources to hire extra writers) of free blog content, but there will also be additional content (e-books, videos, and more) in a paid subscription based community, along with a Sustainability in Style store that sells sustainable fashion literature. All this will roll out when The Closet Scientist is complete.
When will this be? Good question! The book was supposed to be drafted by the end of September. Given that it's now October it's safe to say that didn't happen. Lots of life changes (Ged's resigned from his FIFO and we are transitioning our household income streams… hence the extra causal jobs) and assignments got in the way. I contemplated offering pre-sales of the book to help fund the final writing push, but with the turbulence of life overhauls and end of semester I can't commit to a deadline. Which is why I threw myself into the DFR venture for a few days to get some income rolling in.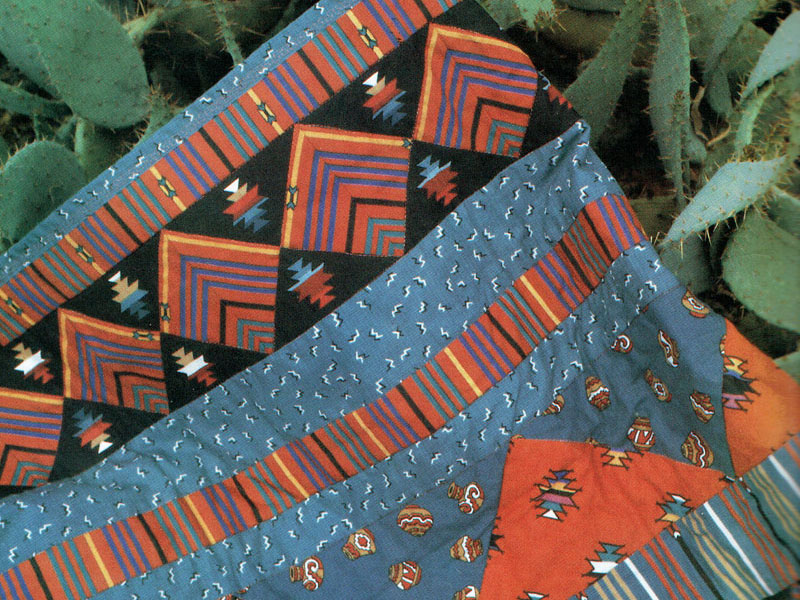 I promise.
That DFR is an entirely separate venture from Sustainability in Style. I will not be flogging anything DFR on this website or it goes against the 'no ads' policy. You will notice that there is an advertising tile for DFR but that's the extent. As I get a little busy I will likely share photos between the two sites because taking and editing photos is time consuming, but the sharing will not be done for advertising purposes. It should also be noted that DFR represents another 'aspect' of my personality. While things on Sustainability in Style are all straightforward and based in scientific literature much of my life is founded around yogic philosophy and practice… which is not all that sciencey. I'm also a lover of arts, fashion editorial, styling, music and things that are all generally frivolous and fun. I don't use Sustainability in Style to show you my favourite fashion editorials from non-sustainability based magazines because it's not relevant to the goals of this web space. So over on the DFR Feather Press Blog I get to cut loose with the stuff that's all beauty and little academic substance. Don't fret! DRF is still very much an ethical and sustainability focused platform, it's just not full of weighty content like this one is.
I hope that you are as excited about this and all the other upcoming ventures that are in the pipeline. My apologies if this direction is a disappointment to you, but I'm hoping that the addition causes very little disruption to the Sustainability In Style message. One can't support sustainability education messages without some financial backing in a World that revolves around money!
I would love to hear your thoughts about DRF and the future of Sustainability in Style! Please share them below.