Sometimes it's the little things in life that are easily overlooked on the path to a more ethical and sustainable lifestyle.
It's all too easy to think big ticket items when we are shopping for products that support the vision of a future we would like to live in. This is usually because big ticket items mean more to us and cost the greatest amount of money and therefore warrant more thought. However, we need to remember that all those little purchases count too. From the money you spend on a fair trade coffee to keep yourself awake in your 8am lectures (or Monday morning meeting) to the paper you write your notes on. There are so many ways you can put your dollar to use to vote for a better world on every day items.
Buku Kami Project have a vision for a world without human trafficking for the sex slave trade. This award winning Indonesian based social enterprise who's name translates to 'Our Book' in English aims to change the world one recycled notebook at a time.  The Buku Kami Project offers skill-based training for former sex workers and victims of human trafficking in Indonesia and Thailand. The survivors then play a crucial role in designing and producing high-quality notebooks and agendas using recycled paper. 

As we saw earlier in the week in the TED talk from Simon Sinek great leaders have a solid answer as to 'why' they are doing what they are doing and put that driving goal of 'why' first and foremost beyond any of the technicalities of their day-to-day business. For Buku Kami Project their main aspiration lies one simple goal: advocacy. They believe that misinformation and ignorance drives our world's social issues, and aim to counter the phenomenon through their social entrepreneurship venture. They state on their website:
Be it advocating for greener living or being more aware of our slavery footprints, the Buku Kami Project hopes to spread within our communities this message: that we are surrounded by a pervasion of social injustice and inequity, but something can be done.
The eventual goal of the Buku Kami Project is to become completely self sufficient by owning a paper recycling machine and moving into onsite paper production. They envision having community members collect unwanted paper and cardboard and deliver it to them in return for tuition support for the community members children. In addition to this, they will utilise the paper recycling fund to hold micro-finance, micro-business, education, leadership and human resources management, and vocational skill trainings for the women. The women will be free to continue to make notebooks, but if they desire to start their own business they will be able to request a loan from the fund at minimal interest as starting capital. The will also be opportunities for women to diversify skills in the future working with Buku Kami Project partners .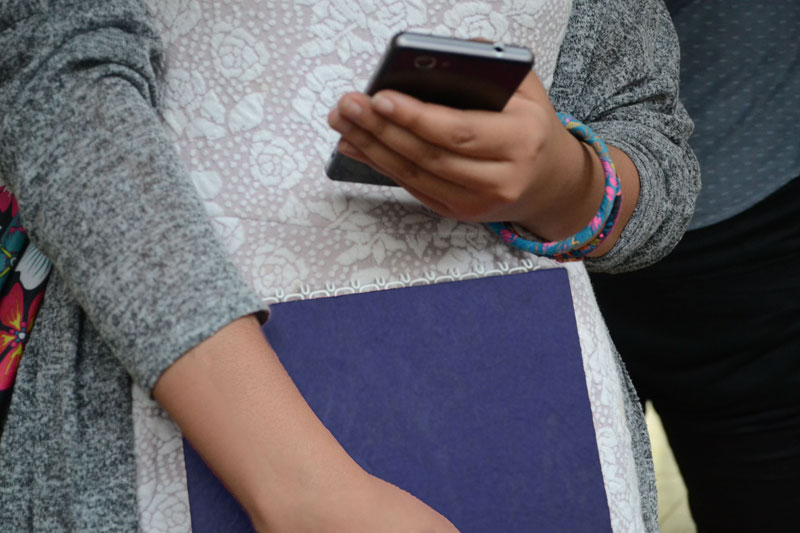 What can you do to change the world for sex and human trafficking survivors?
It's simple! All you have to do to help change the world right now from your computer is start making mindful purchases. You can head over to the Buku Kami Project website right now and order yourself a beautiful new notebook for your learning/writing endeavours. If you are passionate about helping the Buku Kami Project team reach their long term goals of creating a community based social enterprise and women business startup fund, along with their even longer term goals of  building their own shelter, community centre and training facility, you can donate to the fund through their sponsorship link. Who would think that something as small and seemingly insignificant as the purchase of a notebook could have such powerful outcomes for the manufacturing communities? If you can't afford to donate but own yourself a beautiful Buku Kami Project note book be sure to brag about your purchase anyone who inquires about it. Try to find a way to slip your notebook into every social media post you can. Remember, spreading your vision for a better world is all about being a sustainability ninja!