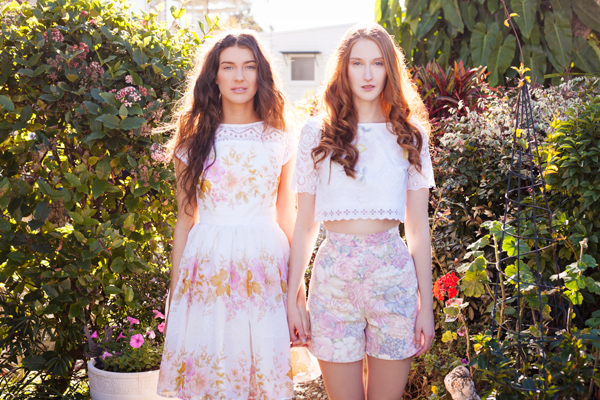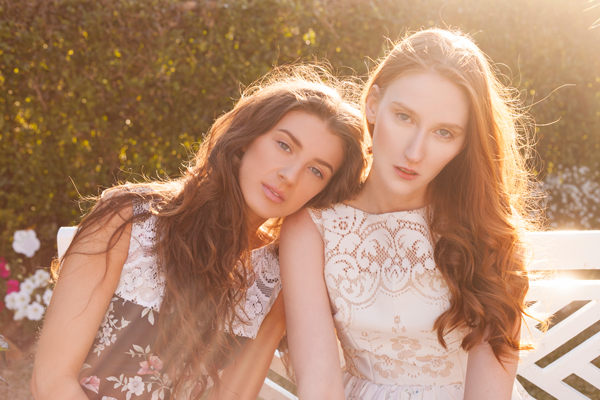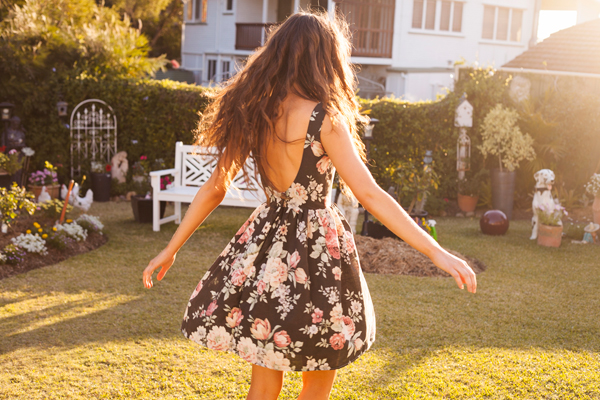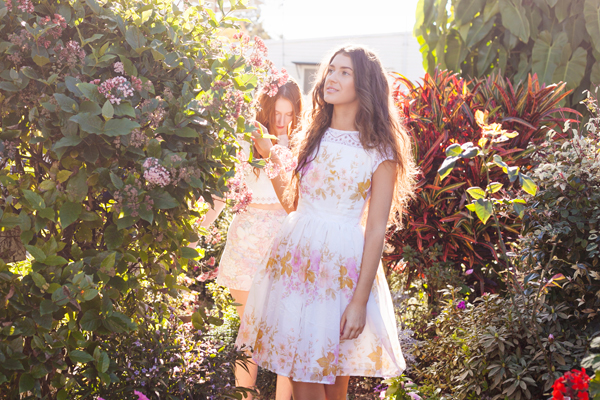 Fabled and True is the fairy tale princess of up-cycled vintage couture.
I was lucky enough meet the beautiful designer behind this label at 'Undress Gold Coast' earlier in the year and believe me she is just as sweet as her one off, 100% recycled, reclaimed and re-purposed designs.
Each piece from Fabled and True is made with love in Brisbane, Australia and the timeless design will see it become a treasured addition to your closet for many years to come. If you are in Brisbane and free this evening be sure to come check out the new Fabled and True collection on the catwalk at the Undress Brisbane fashion show starting at 5pm at Factory One, 91 Boundary St. West End.
Hope to see you there!