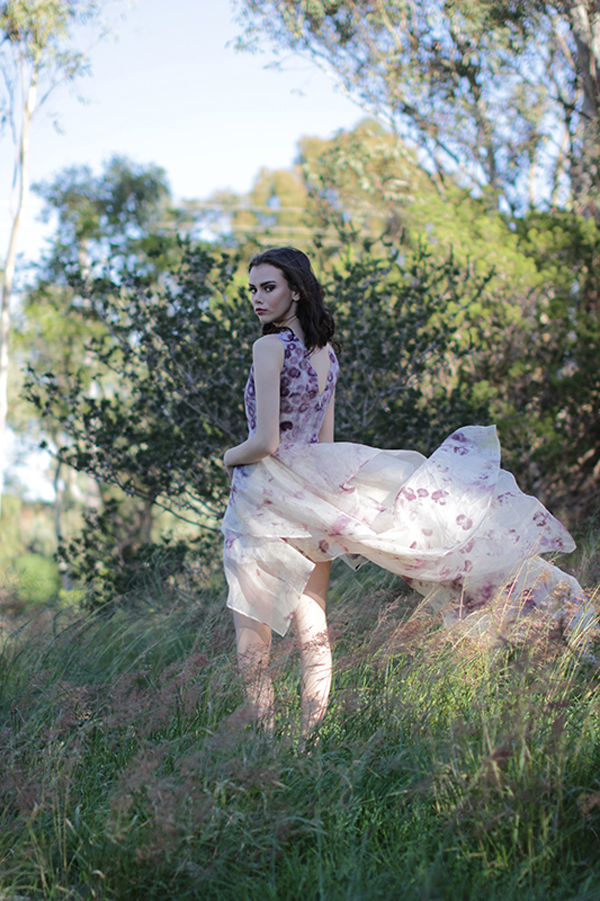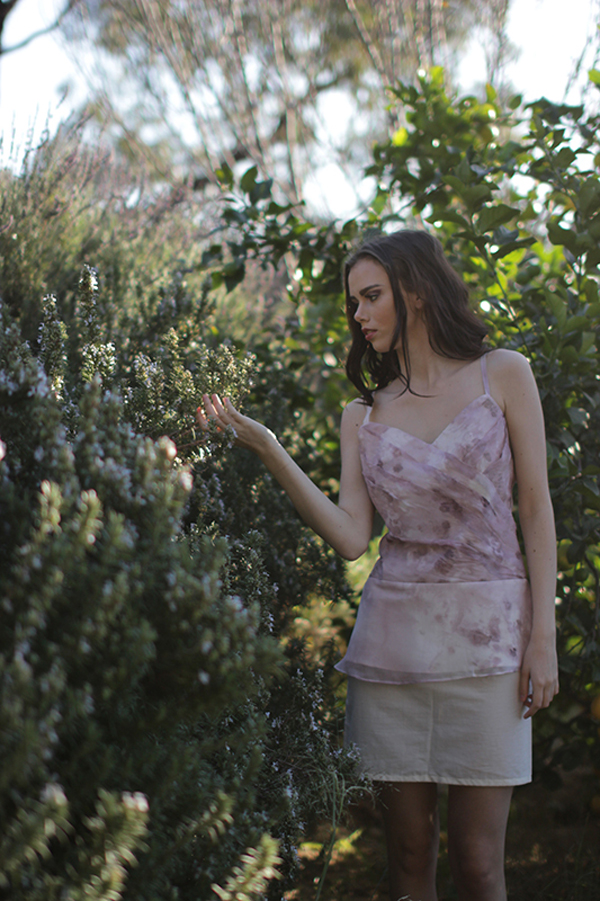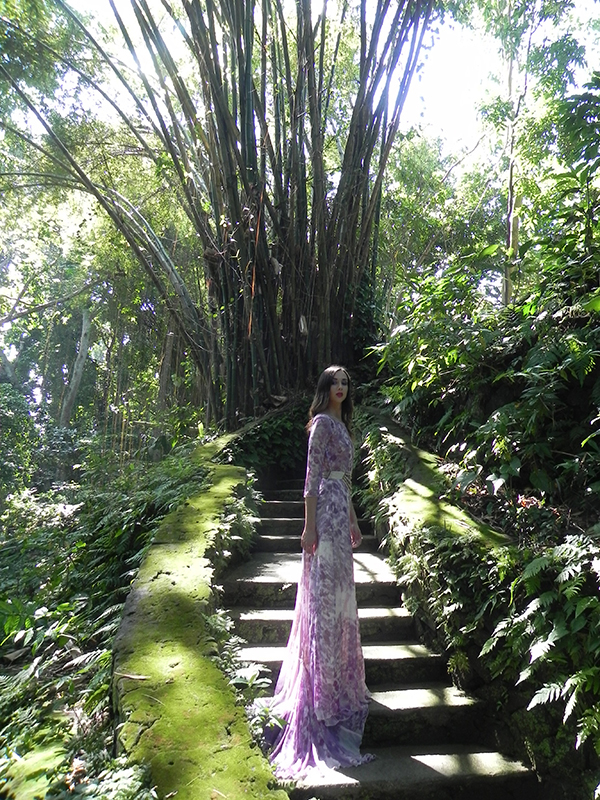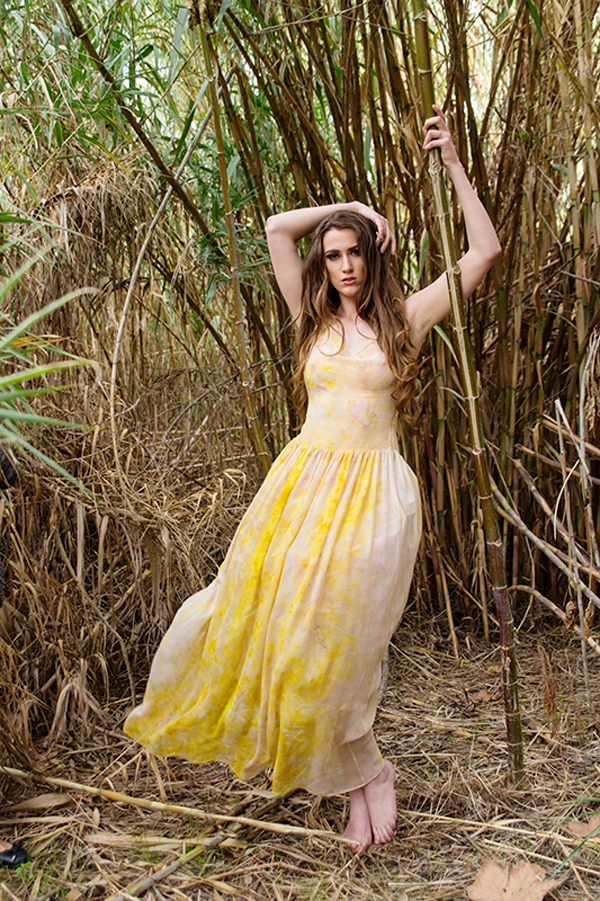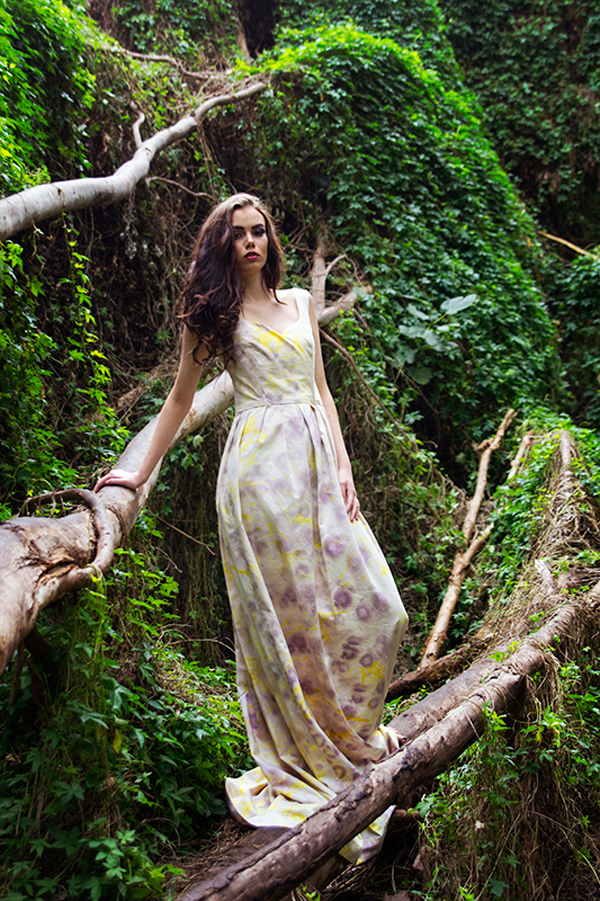 Green Embassy, an Australian made organic fashion label, is the brainchild of artist, designer, and earth ambassador, Zuhal Kuvan-Mills. Originally starting out her career as a veterinary surgeon and later an animal science lecturer Zuhal reinvented herself in 2004 when she rediscovered her passion for art. Focusing on modern, minimalist, functional and alluring garments for earth-friendly consumers, Zuhal finds inspiration for her Green Embassy creations within the textile crafting traditions of ancient times and the vivid beauty of Western Australia's bush landscapes. Each piece demonstrates a commitment to sustainability, organic agriculture, art and slow fashion by using 100% certified organic Australian alpaca, merino, silk and recycled natural fibres, to make her handmade 'earthy yet sublime', 'authentic yet edgy' designs.
Zuhal is based on a sprawling bush property in Perth's outer fringes. Her passion for nature began as a young girl in Turkey, where she spent summers on her family's enchanting hazelnut farm. She learnt the art of spinning and knitting from her grandmother. From her mother – dress making, stitching and sewing. Green Embassy is committed to zero-waste production and natural handmade materials and Zuhal creates her designs as wearable pieces of art that are 'individual prayers for sustainability on earth'.
If you are in the market for a wearable art piece that you will cherish for years to come then be sure to check out Green Embassy.