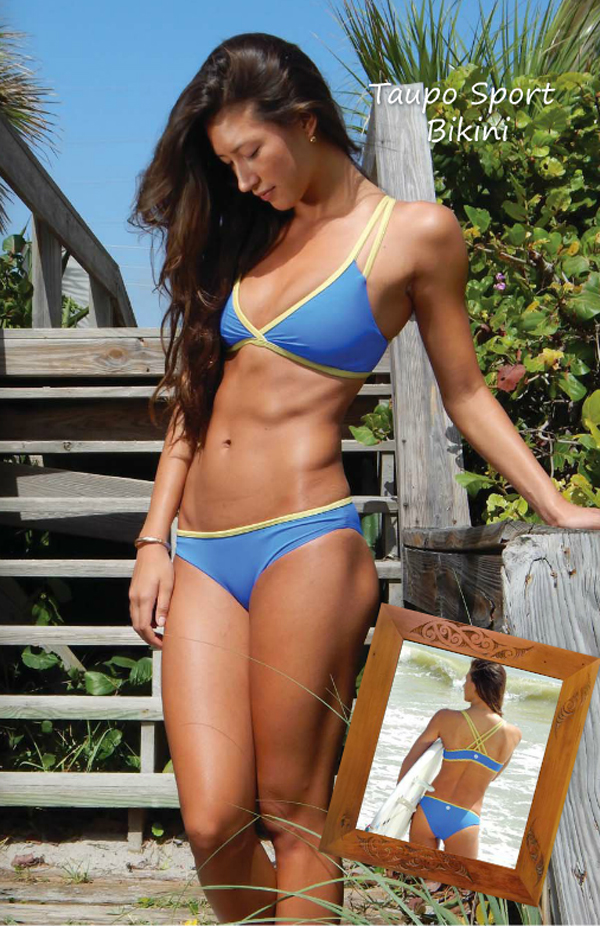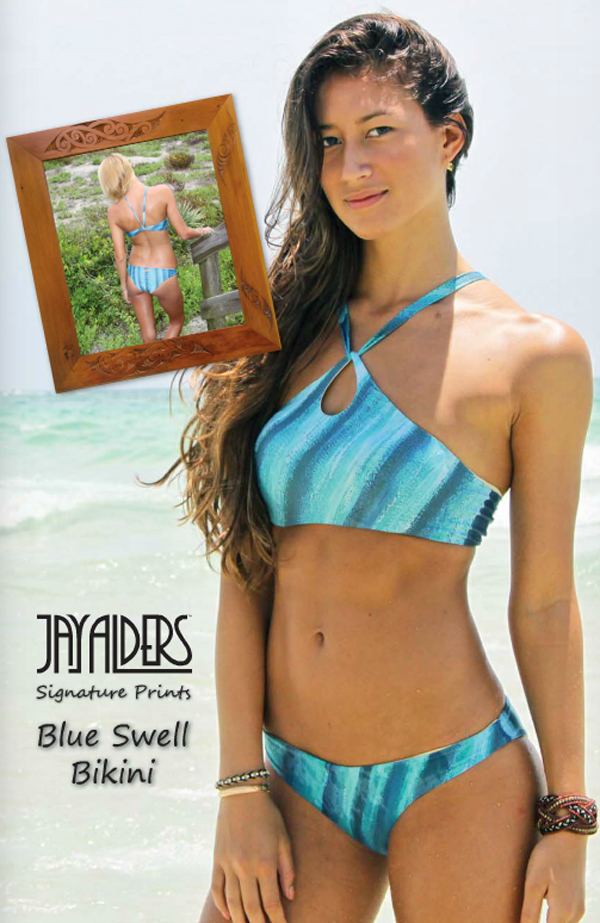 Koru Swimwear make great bikinis for active women, something that should be celebrated in a world of impractical swimwear!
Not only are these bikinis designed to stay on, they are also designed with the environment in mind, using high quality eco-friendly fabrics made from recycled material, ECONYL manufactured from reclaimed plastic.
Koru Swimwears' design process also minimises environmental harm, and maximises colourfastness, by using a dope dyed fabric (dyed before the extrusion) processed without water waste and water pollution.
In addition to these fantastic manufacturing practises, Koru Swimwear believe in Karma (always a good sign in my books) and are members of 1% for the planet, giving back a percentage of profits to support Healthy Seas, a charity that recycle waste plastic from the ocean to create textiles.
So if you are in the market for a new bikini  (whether your living Queensland's endless summer, heading off for a tropical holiday, or happen to live in the Northern Hemisphere where its warming up for the year) I recommend checking these beauties out!