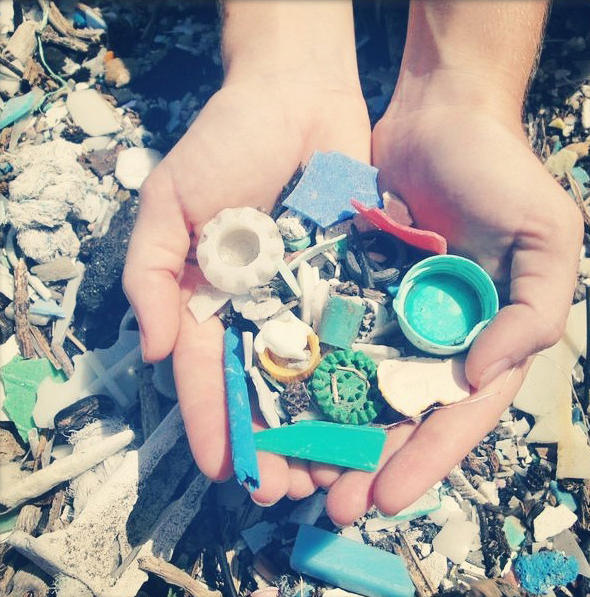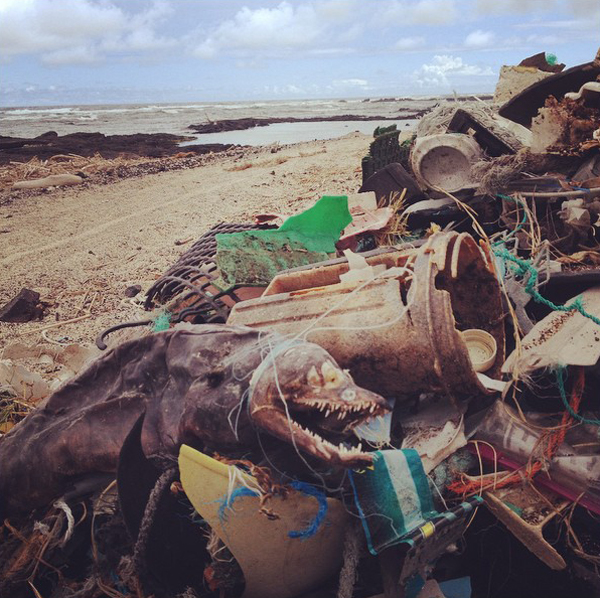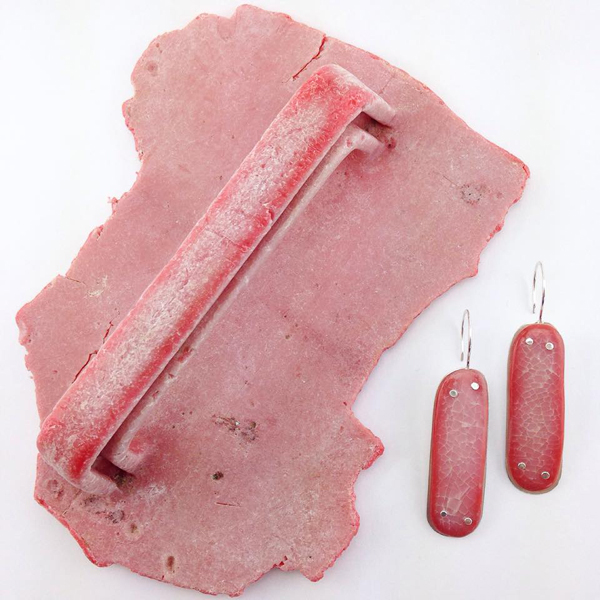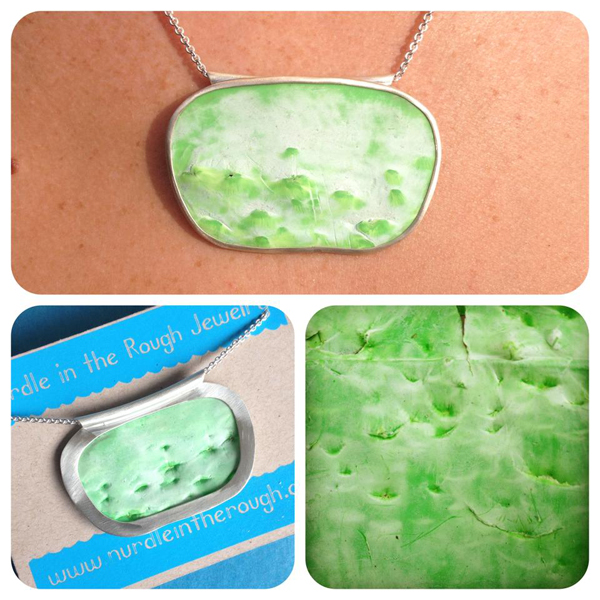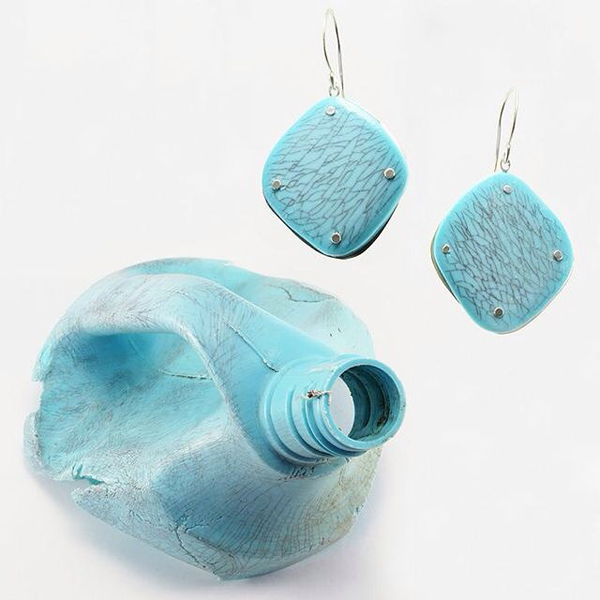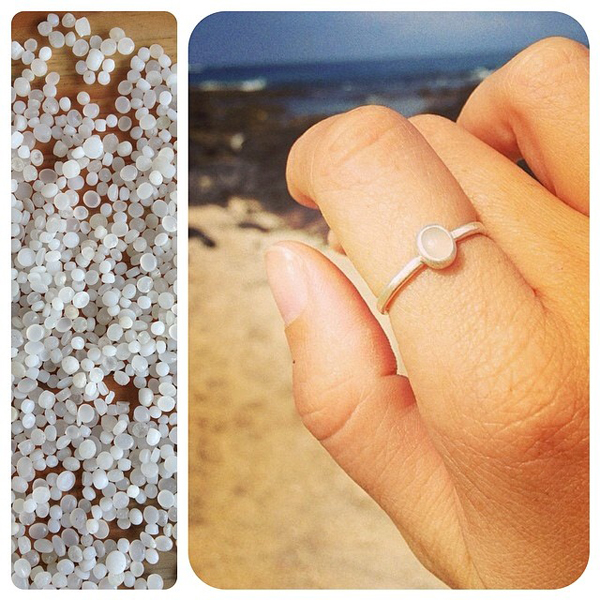 Nurdle eh? Is that a nude Ninja Turtle?
Apparently not.
A nurdle is the pre production material that goes into making all things plastic. These everyday plastic items, from toothbrushes to takeaway containers, are the leading forms of oceanic plastic pollution (check out Watch This: Garbage Island for more on this issue) . Nurdle in the Rough Jewelery takes these oceanic nasties and creates them into incredible pieces that aim to inspire us to find the 'potential for beauty and change even in the ugliest of places' and they invite you to join forces with them in working toward a cleaner future.
Nurdle in the Rough love healthy plastic free oceans and believe that jewellery is a great conversation starter. Using recycled and fair trade silver and recovered plastic pollutants, jewellery designer Kathleen turns oceanic flotsam and jetsam into wearable works of art from her coffee shack studio in Hawaii.  The ascetics of her designs are so beautiful that you are likely to get 'I can't believe that was garbage' comments from all that you meet. Providing the perfect segue for a discussion on environmental pollution (aren't we all looking for an appropriate time to talk trash).
Not content with the sheer awesomeness of their designs Nurdle in the Rough also give back by volunteering at every local beach clean up in their area, and donating 10% of profits to marine conservation. Their jewellery is packaged in recycled packaging and hand silkscreened in the studio, a studio that is dedicated to using earth-friendly products.
From trash to treasure the green pendant in the photos above was crafted from a piece of marine debris that a fish had attempted to eat. You can see the actual ridges of the fishes jaw imprinted on the plastic used in the pendant.
With Christmas sneaking up you will have to start ordering jewels for the eco-chic people in your life. Or better still get one for the person you know who would never buy second hand (we all know one) let them delight in its beauty. After that you  can enjoy telling them that their gorgeous ring is made from an oceanic polluting Nurdle that could of otherwise ended up in a turtles belly and claim your environmental victory!