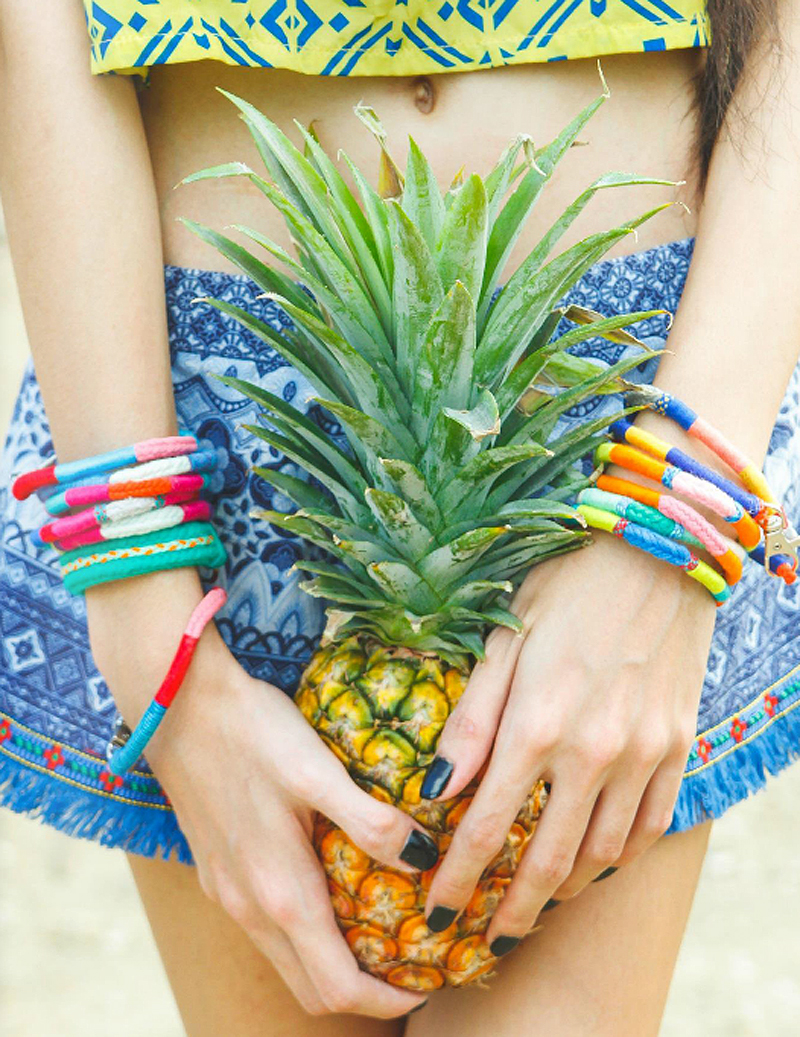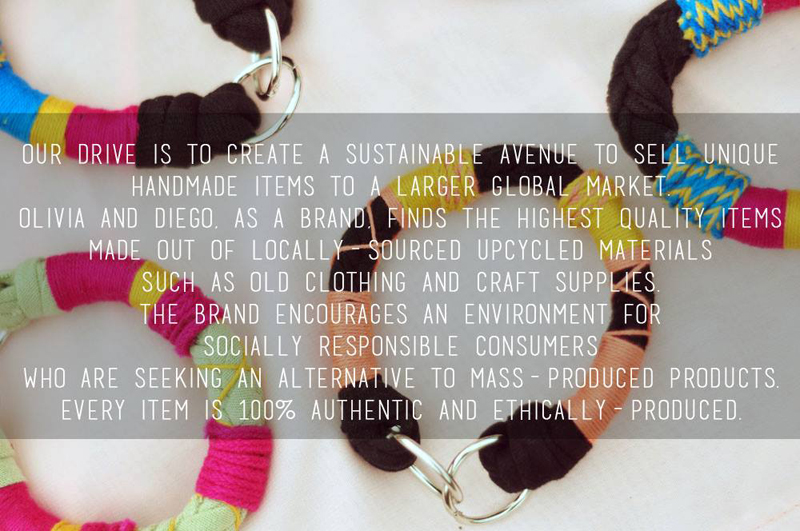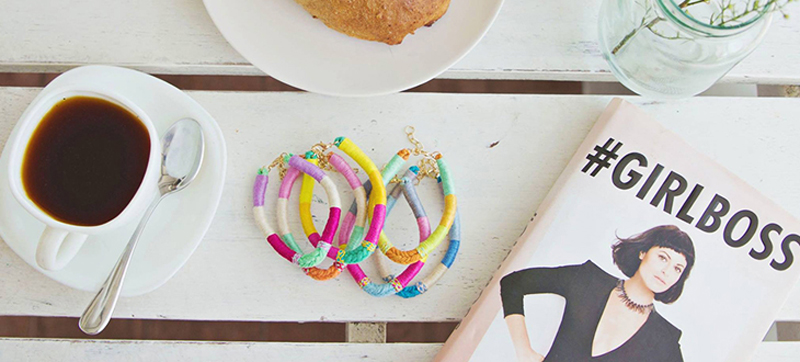 Olivia & Diego create handmade accessories from  old knitted t-shits and office supplies from their home-base within the Davao region of Mindanao island, Philippines. This social enterprise was developed as we the founders notices a rise in number of young entrepreneurs, artists, musicians, designers and other professionals who value authenticity, local talents and positive change within their region. Seeing a market for items that are sustainably made and socially-responsible Olivia & Diego was born.
This start-up business aims to lift communities out of poverty by teaching women and children the skills to create jewellery while being environmentally aware regarding the sourcing of materials. It is hoped that by empowering women through their jewellery crafting skills that they will develop a sustainable livelihood that would help them become more empowered members of society.
It will be interesting to see where this colourful little brand goes in the future!
At present you can find them stocked in these good stores across the globe