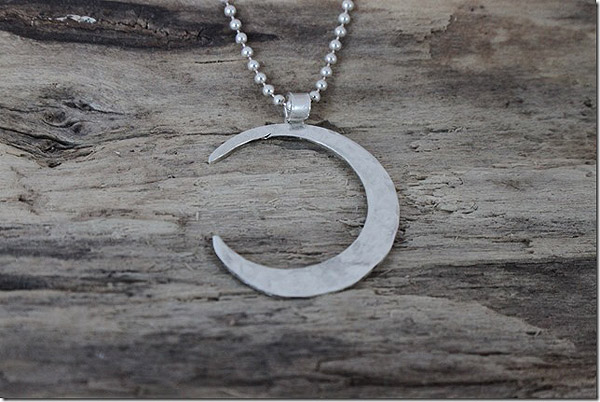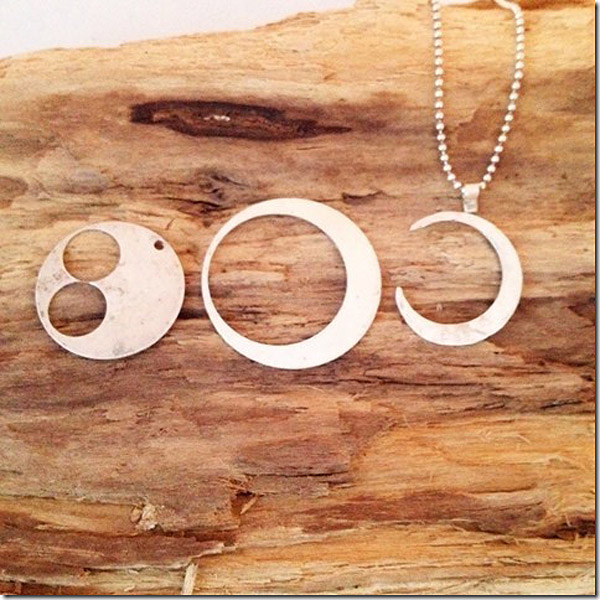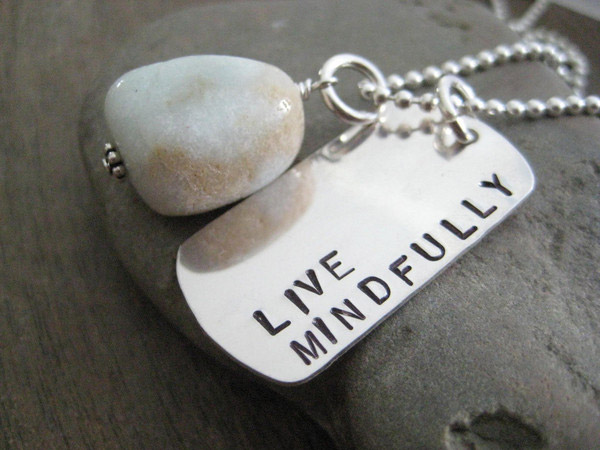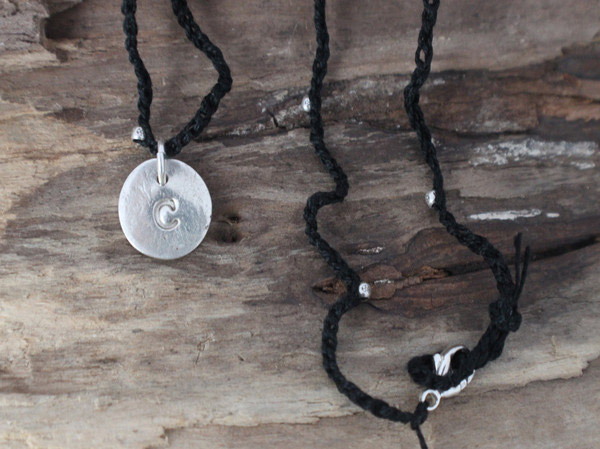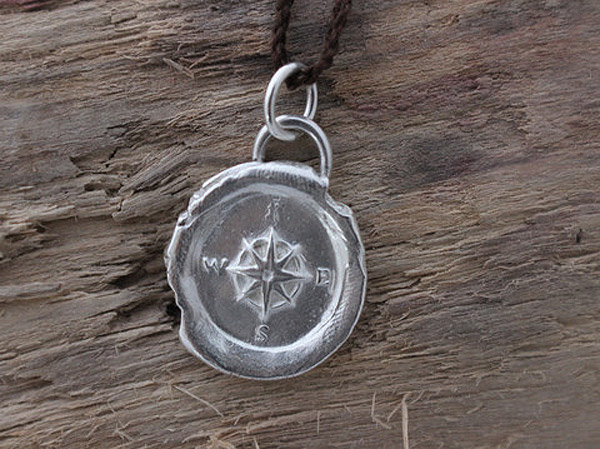 There is something about precious and semi precious jewellery that has me hooked. Whether its the connection between the giver and the receiver, or the maker and the wearer, there is a talismanic quality to the trinkets we hold near and dear.
A long time ago I never wore jewellery. It seemed to fussy and pretentious. Then, several years back when I started a causal position working for a local jewellery store while studying Environmental Science, I began to understand the connection between jewellery and owner.
You could say I found my jewellery niche.
Ever since I have been a receiver of beautiful jewellery gifts, and I know if my house were to burn down, second to my partner and my pooch, my letters and jewellery would be the first things I would save.
When I came across SFDesigns on Instagram I knew immediately it was a label that resonated with my ethics and passions. Crafted by hand and steeped in soul, SFDesigns' creations are fashioned from recycled silver and gold, wood, leather remnants, and fair-trade ethically sourced semi-precious stones. These pieces were designed to be worn with love and passed on from generation to generation. Designer Stephanie is not only one of the nicest ladies to e-chat to, she shares the sentiment that jewellery is a 'keepsake that evokes feelings of happiness, hope, and strength for the person wearing it'.
I was personally drawn to her moon pendant (seen above) that is created from the offcuts of her recycled sterling silver pedants ( a recycled recycled piece, mind-blowing sustainable design in action). I personally feel like it is something I would like to add to my silver collection come October.
Keep watching @sustainabilityinstyle for updates on an upcoming @sfddailydose collaborative giveaway.
This is definitely one you don't want to miss!