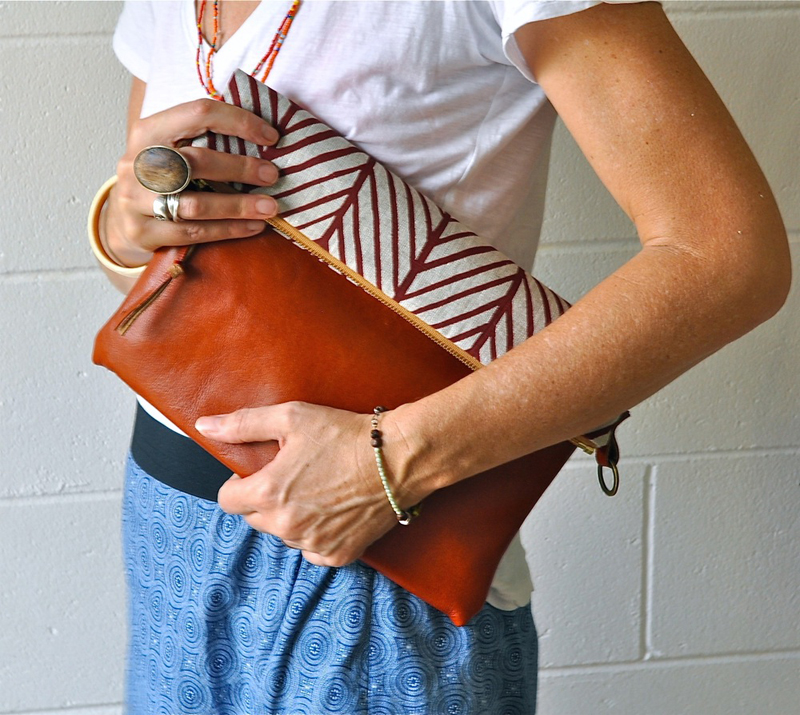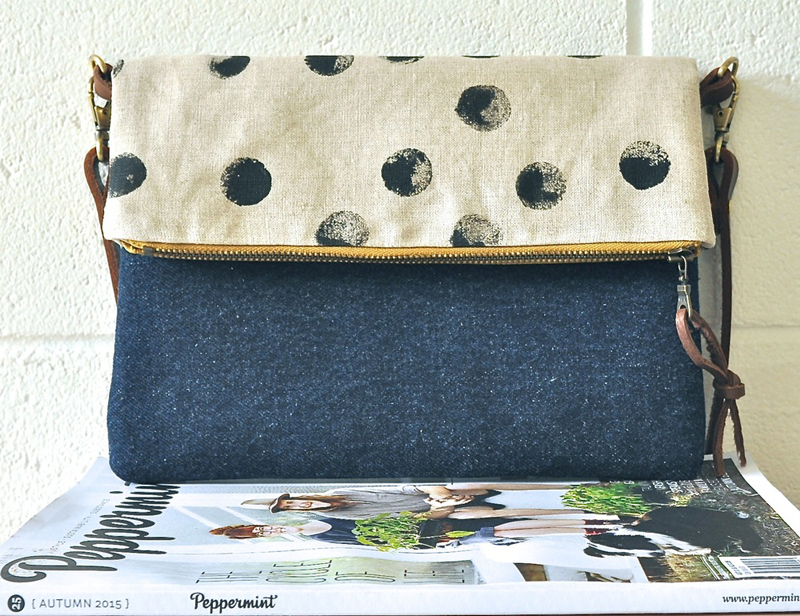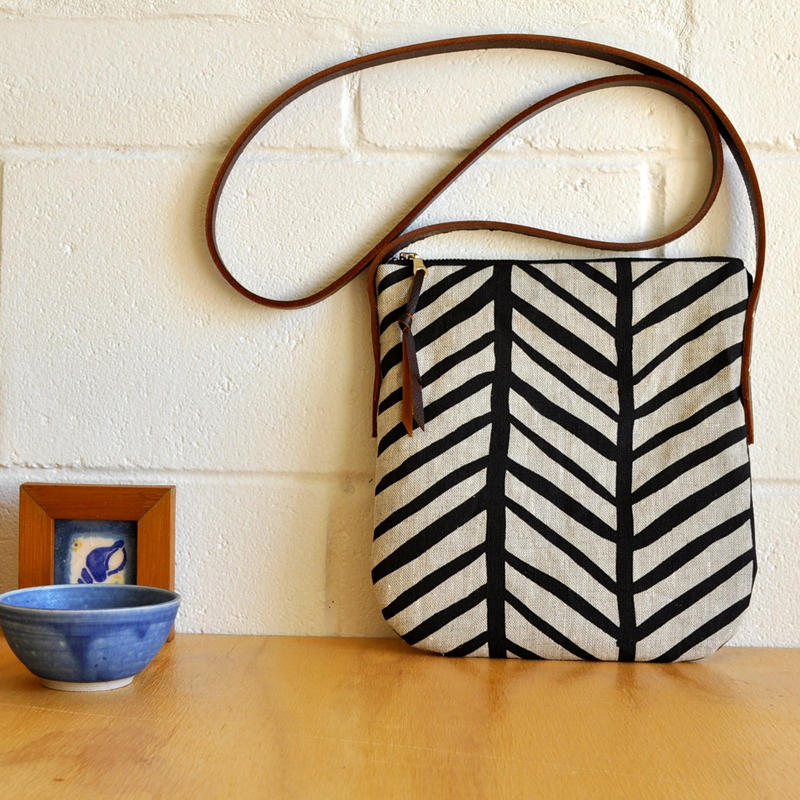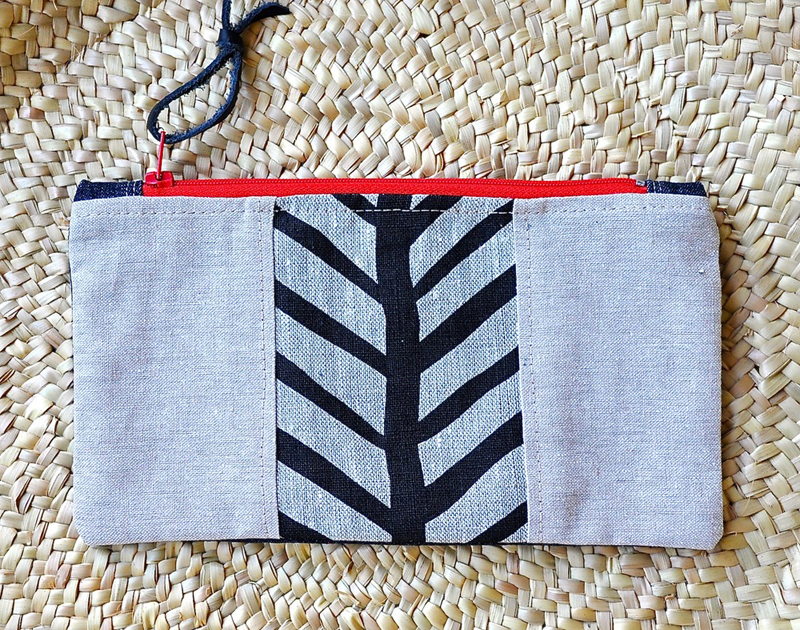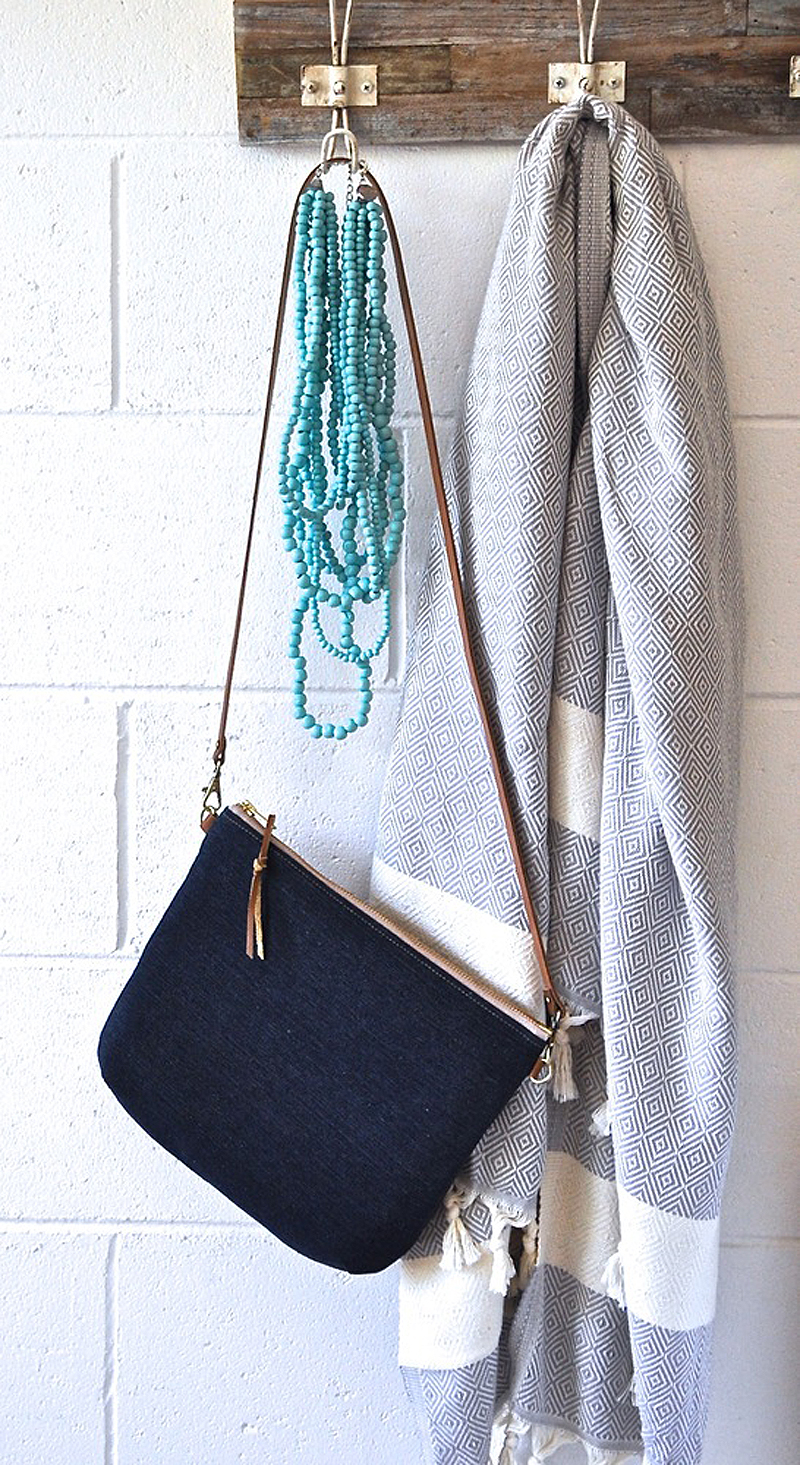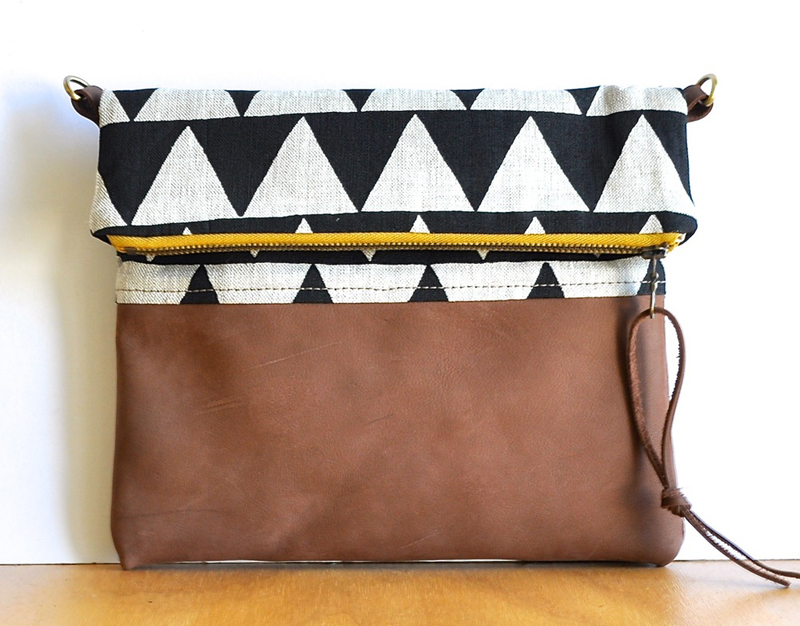 Wandering around the local farmers markets doing my Sunday fruit and vegetable shop lead me to the divine accessories label Small World Dreams. The daughter of Small World Dreams designer Claire Chapman, and her friends were at the markets selling some of their artworks and secondhand clothing and had a small collection of these beautiful sustainably handmade accessories on show. Claire designs and makes all of her eco friendly, handmade bags & clutches in her  home studio located at the Whitsundays, on The Great Barrier Reef, Australia. Small World Dreams items are made from organic linens, reclaimed hardware, and/or organic fabrics and leathers. I took great delight in hearing from Claire's daughter how her mother lovingly repurposes old leather belts for handbag straps and zip pulls, and the intricate details of how she hand stamps her organic linen to create  prints.

All items from Small World Dreams are individually crafted by Claire meaning that they are as unique as you would like them to be. Many items use leather which isn't so great for the Vegan shoppers out there but fortunately Claire does custom orders and I am sure she would oblige to make your item cruelty free!
While I am not personally in the market for any new purses or bags right now (no matter how tempting every single one of these are) these will definitely be on the radar for future gift ideas and I really wanted to share them with you!
Hope you are as delighted by them as I was to find them in amongst my weekly veggie shopping excursion.