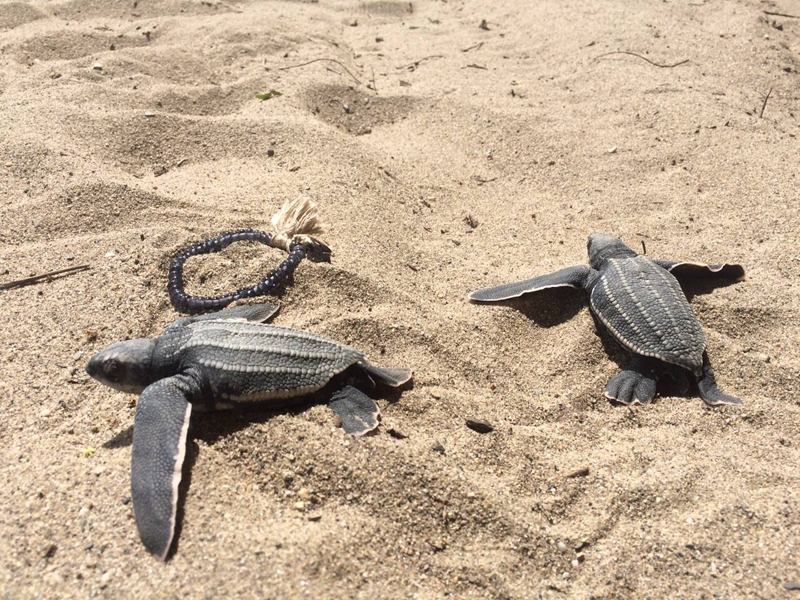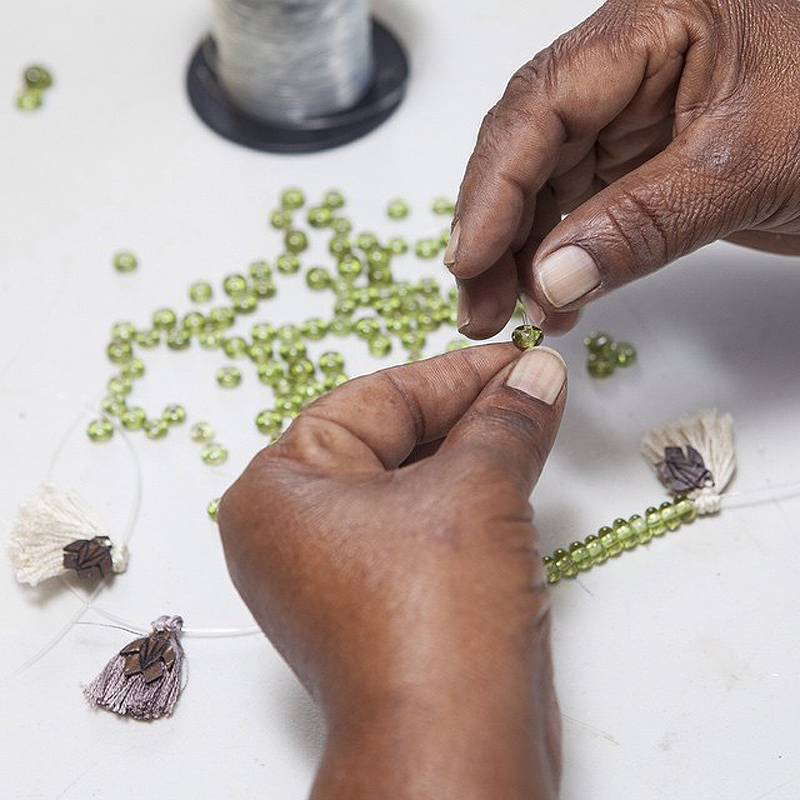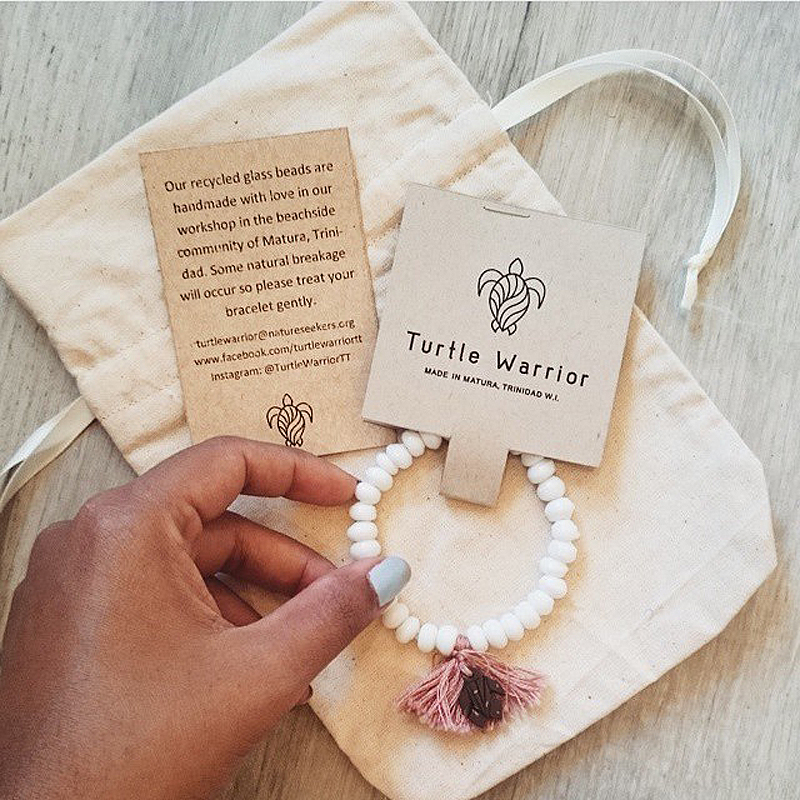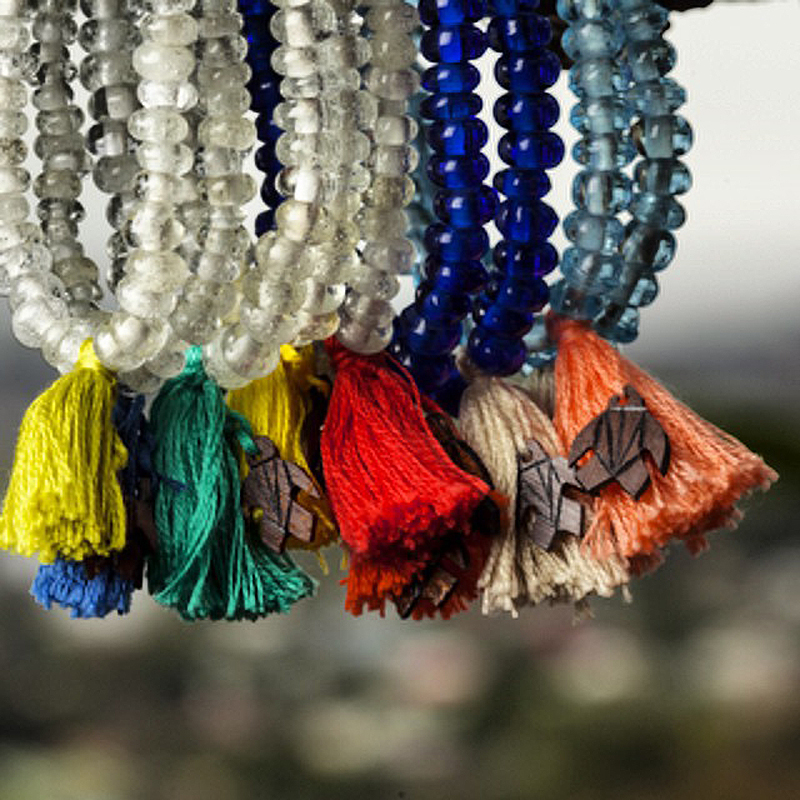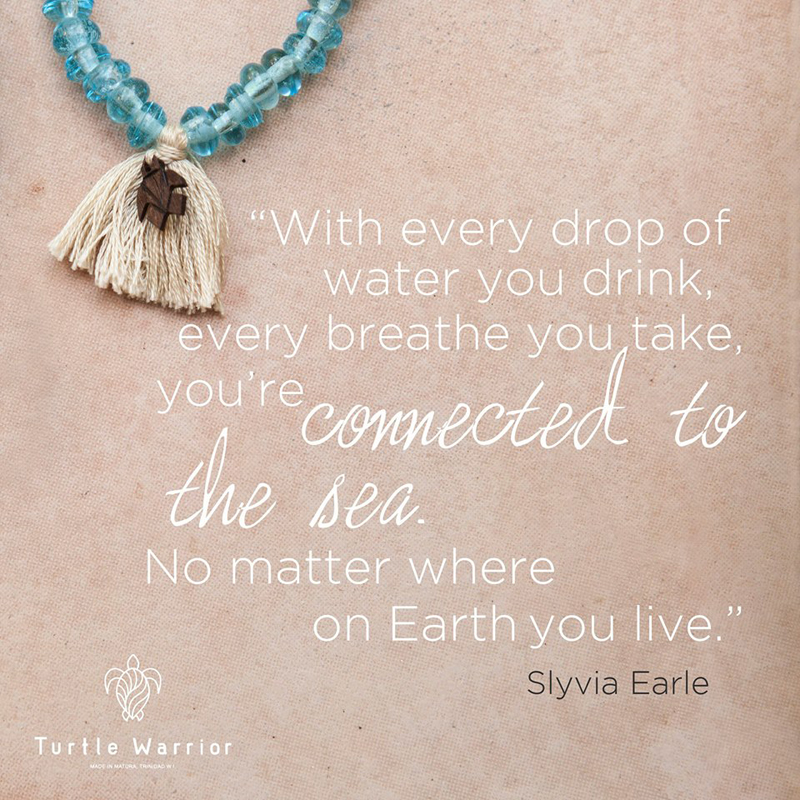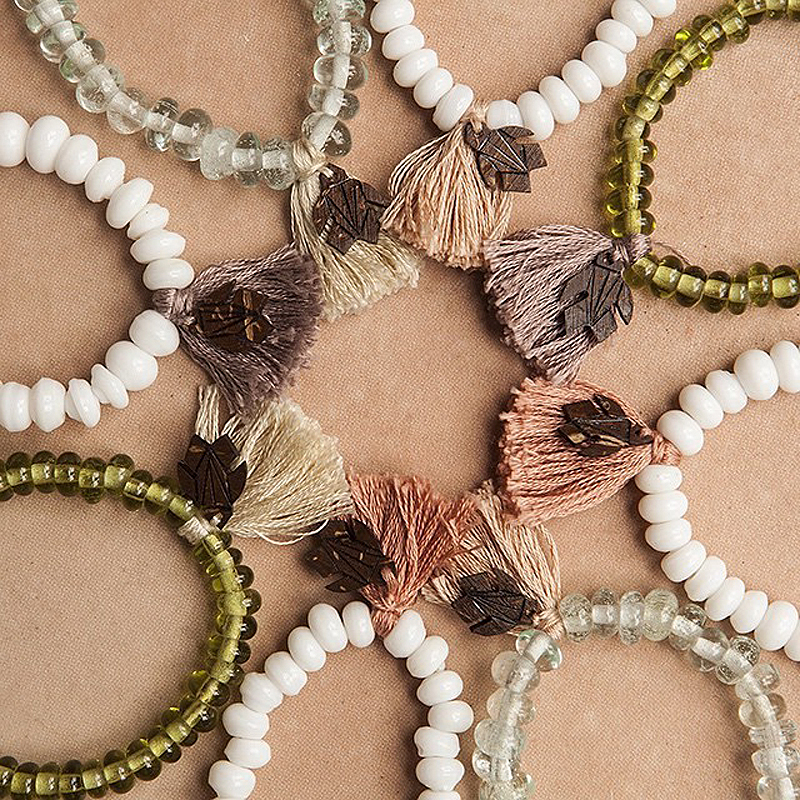 A little while ago this adorable and thoughtful jewellery brand popped up to say hello on my Instagram feed. Turtle Warrior bracelets are not only beautiful to look at, they are jewellery with a cause. Each bracelet is made handmade from discarded glass bottles cleared from turtle nesting beaches in the Turtle Village of Matura, Trinidad. Matura beach hosts hundreds of nesting critically endangered leatherback turtles each year. The turtle nesting season is an ecotourist attraction on the beachside community of Matura in Trinidad and Tobago and provides economic revenue for the locals and an opportunity for tourists to learn about this endangered species.
Each Turtle Warrior bracelet is transformed from discarded bottle to glass beads, to finished product by skilled crafts people from the community.  The bracelets also feature a hand carved coconut turtle charm which is a nice reminder that the money you have spent on your beautiful bracelet goes back to supporting the project and towards sea turtle conservation efforts.
Be sure to check out the Etsy store and Facebook page.
These look like fabulous gift giving ideas!