Humans can be kind to one another!
A fact that might be a little hard to believe with all the fear and sadness that has filled our lives over the past couple of days. Fortunately for every few folks who go out of their way to induce a climate of fear there are billions more who are appalled by it and want to see our lives and our planet full of peace, equality and kindness. Emily-Rose is one of these people and she and her team need your help to bring their dream to life.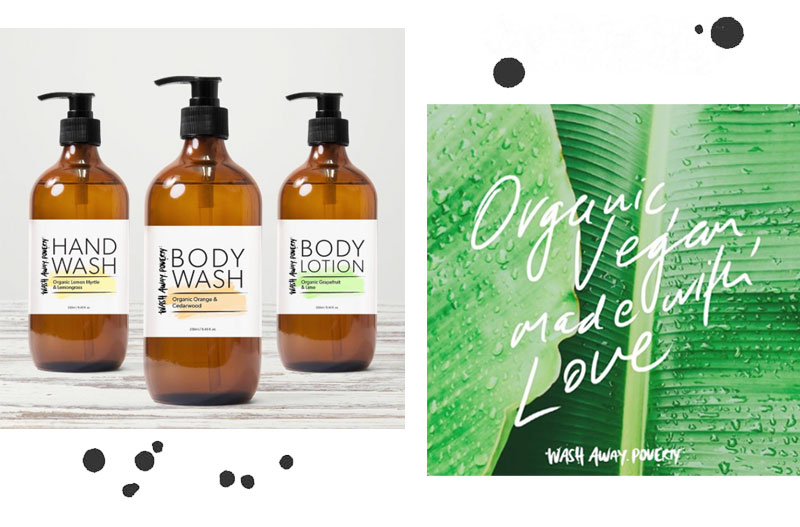 Wash Away Poverty and smell pretty.
Emily- Rose and her team have been working hard over the past year to develop a range of body and hand washes, and a body lotion in two unique organic scented blends: Lemon Myrtle and Lemongrass, and Orange and Cedarwood. Their brand 'Wash Away Poverty' is committed to helping those in developing countries gain access to clean water by donating a percentage of net profits to WaterAid. A charity that works to match and provide the right clean water and sanitation technologies to the right locations and provides finance, training, and budgeting assistance to help the members of the community they are supporting get the most out of their new hygiene developments.

Sustainably beautiful.
Not happy to settle with just a social aspect, Emily-Rose has aimed to make Wash Away Poverty products as eco friendly as possible. Of the 50% of the net profits that will be donated to charity these will be split between aforementioned WaterAid projects and the Carbon Neutral 'Plant a Tree' program. A program that allows companies to offer customers the opportunity to sequester carbon, help reduce soil salinity, help combat wind and water erosion, enhance biodiversity and restore habitat for native animals with one simple purchase by planting a trees with aid of your consumer dollar. Emily-Rose has also been mindful of packaging her products ensuring that the bottles are recyclable (FIY: I haven't seen the tops of the bottles in person but for most part they generally aren't recyclable).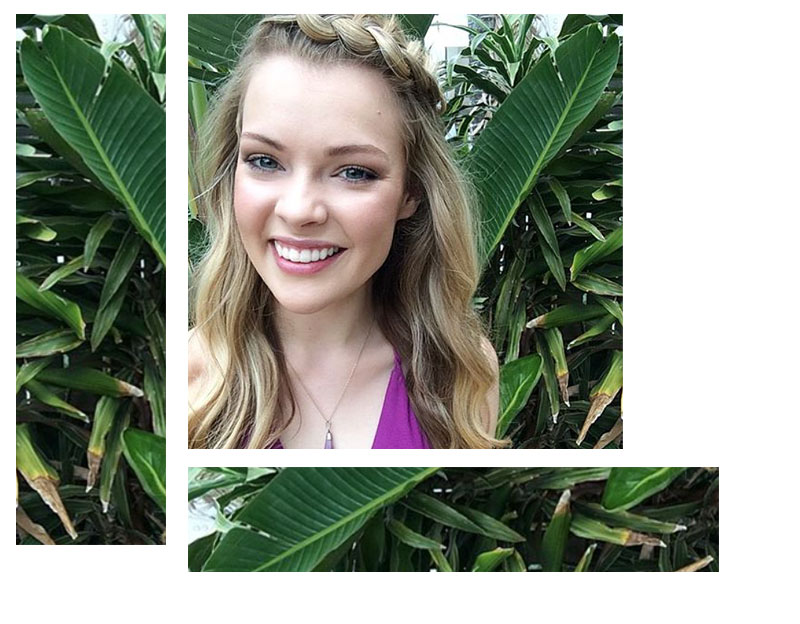 Support Emily's Dream
If you think that this product might be something that you are interested in buying in the future, or if you just think that 23 year old Emily-Rose is awesome, you can support her crowdfunding campaign for Wash Away Poverty products here. She has done a stellar job so far reaching her tipping point goal of $20,000 but there is still two days left on her campaign and an opportunity for you to help this young social entrepreneur with her world changing mission.