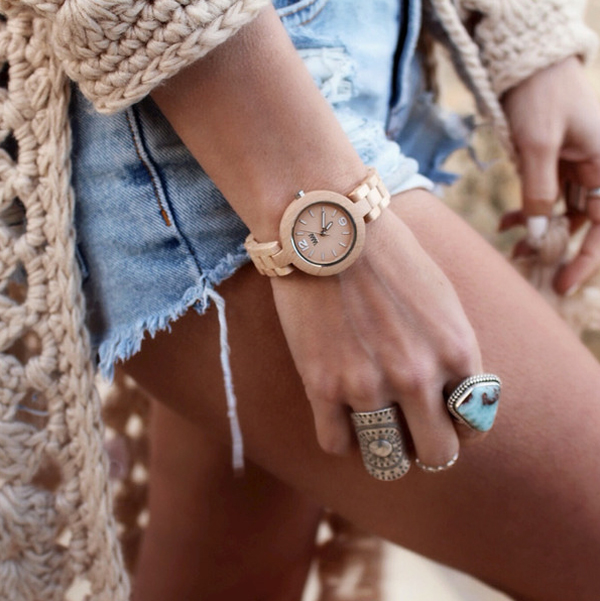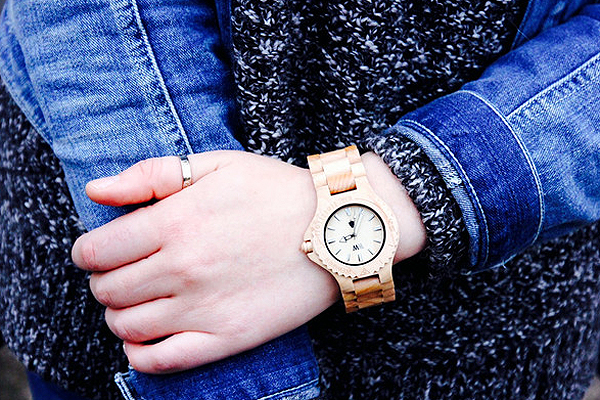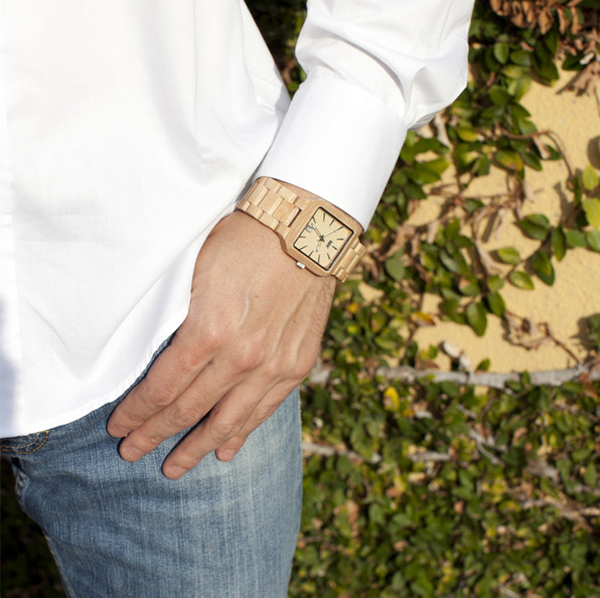 Several years ago while browsing for Christmas present ideas I came across this strange and wonderful brand called WeWood who create watches from 100% recycled wood material. Totally smitten by their ethics and design I promptly purchased the Jupiter Model in Army for my man, and what must be at least four years later, it is still going strong.
WeWood products don't use and artificial or toxic materials, and for every watch purchased in Australia a tree is planted through WeWoods partnership with Carbon Neutral. The watches in the range are made from different types of reclaimed scrap wood (mostly offcuts from furniture factories) each with their own unique properties.
If you are after a well designed, hypoallergenic, splash proof (sorry hardcore surfers, these watches aren't for you), dress watch with a point of difference WeWood is definitely worth checking out!