Unsustainable Sustainability.
You might have noticed I've been a little quiet the last week or so. It's because my ventures into sustainability have suddenly become -due to life's surprises- unsustainable. To back track a little, Ged broke his dominant arm a week ago had to have surgery on his wrist. The same day the dog had to go in for a procedure on his ear. To top it off my car decided to go on strike (it's 20 years old and rarely driven anymore so I don't blame it for wanting long service leave) on the same day.
Despite being fairly responsible adults with pet insurance, income insurance, and health insurance. The recent decision for Ged to retire from his international-man-of-mystery sustainable-fish-farming-ways meant that our pet insurance had lapsed without us realising and his income wasn't protected because he no longer had one. Fortunately the private health was still a winner (one is three isn't bad odds). Anyways, long story short I'm not the breadwinner of the family working a full time job, a casual job, freelance writing and blogging and quite frankly that level of commitment isn't sustainable short of developing some superhero powers or finding myself that remote from the movie Click.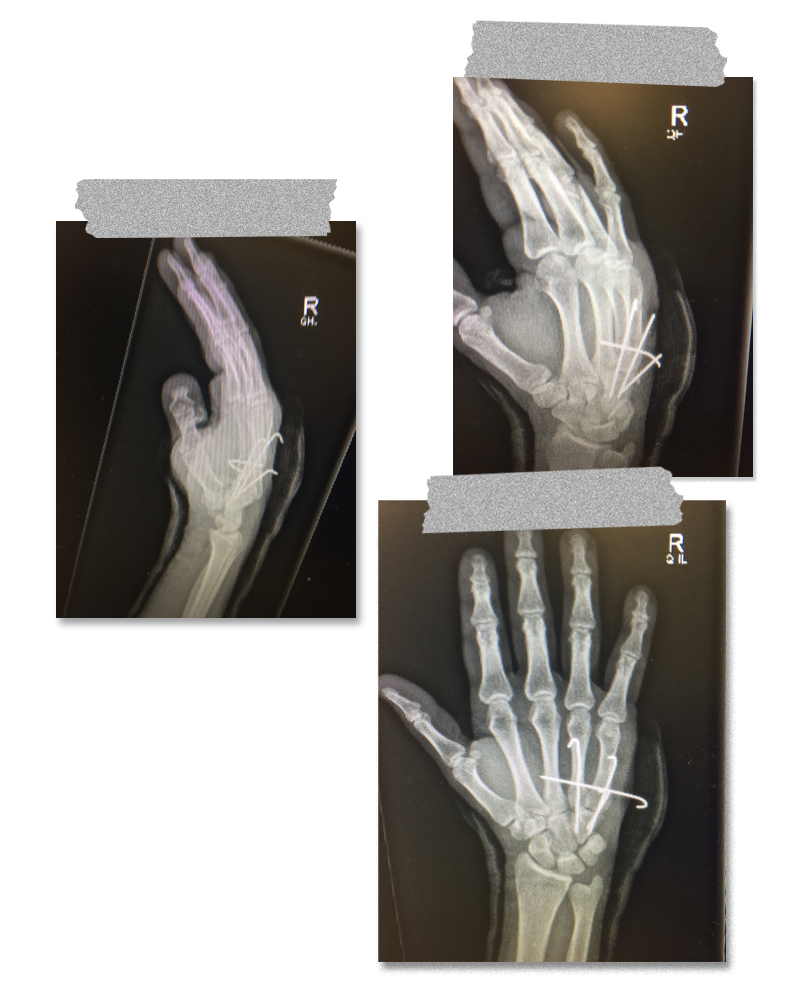 Why I don't normally blog about hardship.
The reason I'm here today having an 'all about me' blog-fest is because Ged told me to. If you read regularly or follow on social media you will note that I don't like to post negative posts or talk much about my personal life. There are plenty of opportunities in life to over-share negative images or stories. In fact our media is fuelled by this sort of imagery, fear mongering and complaint based communications. It's been an conscious decision of mine based on my learnings in sustainability education to share info that's empowering rather than demoralising or demotivating. My rationale is that we hear every day in every way how racist/evil/unfair/doomed the World is and I would prefer my contribution to be uplifting and/or action based. Why? Because fear breeds fear not answers to problems!
You will also be hard pressed to see my face splattered all over social media or this blog space. I'm a very private and introverted person and love sharing what I learn but struggle with the fact that people need to see my physical self as an accompaniment to my research or writing. One of the hardest things  to deal with was the request for my Wardrobe Workout outfits to be 'modelled'. Which I'm glad I did because it gave me such a great connection with my lovely followers (you!!!) but the fashion blogger style outfit focused photography made me so uncomfortable. Upon the completion of this challenge I've slowly worked out a way to still be a face for my sustainability message but construct my images to depict who I am and what I love (a woman who hides from cameras while wearing large hats and is mostly found in forests or on beaches) without caving to the need to be a pseudo style-model.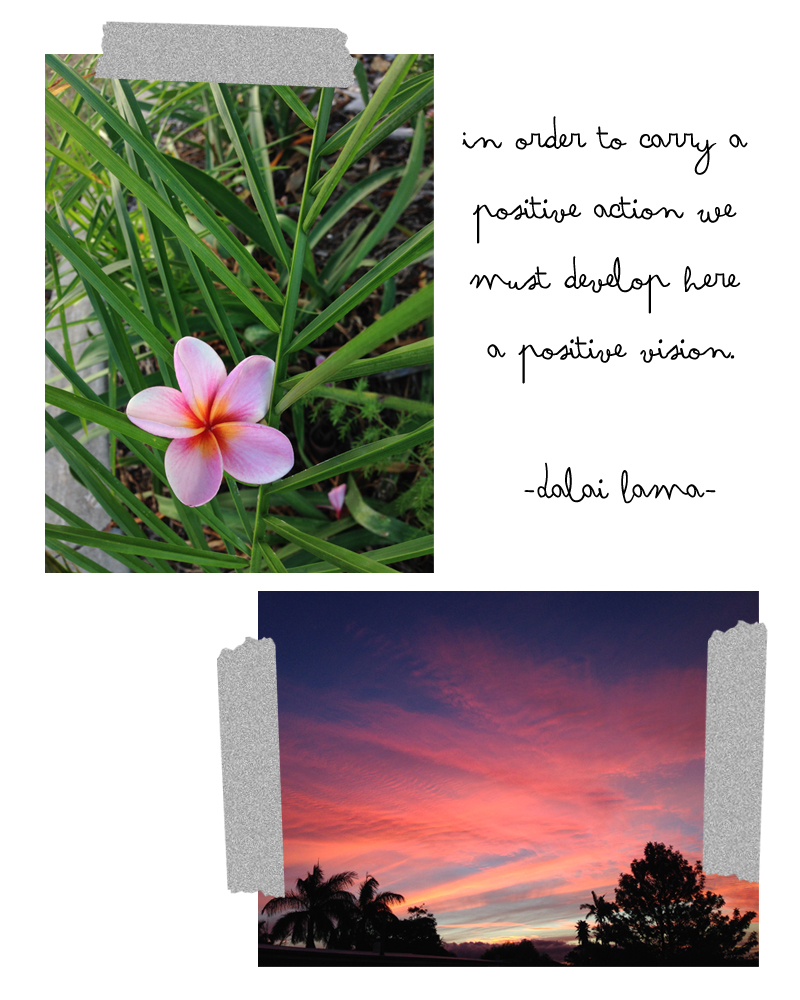 Why I'm telling you all this.
My dearest husband who had known me for a long time now knows I'm not an oversharer. Unless you ask me directly about things happening in my life I'm not likely to tell. I'm a listener not a story teller (in fact I am 'the listen lady' and random people on the street walk right up to me and tell me their deepest darkest secrets for no good reason at all… it's odd but I'm used to it). Which is why he asked me to share what's happening in my life with you (because he knew I wouldn't do it on my own). I'm telling you the 'behind the scenes' of Sustainability in Style because sustainability isn't very sustainable and I'm wanting to do something about that. I've been trying to study sustainability since 2007 and in that time I've had two sustainability program/department closures. While I'm an eternal optimist it's hard to keep faith in the future of humanity when the one area of thought that's holistically planning for our ongoing survival seems to flatline regularly.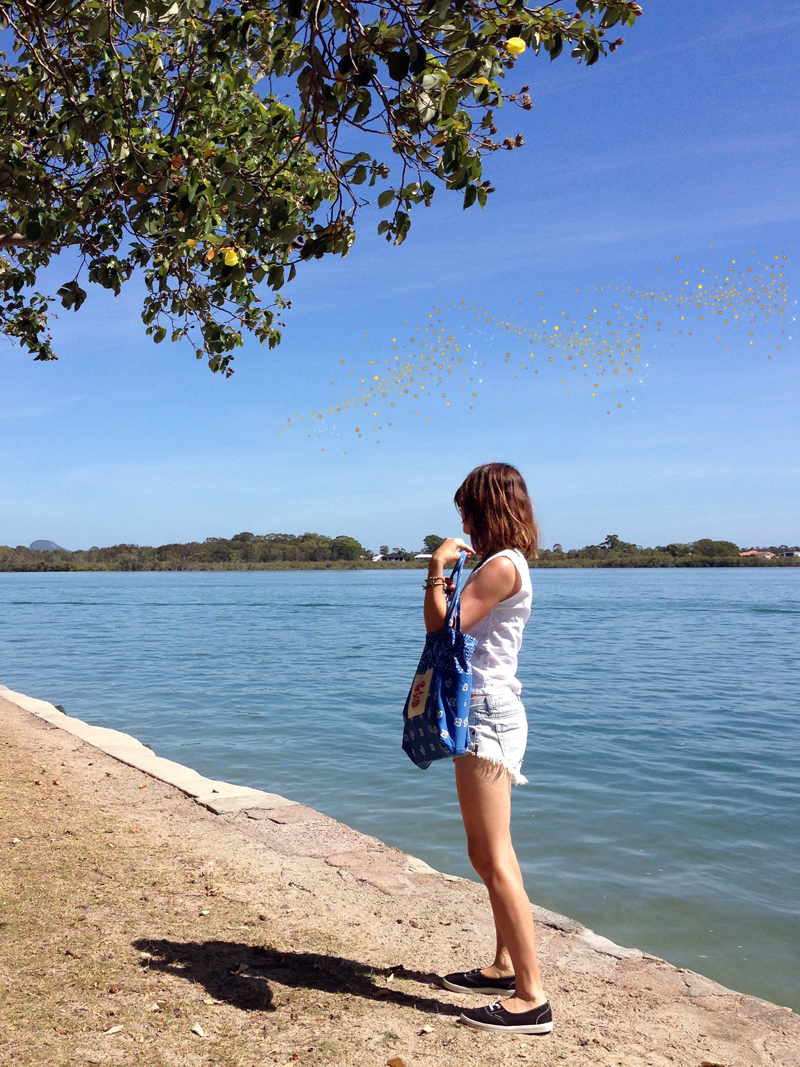 What's happening with me.
At present my studies are on hiatus. My sustainability education department shut down and I'm trying to move Uni's to get supervisor/s who will be able to contribute what I require to get the most out of my research project. My research project is based on the e-book I've written 'The Closet Scientist'. The download will be accompanied by a survey that looks at how you- the reader- use and learn from the sustainability education based material presented in the book. It will be part of at least five academic papers into the viability of using e-platforms for the delivery of sustainability education material and the way that you lovely readers turn your values into shopping actions. I have opted out of advertising on Sustainabiklity in Style because if I were to include advertising I couldn't guarantee that your decision to shop consciously was the result of the sustainability education or if it was influenced only by blog advertising.
I can't work on this study at the moment because I am now working a full time job (to keep our mortgage paid, food in our bellies and our electricity and water connected), causal job, and freelance writing on top of blogging. Which means that until I have my study options sorted and the work load reduced my book baby is in hibernation. I also have to help around the house (and Ged wanted you guys to know that he's sorry and he's trying to help where he can but having only one non-dominant hand is very limiting).
My work load in the past had been either casual or part time hours in plant science research or other retail/fashion consultancy jobs, then the remainder of the time has been study or blogging/writing. I thought my recent move into a technical services position in the lab would see me working five hours a day five days a week allowing plenty of time for study and writing. However life changed on me and now I'm doing full time technical services hours instead. Which means that with a 5 am wake time, bus time, and a few hours grabbed in the evening I can sort of do around 4 or so hours of writing a day if I'm switched on. This gives me just enough time to kind of stay up to date with blogging but no time to progress to where I'm taking Sustainability in Style to make it sustainable.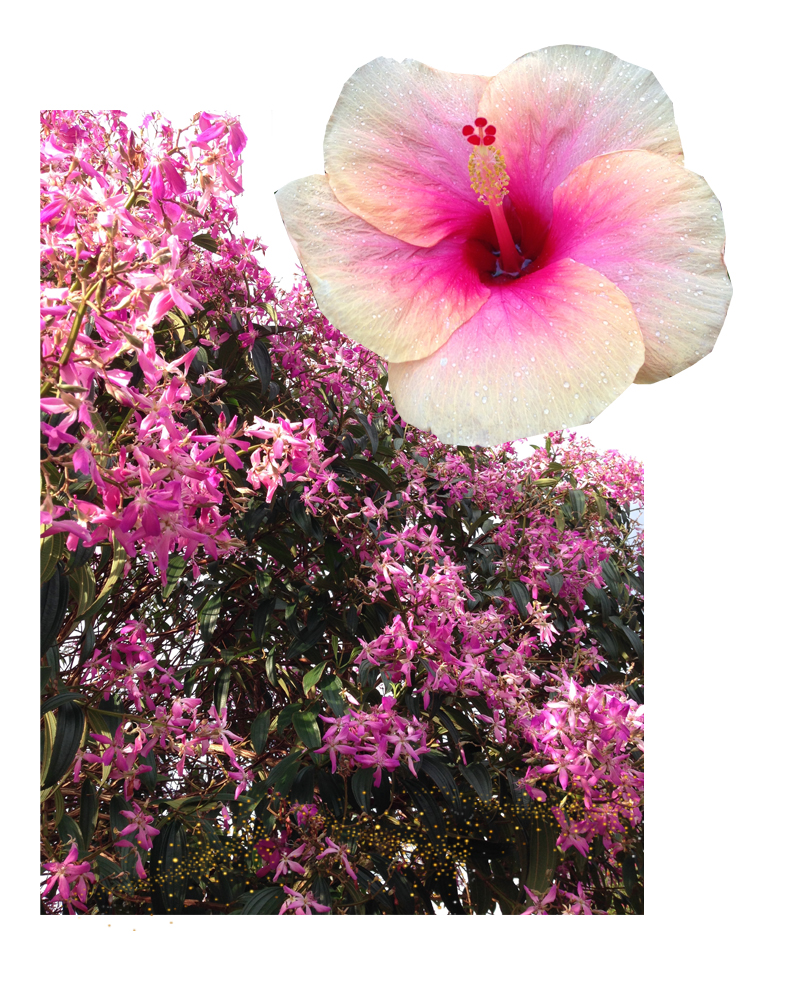 Making sustainability sustainable!
Years ago I took advantage of a free business mentoring service offered to entrepreneurs at my local uni. When I approached them with my blog and its (comparatively teeny tiny to now) following and told them I wanted to do sustainability education sans advertising and wanted it to be a business and a research project. I was told 'good luck' and 'I would like to see how you are going to do that'. It's taken me a great deal of time and a whole lot of additional learned skills but I've finally worked out my approach.
Sustainability in Style will be offering you the opportunity to become an Eco Style Insider. This members based community will offer sustainability education style courses (both short courses and up to yearlong), mindfulness meditation, self and body awareness focused yoga, along with a whole host of other awesome resources and downloads. I've been writing content like a madwoman but there are two barriers to the launch. The first is time. Since Ged broke his wrist my full force content-write-a-thin has trickled right down. The second is cash. Im still requiring a little bit of money for a camera with video to film my yoga classes and other filmed content. For this I'm aiming for a Cannon 70D to save having to purchase new lenses as my current (non-video) SLR uses the same lenses. Other money required is for Memberpress subscription and my yoga insurance. I was planning to have the Eco Style Insiders launched on Valentine's Day, but the dog surgery, husband surgery and broken car meant taking a rain check.
Outside of this Eco Style Insiders subscription based revenue I would also like to be teaching yoga locally (I've got a class of ladies waiting for me to get my insurance paid so I can teach them), freelance writing for Nature & Health and Peppermint Mag, and hosting workshops for conscious style lovers. Ideally this set up will fit perfectly with the continuation of my research, will fund my studies into Sustainabiilty Education and hopefully prove that sustainability can be independently funded, free from advertising bias, and financially sustainable.
I would love your feedback on this pathway forward. Including the possibility of support for a small crowdfunding to get the equipment, Memberpress, and insurance I need to get the show on the road. I've got 6-8 weeks of planning time while my partner in crime heals so please get on board and tell me what you want to see content wise.
PS. Sorry for the 'me' related blab-a-thon.