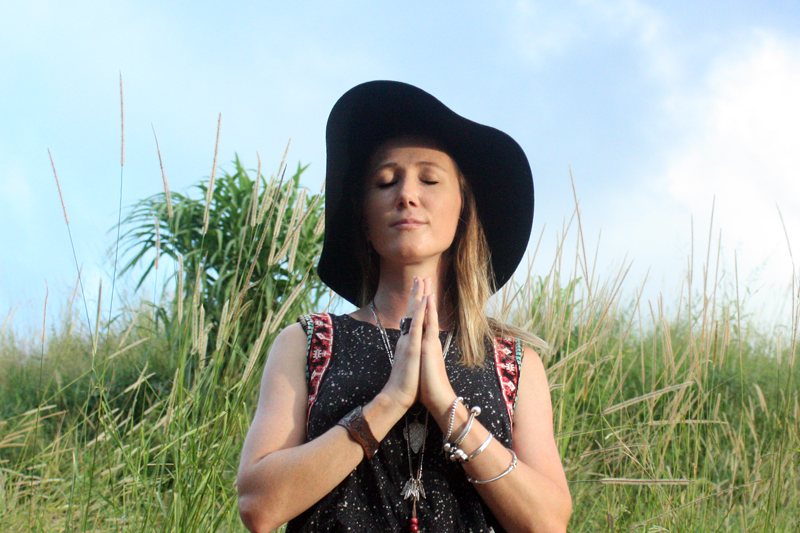 Its the first day of May and here at Sustainability in Style that can only mean one thing. Day one of Mindful in May (MIM) the month long meditation journey that will bring you inner peace and others access to clean water supplies.
Never fear if this is the first you have heard about the campaign there is still time (you have until May 10th) to sign up to meditate for 10 minutes a day for the month of May as part of the Sustainability in Style team or as an individual. As part of the sign up deal you will receive one month of emails with meditation practices and loads of fantastic links to other mindfulness resources.
I've mentioned before that being a MIMer you will want to tell your family, friends, neighbours, and strangers at the bus stop all about the experience. When you do start blabbering on about the awesomeness of meditation, you might like the encourage them to sponsor your efforts online. All the fundraising proceeds for MIM go to Charity Water, an organisation committed to bringing clean water supplies to developing countries.
To date MIM has raised $177,576.00 for Charity Water. That's a pretty mammoth effort that benefits both the participants in learning mindfulness practice and the recipients of the water provisions. A win-win situation. Last year the Sustainability in Style team managed to raise $315 for charity water which went towards projects like you see in the clip below.
In addition to achieving out modest fundraising target the Sustainability in Style MIM team felt a sense of connectedness despite being dispersed across the country and the globe. There is something quite magical sitting down to meditate as part of a geographically dispersed team sitting down each day and send vibes out to your fellow team members.
So do something good for yourself and others and get involved this May with the Mindful in May meditation mission.
Look forward to sharing the mediation journey with you.
xx