Outdoor adventures mindfully and in style.
I'm super lucky to be the Eco Style columnist for Australia's Nature & Health magazine because it's a fab publication and I really enjoy coming up with new approaches for sharing the best eco friendly brands. As many of you may know, I don't advertise or do collabs here on Sustainability in Style. It's not because I hate fashion or eco friendly labels (in fact it's the opposite and it pains me to turn people down all the time), it's because I will be using my blog for ongoing research and can't have advertising stuffing up the data sets.
From time to time I sneak in the name or a link to a brand that's relative to a story or theme I'm writing about but it's not the same as being able to shout the awesomeness of a label from the rooftops (or the blogging equivalent which is sitting behind a keyboard).
Anyways my freelance work allows me to share some wonderful labels with readers and I love bringing the theme of the article back here to extrapolate out for a stylish sustainable living post. This post is based on my most recent column for Nature & Health (which you can kindly view below thanks to my fabulous editor Pamela).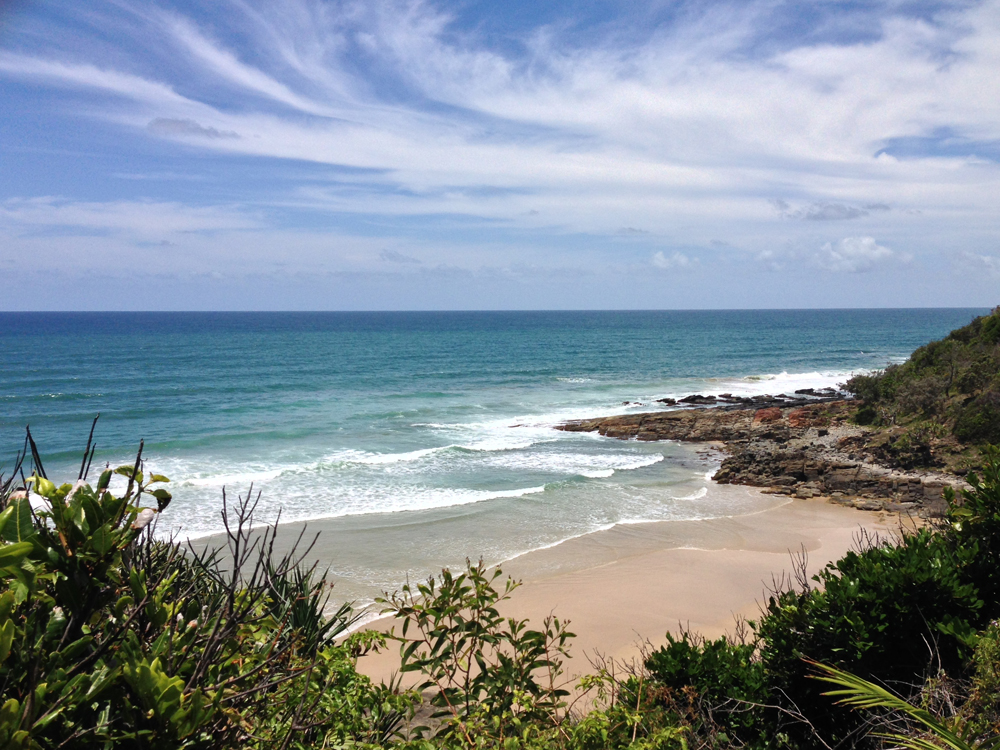 Adventures in your back yard.
Have you ever noticed that many of your online faves are globe-trotting on any given day? While some of us might be jetting to all the hidden corners of the world, the majority of us will spend most of the year at home. Adventure land-lock doesn't have to be boring. We can mix our days up by exploring our local areas in sustainable style.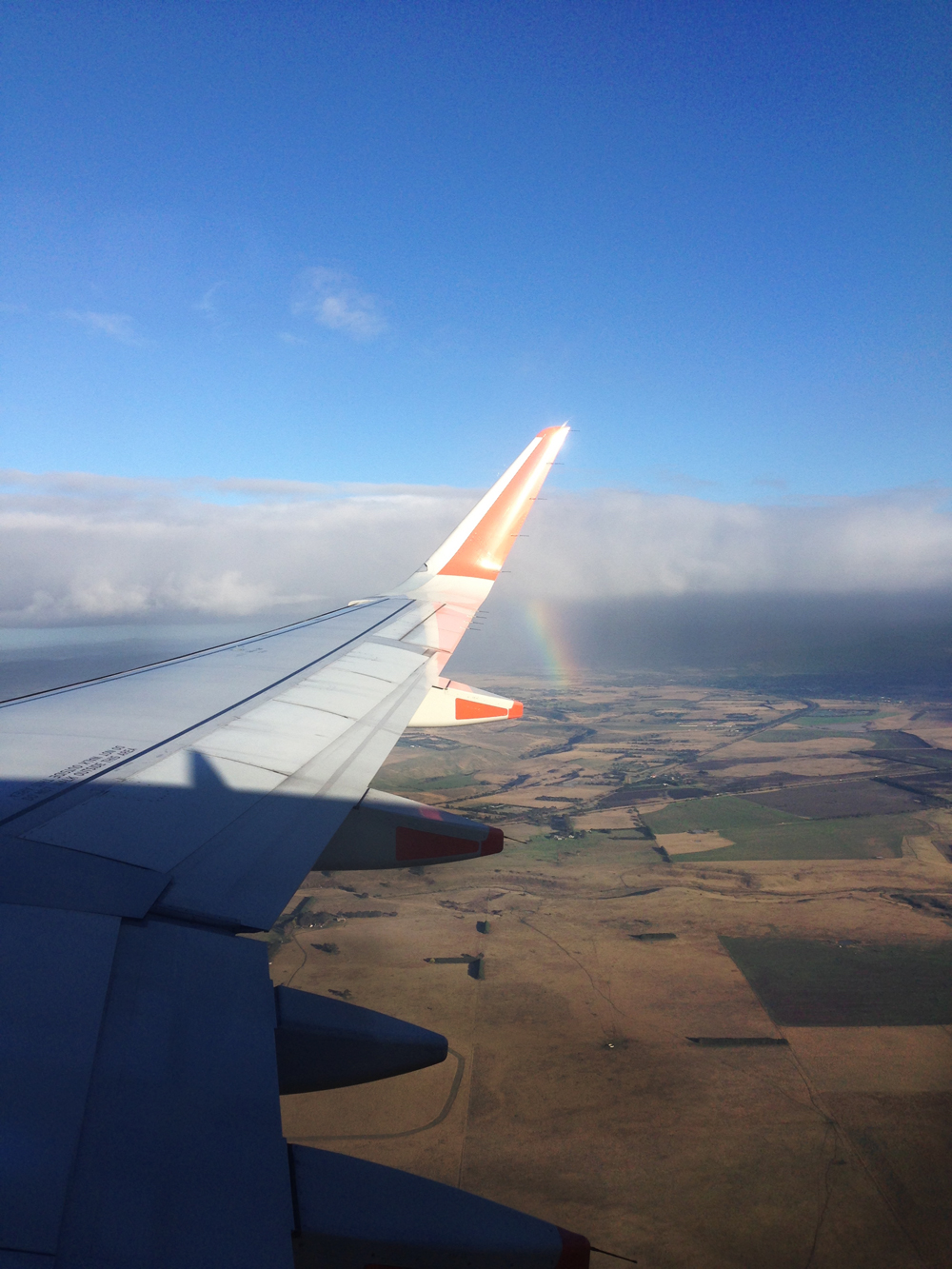 Local Travel= Less Carbon
Yay! We finally have new census data! It's been a long wait but we finally have some new stats on how we, as a nation, have been living. According to the stats in 2016, there were 37.7 million crossings of Australia's international borders. Seeing each one of us- on average- heading overseas 1.6 times (which is a weird figure… how do we get .6 in our out of Aus?). This is up from 1.1 crossings per person in 2006.
Sure, travel expands your mind, raises cultural awareness, and soothes the soul, but it's one of the most carbon intensive parts of our lives. Compared to other modes of transport, such as driving or taking the train, travelling by air has a greater climate impact per passenger kilometre, even over longer distances. It's estimated that for every mile a plane flies it produces 53 pounds of CO2.
While it would be no fun to ban overseas travel or long haul domestic flight, here are a few quick tips to travel more eco friendly.
Check for direct flights.
Remember to pack your reusable implements to reduce waste when eating  and drinking on the plane and ask questions before flight day about how food is served and what you can and can't take on the flight (sometimes packing a reusable knife isn't a good idea if you want to get through airport security)
Choose carbon offsets if you can.
Try to buy local on landing and support the local economy (you can have McDonalds at home… why not try something new!).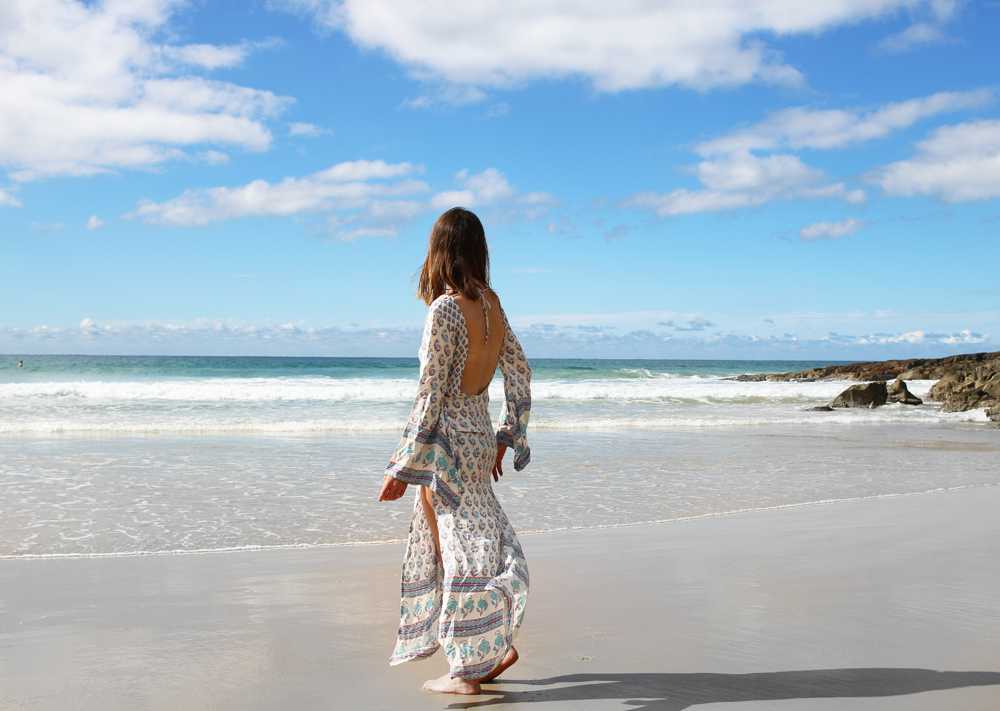 Think Global Adventure Local
Getting away from it all doesn't have to require long travel distances. Save yourself the commute and look for tourist attractions and events happening in your local area. Use these tips as a starting point.
Find your local councils webpage and look for nature trails, camping grounds, and other natural wonders that you might not be wary of. Choose one to visit.
Sign up to your local library email list, there's a good chance that they run workshops and activities in your area that you might like to attend. Learning something new is a great adventure!
If you live in a bigger area there might be 'insider' blogs, websites, or groups that have all the latest gossip. Have a Google and sign up for one. In my area I have 'The Urban List' which is a constant source of new and exciting things happening in my area.
Think your local area is boring? Try a little bit of mental role play to spice it up. Pretend you are a tourist visiting for the first time. Where would you go? Alternatively you can go find yourself resources on the history, botany, geology or fauna of your area and play scientific explorers. You will likely forget that you are in your 'boring-old-hometown' when you are playing Indiana Jones of the suburbs.
Try a new hobby. You can spice life up a little by picking up a new hobby in your local area. Outdoor activities are fun if you are keen on getting into nature or like the adrenaline. Otherwise you can find a macrame group, home-brew instruction group, theatre company, or life drawing course if you want to chill indoors.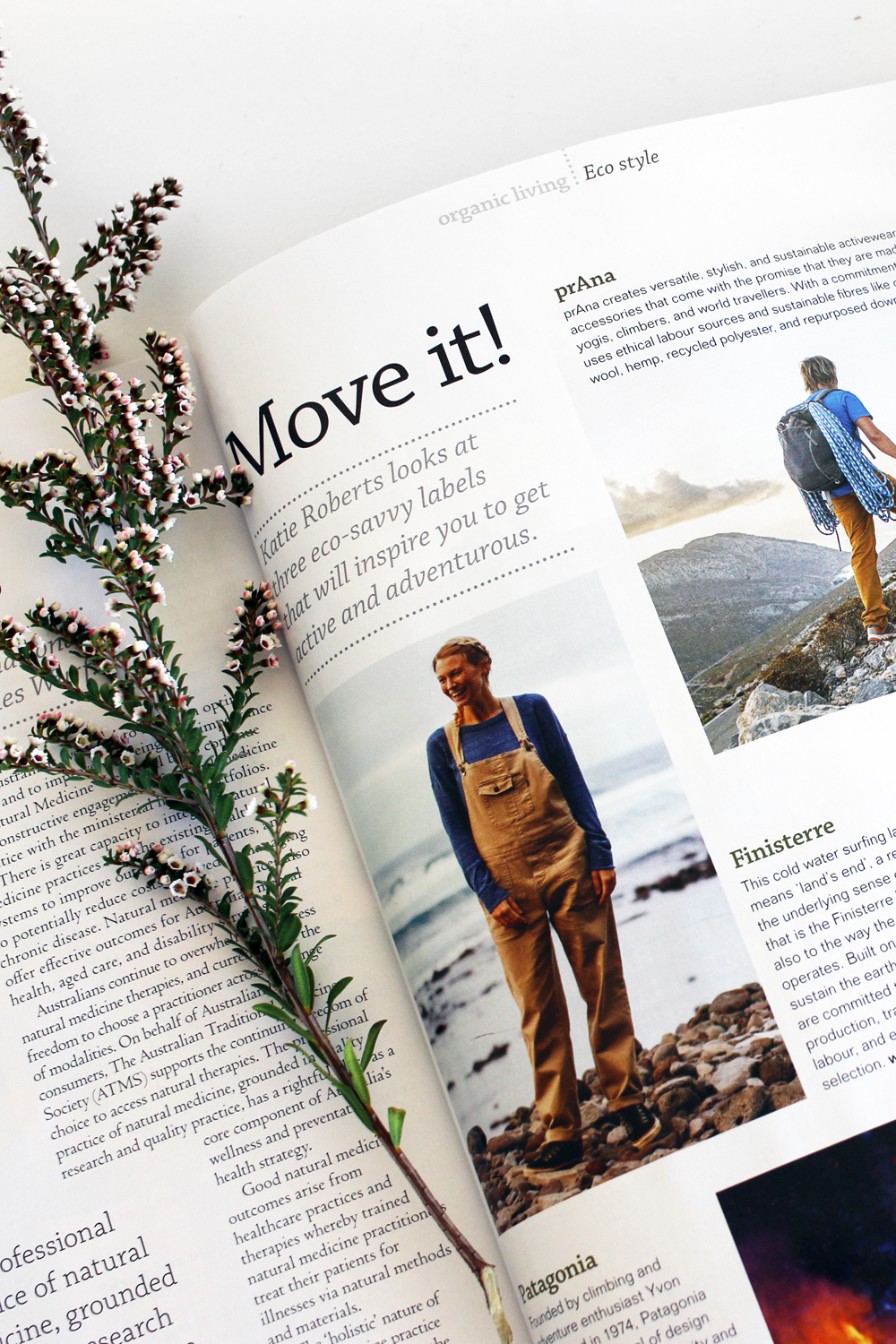 Adventure is the new black.
Trend followers rejoice! We are FINALLY moving away from Normcore. It's taken it's sweet-ass-anti-fashion time but there is a subtle movement away from the 'anti fashion' fashion that is mom jeans, black tees, and sneakers (I literally fall asleep standing up every time I've walked into General Pants for the last three years….. SO MUCH DENIM AND BLACK AND WHITE). Next up? Gorpcore. Sounds gross right? Gorpcore supposedly stands for 'Granola, Oats, Raisins and Peanuts' and is best summed up by this snippet from Senior editor at ASOS as stated in Vogue Online Australia:
"Gorpcore posits the hypothesis nothing's more stylish than clothes that aren't stylish at all. It's about utility and function. Remember these are clothes originally designed for activities that are inherently functional such as snow-shoeing to your neighbours in sub-zero temperatures to get a cup of sugar or chopping wood to make fire,"
Even if you aren't a fashion follower but do enjoy outdoor adventures (or actually being able to move freely in your clothing), then Gorpcore is good news for you!
This key trend should do wonders for those who want to take up adventuring in their backyard because if you happen to decide to adopt it (or already live your life dressed for adventure) then you are ready to go trailblazing right after work.
If you are an adventurer or wish to look like one (hey, it's socially acceptable now to fake the hiking look) then check out my contribution to Nature & Health Mag below.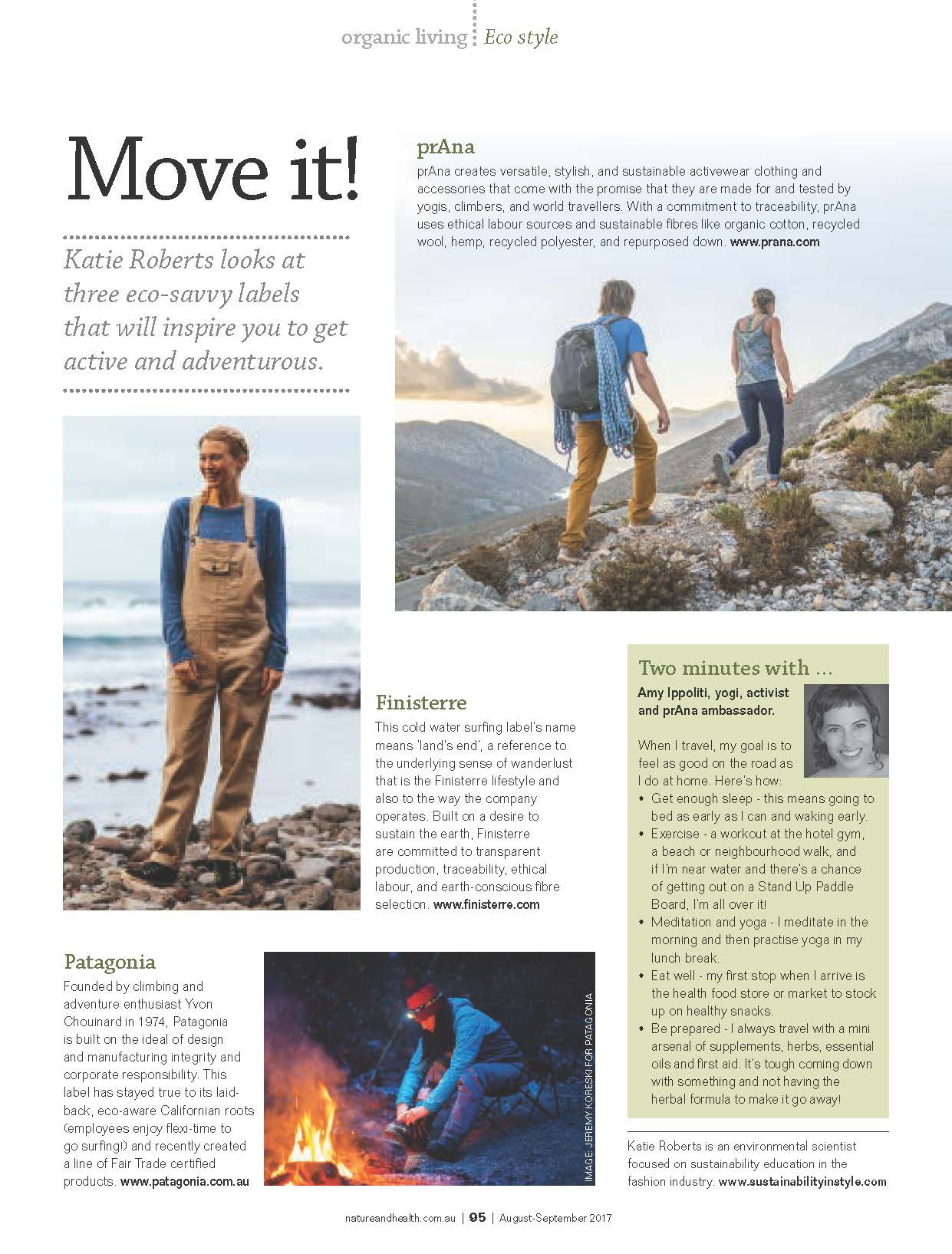 This article appeared in the August-September 2017 issue of Nature & Health, Australia's original and best natural health magazine, www.natureandhealth.com.au

How do you like to get active? Where do you adventure in your local area? Please share your thoughts in the comments section below!