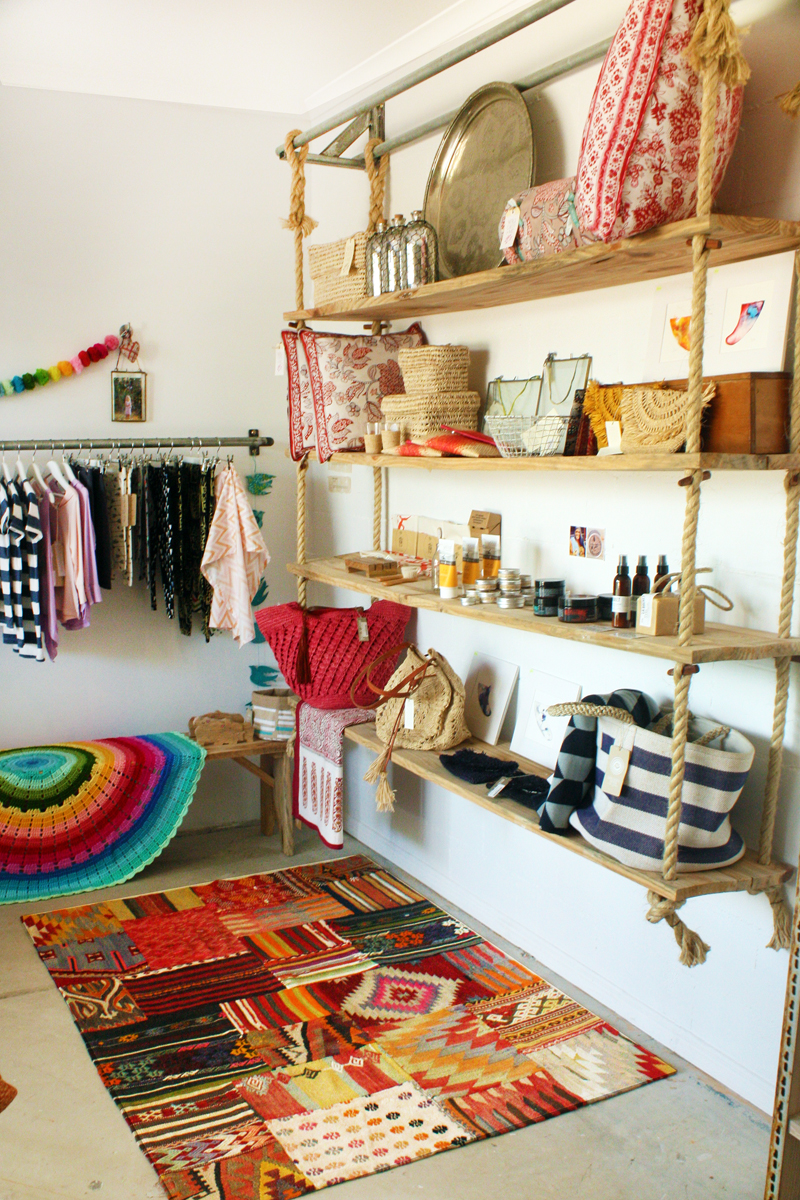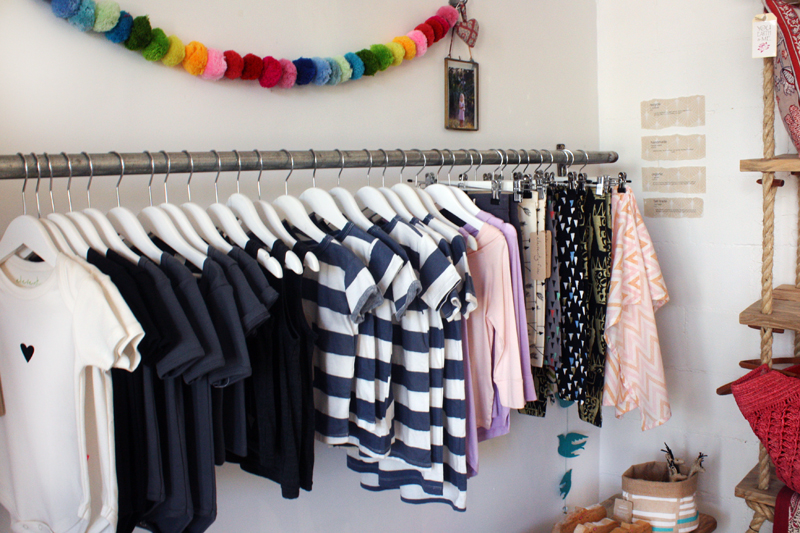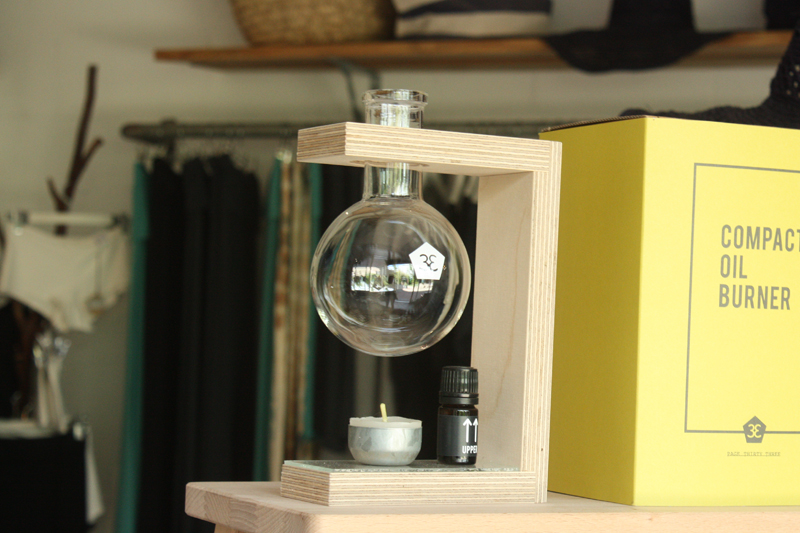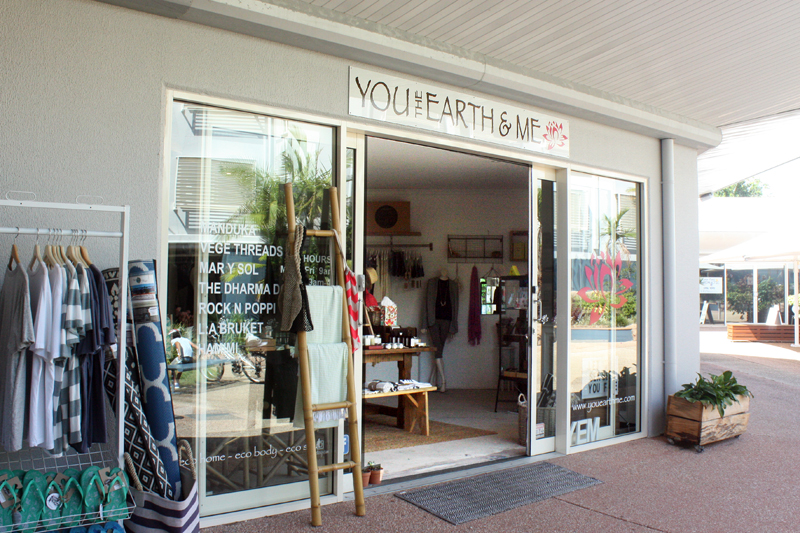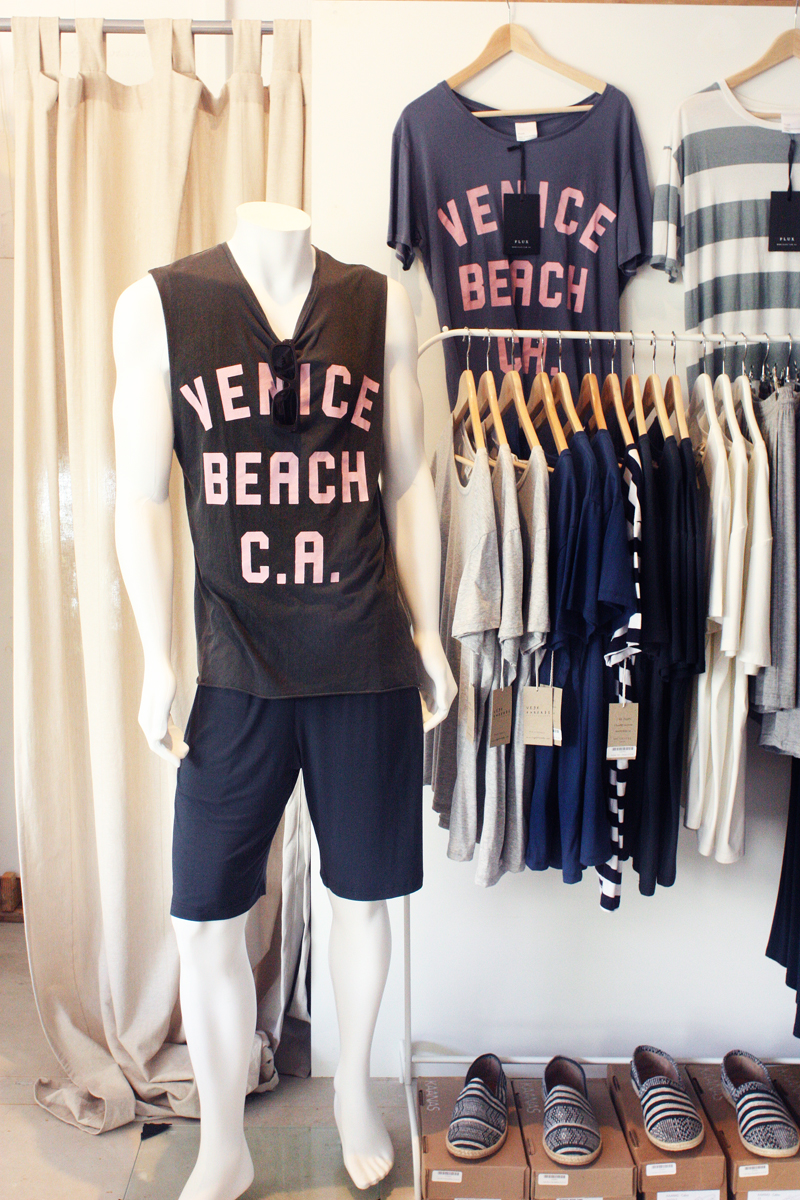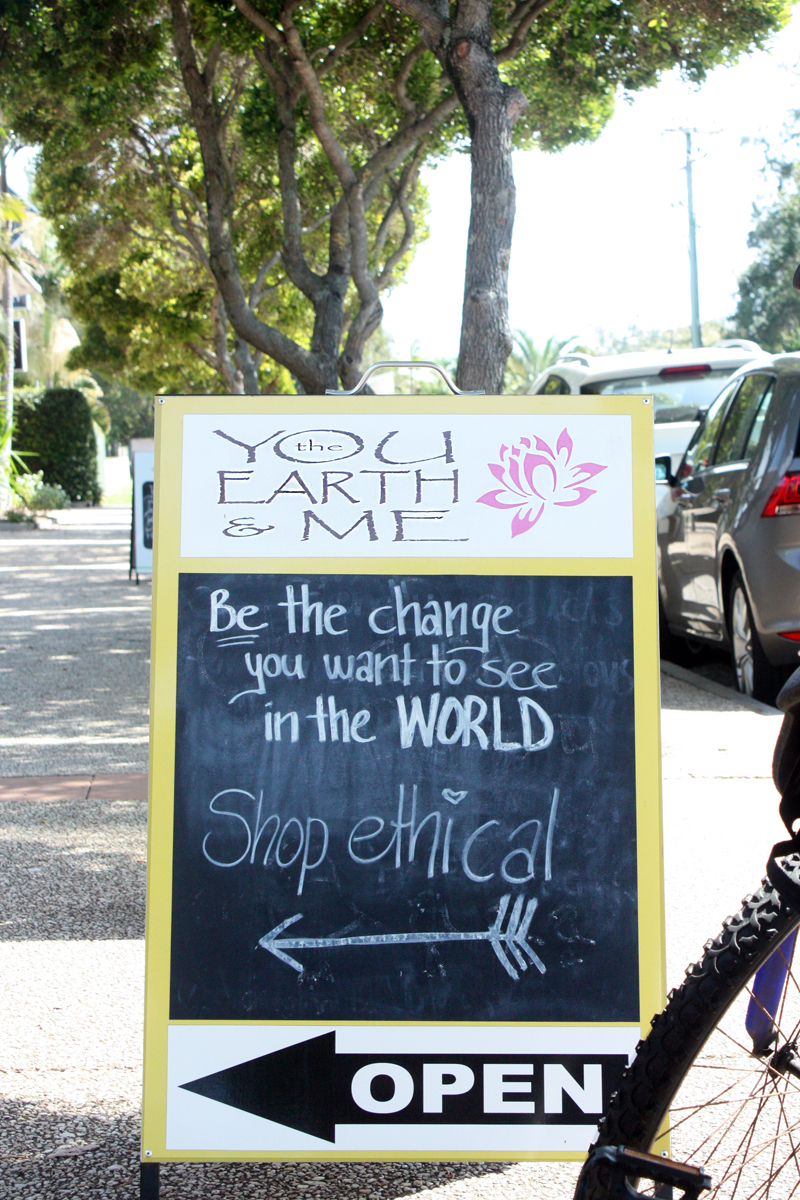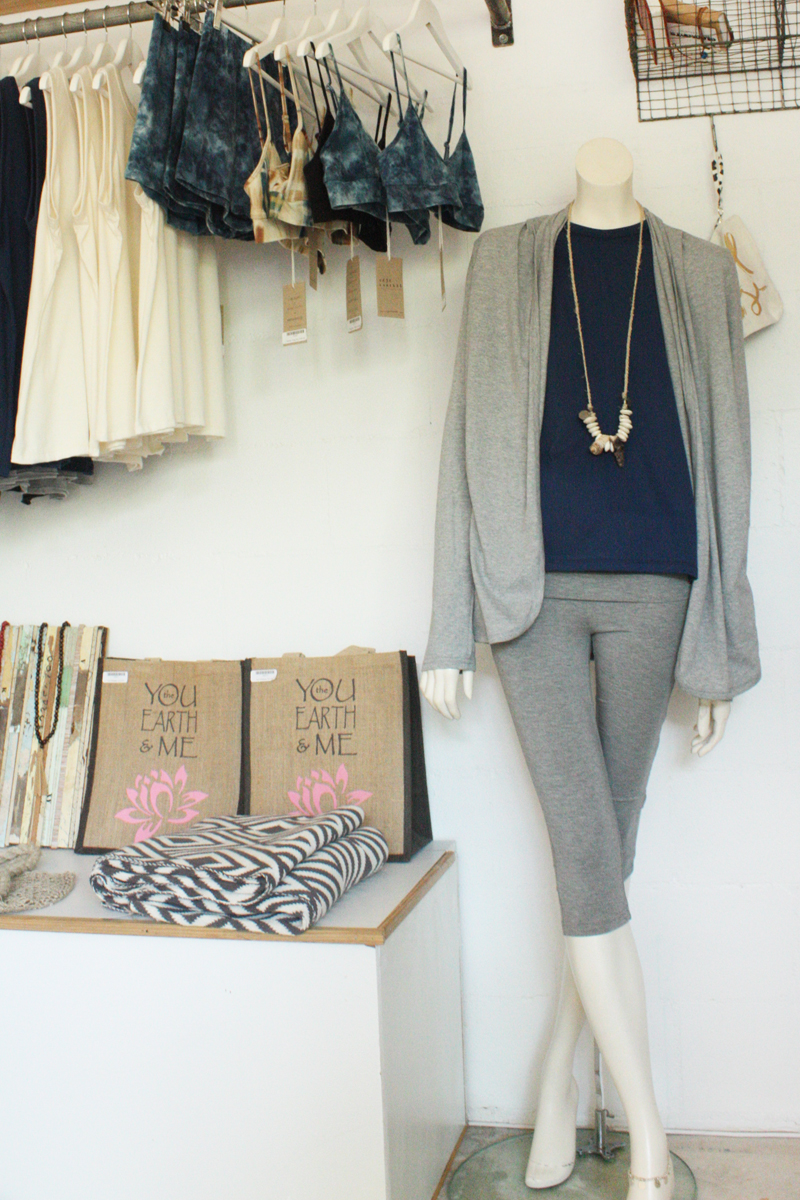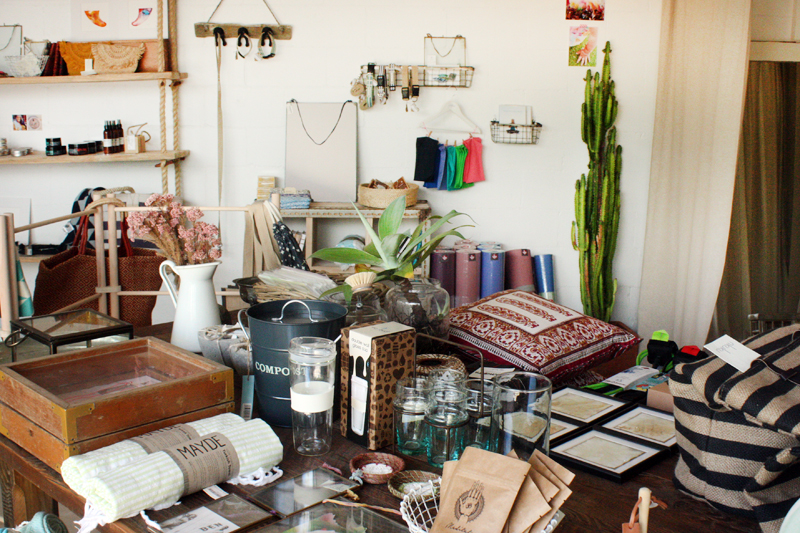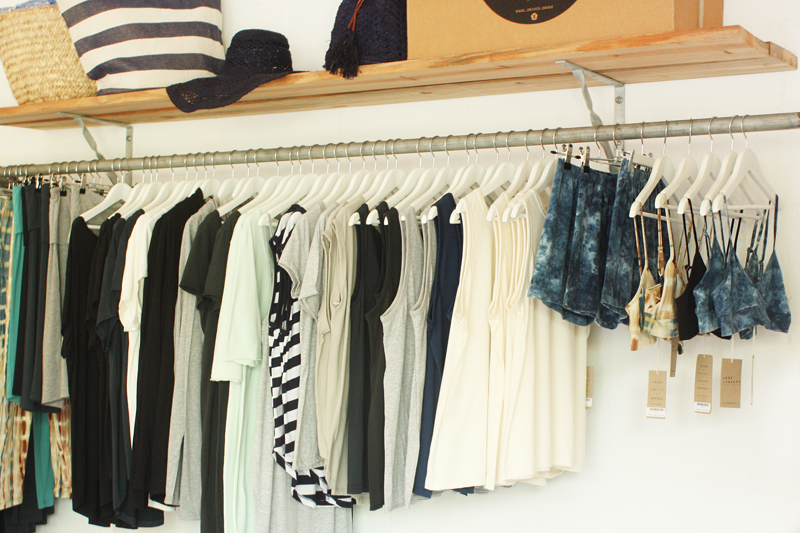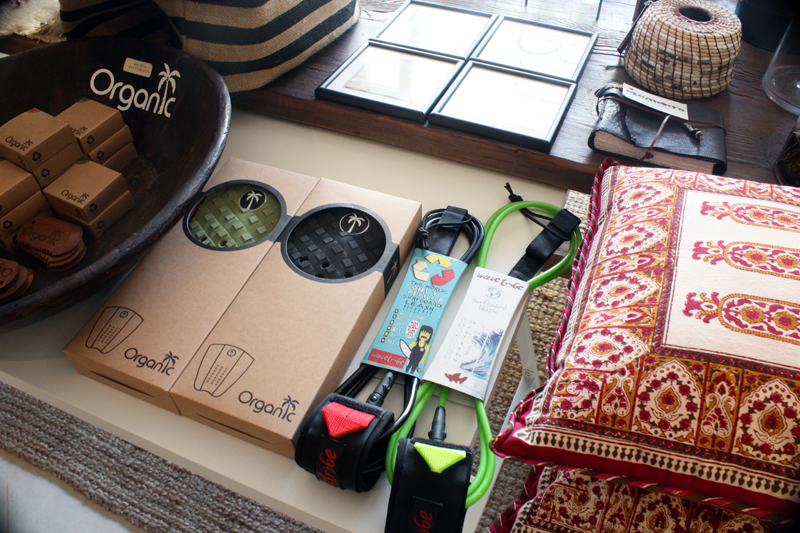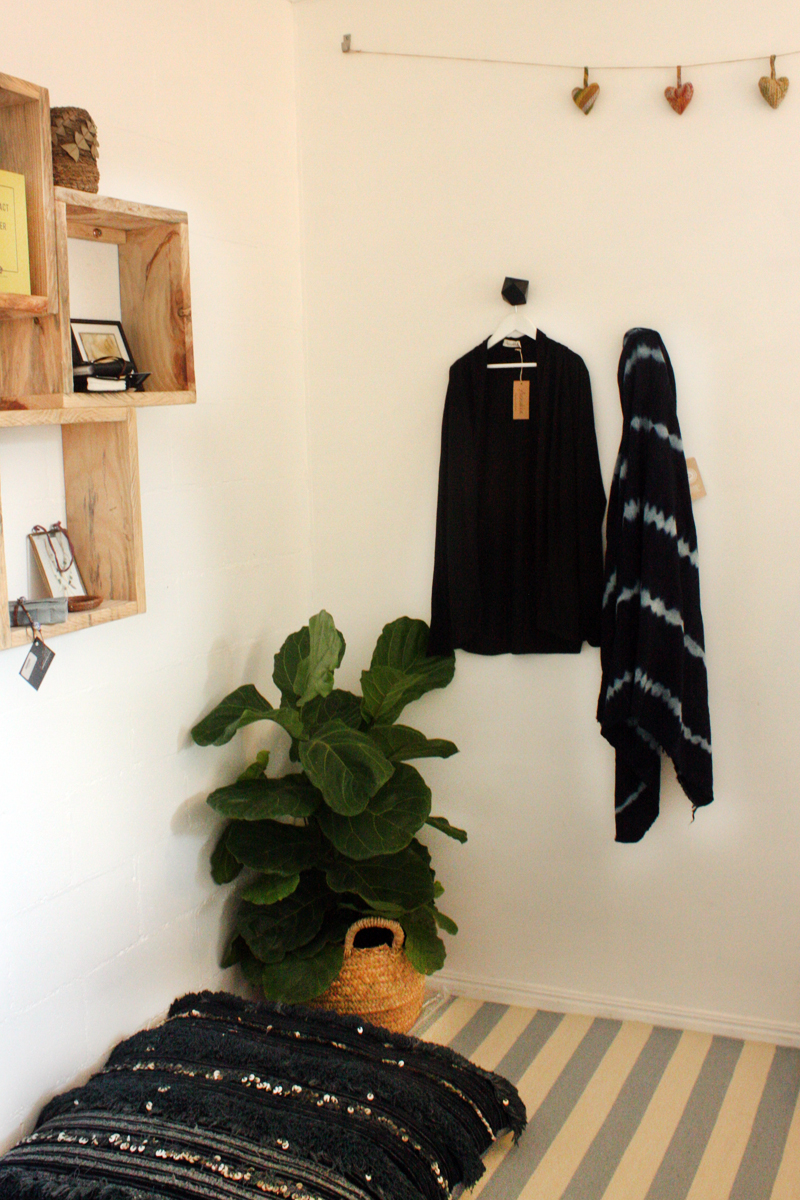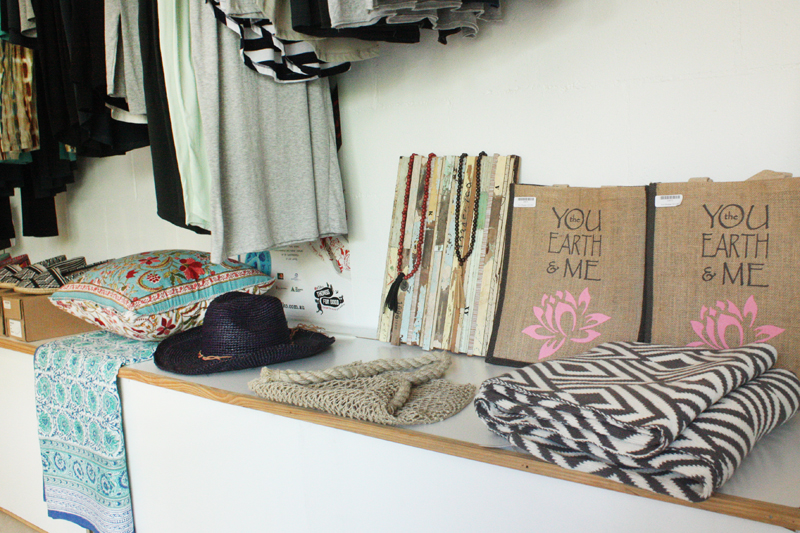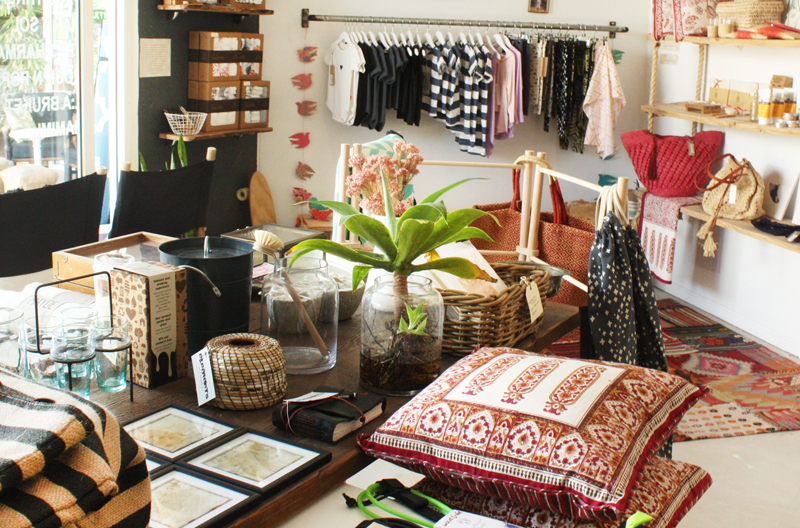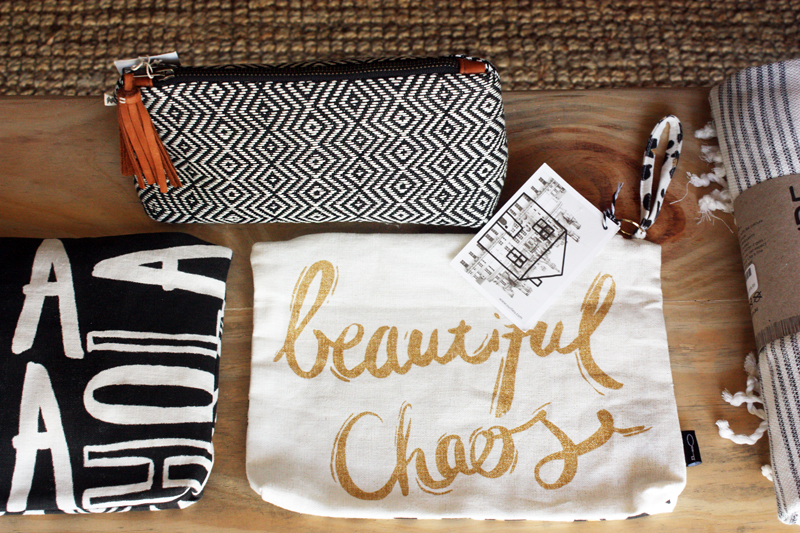 This post originally ran on April 14th 2015 but as it's super close to Christmas I thought it might be worthwhile to post again for all the last minute Christmas gift shoppers on the Sunshine Coast.
 You the Earth and Me.
Today I had the pleasure of visiting You the Earth and Me, a beautiful haven of conscious shopping tucked around a quiet corner off the busy shopping strip of Birtwill Street at Coolum Beach. Having followed @youearthme on Instagram for quite some time now I was pleasantly surprised at how extensive and beautiful the selection of eco and ethical goodies on offer was.
Products on offer at You the Earth and Me are selected to fit the stores motto of 'be the change' and the team aim to offer customers a guilt free shopping experience. All items in store have been tried and tested and get the You the Earth and Me stamp of approval for one or more of the following criteria:
Australian made: Many products in store are made in Australia some of which are made on the Sunshine Coast. By choosing Australian made products you can reduce your CO2 footprint (items have to travel much shorter distances) and you support the local and national economy.
Fair Trade: Items in store purchased from developing countries support fair trade initiatives. You the Earth and Me guarantee a side serving of good karma with these fairly created beauties.
Recycled Materials: Reused, recycle and Up-cycled have serious eco credentials! No need for virgin material extraction. Win for you and win for the environment.
Non-Toxic Materials: Who wants to wear or use items that are full of toxic chemicals? Any takers? Didn't think so. Non toxic and organic is better for us and is less harmful to the environment.
Handmade- Small scale designers and handmade pieces means unique buys for you.
Catering for big people and little people alike the store has and amazing array of goodies for your body, your home, and even your surfboard. The best part is that those who aren't geographically able to visit the store many of the great range of goodies are available to buy on the website.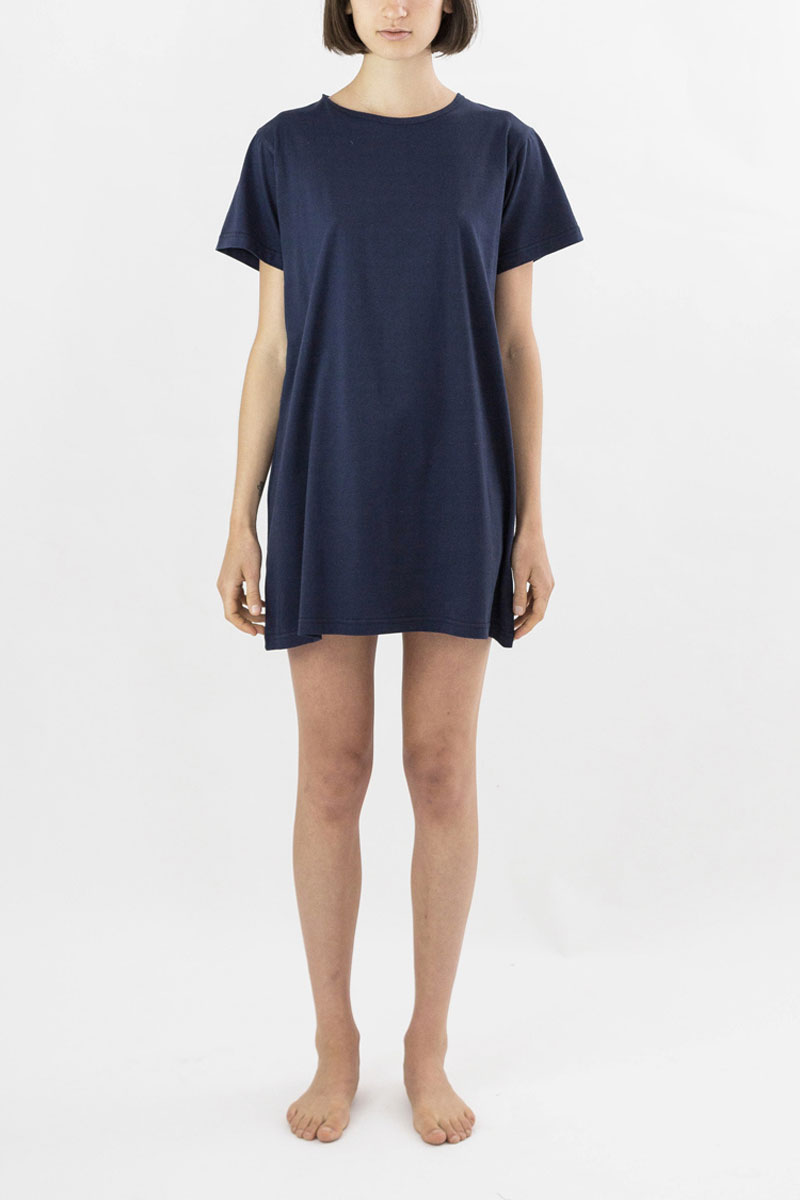 An Ebay Auction with a Difference.
The beautiful Bec from You the Earth and Me has kindly donated a  navy Vege Threads tee dress valued at  $89.95 in a size medium (check the size guide here but keep in mind in an AU size 8 which is a Vege Threads small and opt for a medium instead for a loose fit) for auction on Ebay. For those of you who aren't familiar with this fab basic's brand (which just so happens to be one of my faves) Vege Threads are an Ethical Clothing Australia certified label who create the softest and comfiest organic cotton GOTS certified goodies. I can personally vouch for how awesome they are as I stocked up on basics through them when my 365 day Wardrobe Workout shopping ban ended.