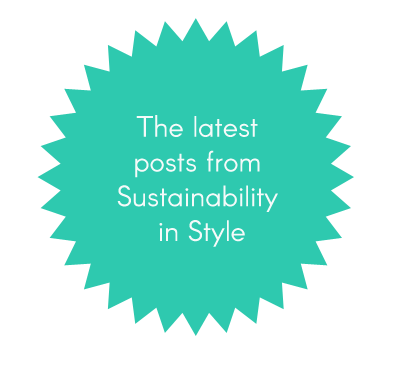 Bringing you mindful content since 2013
Sustainability in Style began as a personal blog space to share Katie's year-long Wardrobe Workout shopping hiatus. It's evolved over time to be a space for disseminating mindful information for Sustainably Stylish people looking to deepen the Sustainable living experience
All content is provided here for you free of charge and free from any advertising bias to inspire you on your mindful path.

The Latest Content- Made with Love
The posts you see below have come to you from the hearts, minds, and souls of Sustainability in Style. They are delivered (with no advertising affiliations) to provide Sustainably Stylish leaders like you with the information you need to be a resilient, mindful, and conscious consumer.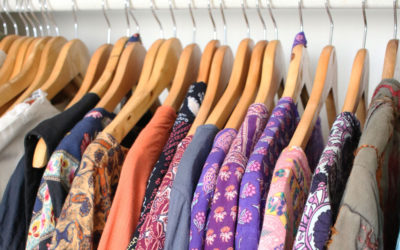 Friends care for each other. Your clothes have your back but do you have theirs? When we wash, wear, and rewash our BFF's (that's best fashion friends) we might not give much thought as to how to keep them in tip-top shape. These tips will hopefully get you thinking...
An Abundance of Articles to choose from
The content available here is so much more than just Sustainable Fashion resources and to make browsing easier you can search by interest and explore the archives.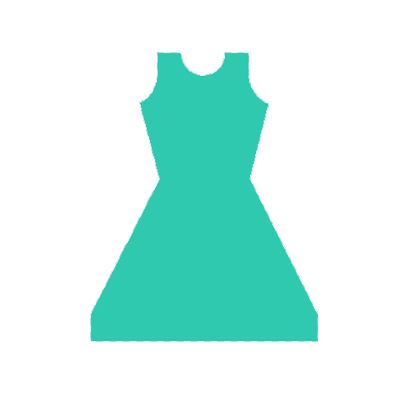 The core of the Sustainability in Style e-space is Eco Style Insiders. This private, supportive, and social space is designed to give you all the tools, training, and experience you deserve to maximise your sustainable living journey in Sustainable Style. Check it out to get seriously mindful today!