Looking for durability minus the animal hide?
Then this may be of interest to you! LE SURI is an innovative handbag label creating unique handbags made from 100 % cork,. Their products aim to redefining the face of sustainable fashion while proving that contemporary chic, classical elegance and eco-friendliness can go hand-in-hand. LE SURI designs using only the highest quality natural materials – organically grown, locally harvested and produced. Based in Europe, LE SURI use local craftsmanship traditions, are 100%  European made and manufacture to the highest quality standards and under fair working conditions. The brand was started by Nina and Paab who met in London and sparked a friendship over a love of design and Portugal (the home country of cork). They loved that cork was not only eco-friendly, but it also felt fabulous (like a smooth leather) and was ultra lightweight. Their joint passion for all things cork and a desire to support local makers was the birthplace of the label.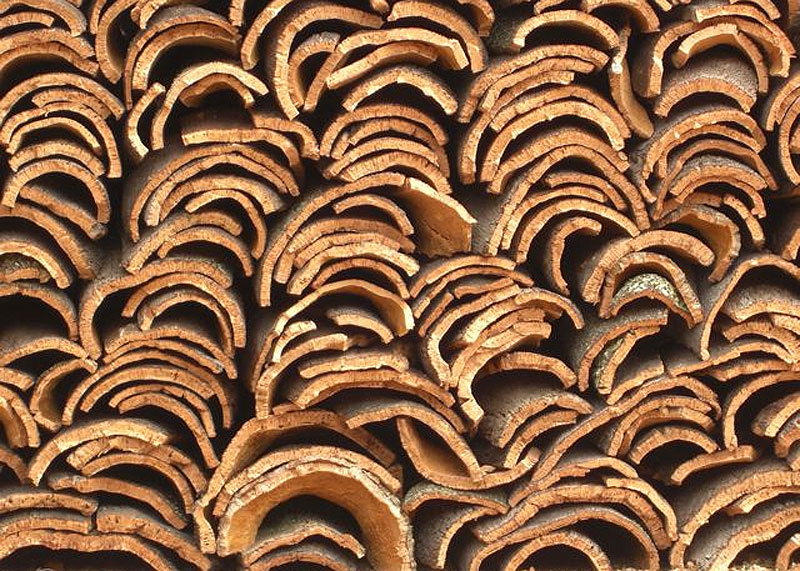 Le Suri is kind to trees too!
The cork material used to make Le Suri bags originates from the bark of the cork oak tree. Cork is an inherently European material and according to the lovely folks at LE SURI, 95% of all cork oak trees in the world grow in the Southern parts of Portugal, Spain and Italy. The bark is only harvested from the tree once every 9 years, thereby allowing it to recover fully. Over a lifetime, harvested trees actually absorb 3-5 times more carbon dioxide than those that are left un-harvested. Cork trees in Portugal alone help to offset more than 10 million tons of carbon each year. With the wine industry moving towards alternative materials from which to make bottle stoppers, the fashion industry represents the next sector which can contribute significantly to the trees well-being. The best bit about buying a beautiful cork leather bag is that you get to confuse your friends and family with the 'guess what my handbag is made from' game.
Have you owned a cork leather product? How did it go? Looking to invest? Share your thoughts and feedback below.