It's rolled around to that time of year yet again. The time when we switch off for solidarity and connect with our natural energy source! Earth Hour has been capturing our attention for at least one hour every year since it first went global in 2008. The concept is simple- switch off your lights from 8:30pm until 9:30 pm tonight but the message is deep.
Each year the Earth Hour team gets us to focus on an important environmental issue and this years is a fabulous and very personal one.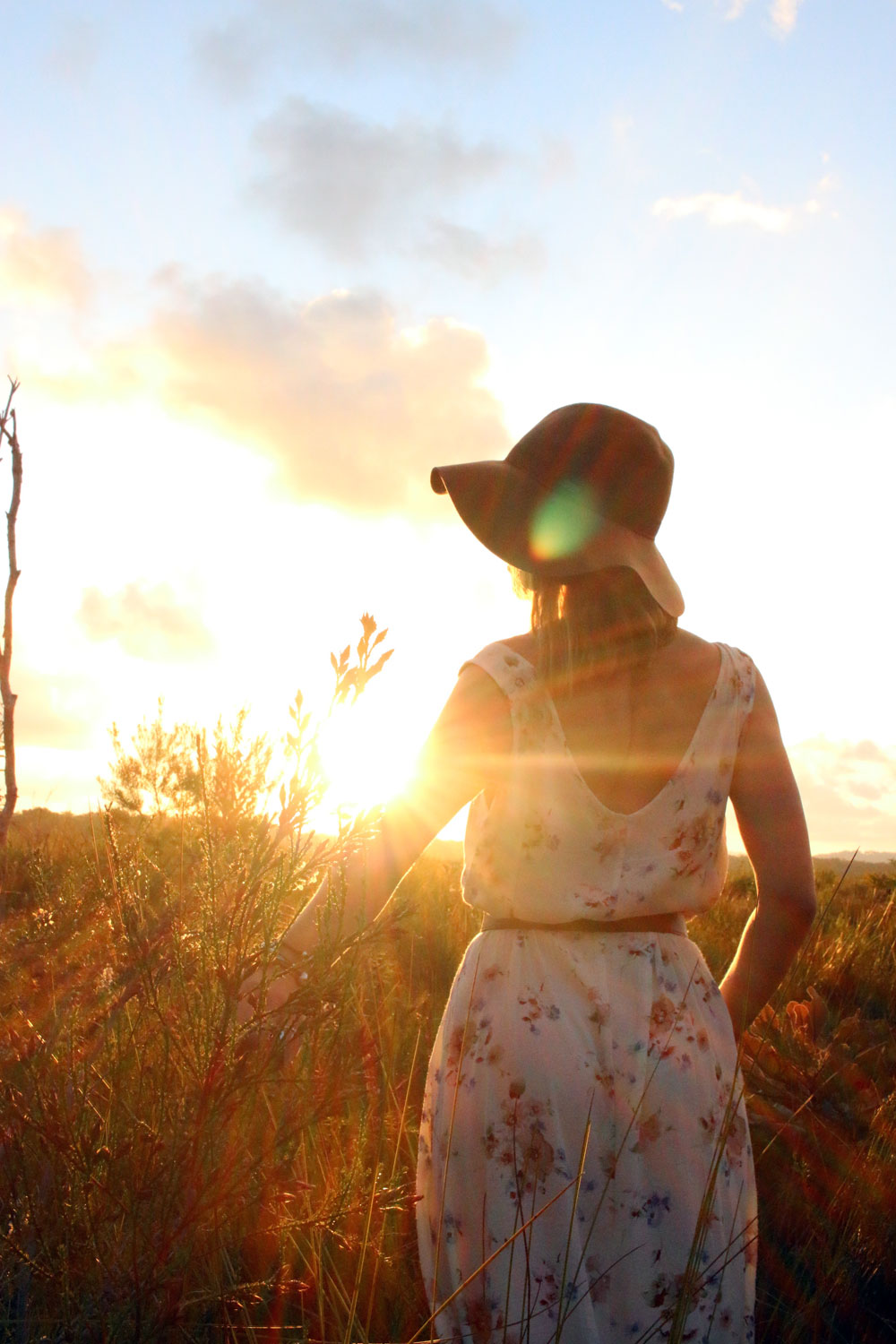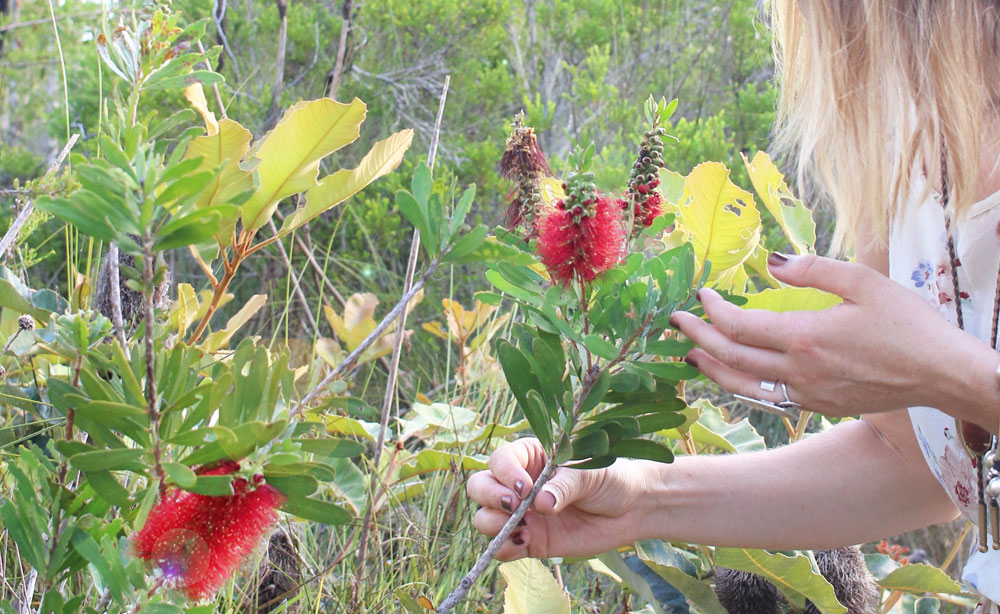 The #Connect2Earth is a challenge to switch off during Earth Hour 2018 and reconnect with the natural environment.
Across the globe species are going missing at an alarming rate. This week saw the last ever male white rhino leave this Planet forever and it's species to live on only in our memories and our text books.
From the national treasure of the Great Barrier Reef, to our iconic koala in the forest, to the much-loved penguins of Antarctica – our unique biodiversity, meaning the wildlife and the natural places we love, face a perilous future if we don't step up to protect our planet (and our home!) from the impacts of climate change.
So this Earth Hour, it's easy for people across the globe to show they care: just switch off and head outside to #Connect2Earth and you will amplify the national conversation on climate change.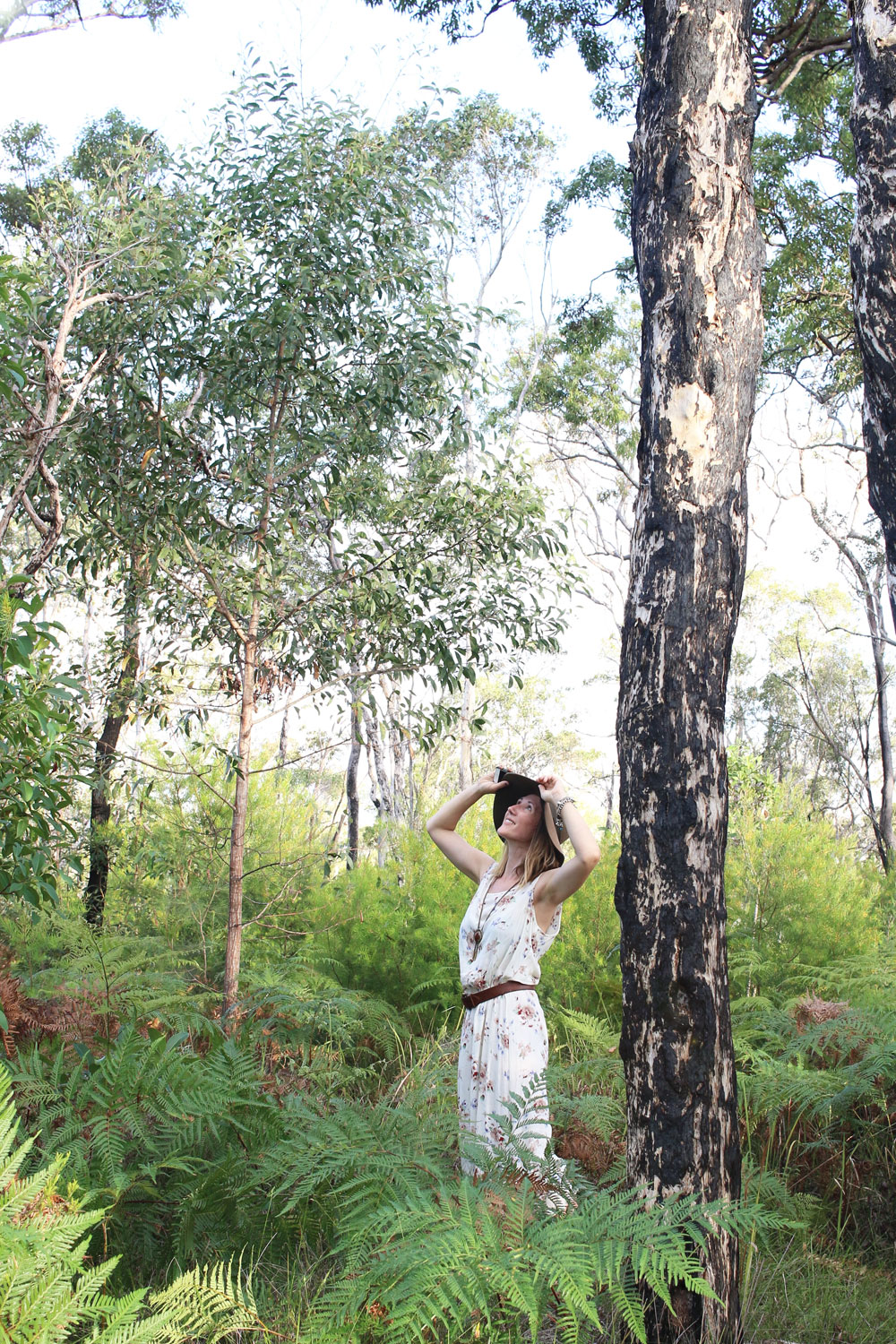 Finding Your Connection Is Simple
The team at Earth Hour don't want to leave you bamboozled by having your TV switched off and your walking shoes on. They have provided a plethora of resources that will help you work out what to do now that you've switched Netflix off and stepped out the front door. You can check out this page for ideas of what to do, to brush up on your eco knowledge and to learn about biodiversity.
One of my favourite resources they have provided for this years theme is this short and sweet but very action focused post that shows you six simple ways that you can connect with Earth (non of which involve burning your bra and joining a commune).
Check out the links below for some other #connect2earth inspo and be sure to check out my Instagram stories today as I share my nature wanderlust adventures in my local area.
Be the first to know about Sustainability in Style updates and events by signing up for the E(co) Newsletter. Subscribers will be rewarded for their enthusiasm with special offers for the Eco Style Insiders launch!