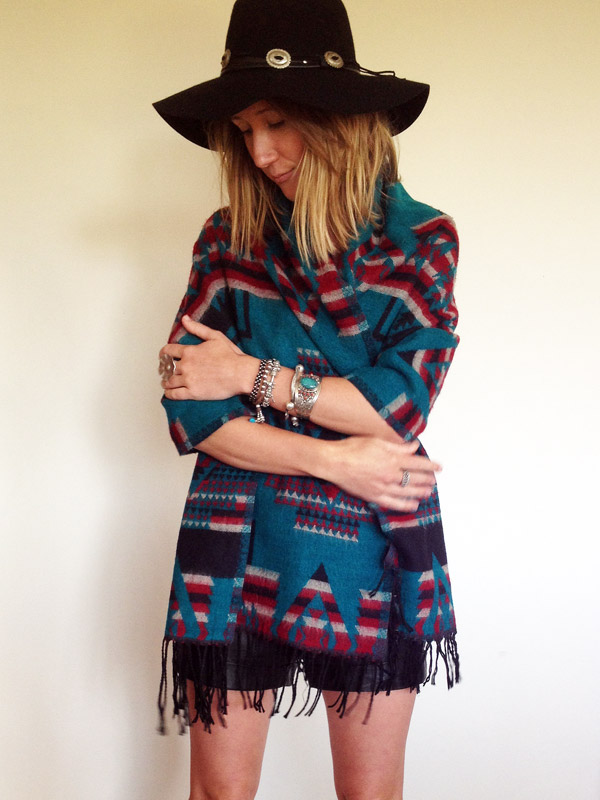 The Dotted Suit Project was something I came across on Instagram (or I should say something that they came across me) during lasts weeks celebration of 'stuff'. The project 'collects and reveals stories about seemingly insignificant garments that are of priceless value to their owner'.
You can get involved online by heading to their website and submitting your very own personal story and image celebrating the story of your 'stuff'. The aim of the project is to reduce consumption by encouraging value and appreciation of garments, and by making consumers think twice before buying new, or disposing of unwanted items. By encompassing and fostering your own personal style rather than following fashion trends garments can last years rather than seasons. There is nothing more sustainable than that.
Be sure to join me an many others online and let your favourite items get their fifteen minutes of fame.