Wish you were the type to hunt for artisan products but know you can't be assed?
Don't worry if this is an accurate description of you. Not all of us have the time, patience, and/or resources to be 'that' person. You know the one. They know exactly where to find that handmade on trend necklace online and spend their weekends perusing artisan craft stalls while you sleep off your hangover. Well the good thing is that you can now shop artisan without the effort of hunting. Hooray! Discovered is an online marketplace that allows you match your dollars with an artisan item that fits your needs without all the hard work. You can browse through stores and check out the backstory provided by the artisans to see if their values match yours (they have a pretty sweet YouTube channel to check out backstories too), and the customer reviews allow you to suss out what others buyers have to say about the goodies they have scored. There are also additional 'lazy person' enablers such as shopping boards and trending goods to help you find the best items for you.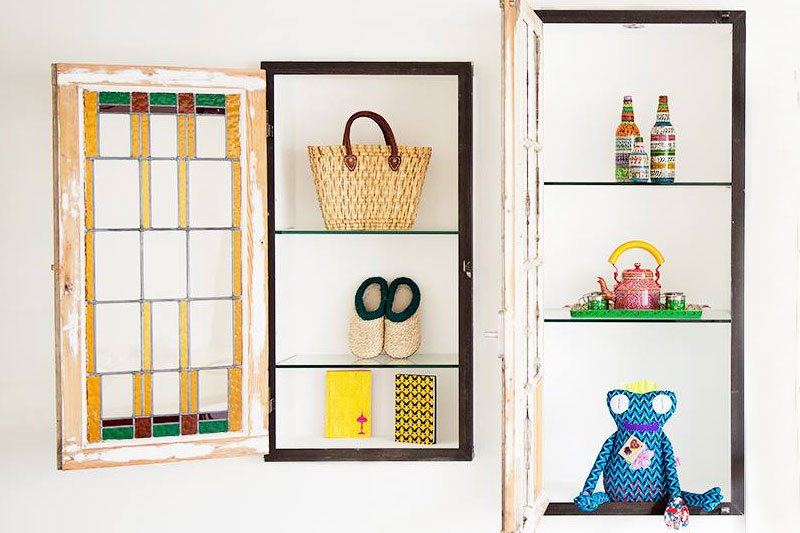 How it happened.
Founder Gijsbert van der Sleen had a strong belief that business should do good for people. He noticed that lots of talented folks across the globe didn't have access to the tools they needed to sell their handmade goodies to people outside of their local area. Not only did this limit their customer base, it often resulted in a dependency on others for marketing and sales and very little profits for their hard work. The idea behind Discovered is that by shortening the supply chain and cutting out the middle men, that customers are able to funnel their funds directly to the makers creating a stable livelihood and ensuring the future of traditional crafts and techniques. Discovered work with partners that care for artisans welfare and provide living wages and encourage the use of locally sourced natural and recyclable materials.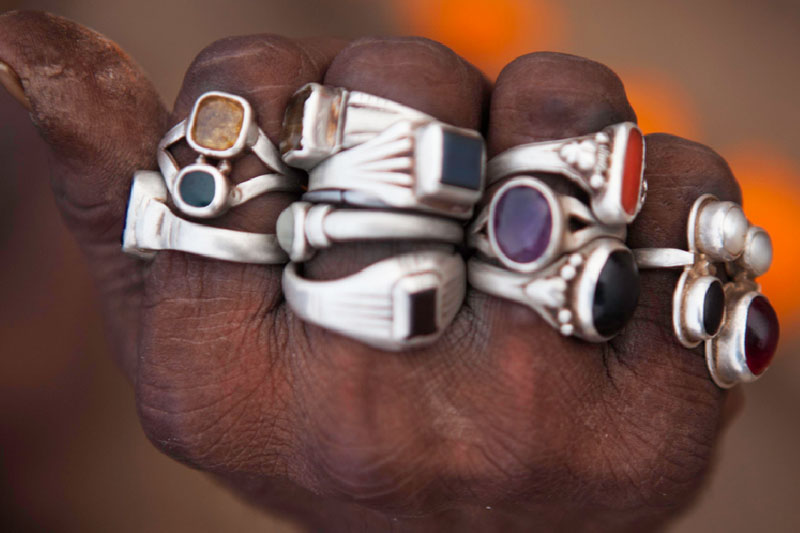 Sharing really is caring.
Discovered are offering a $15 store credit to those who share their shopping with their friends via social media or email. Which means that you are not only getting reward for shopping smart not hard for your artisan products, but when you brag about your finds you get given cash to spend. Pretty sweet deal right? The coolest bit is that when you are out and about showing off your artisan goods and 'that' person (you know the one… the craft market addict) asks you about it you can say 'Oh this?… It's just a little thing I Discovered'.
If you like this post you might also like to check out:
Have you used this marketplace before? Got a favourite seller? Let us know below.