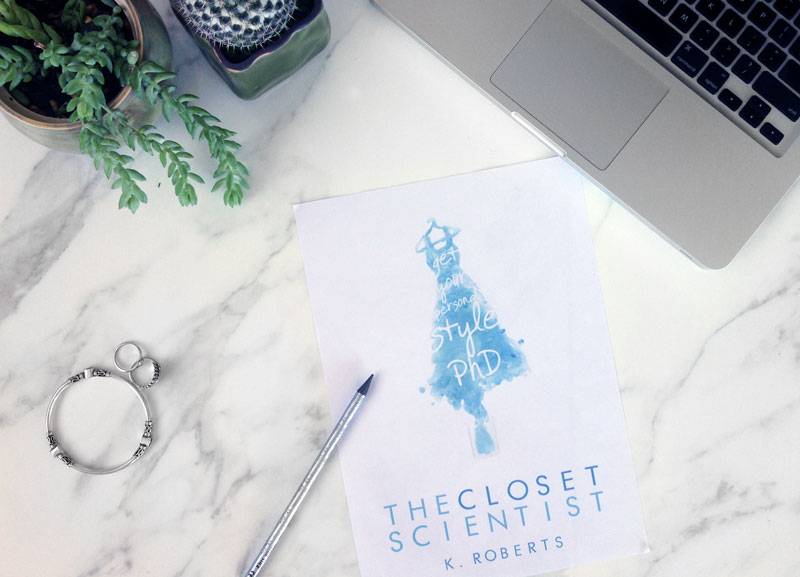 The Closet Scientist
Your intelligent closet curating resource.
Here's what The Closet Scientist WON'T do!
Inside the covers of The Closet Scientist you will not be told:
That your closet essentials are a black turtle neck sweater and a Burberry trench.
How to dress like a French person.
What inanimate object (ruler, apple, pear, inverted triangle, or hourglass) your body resembles and how you must accordingly clad it.
The Closet Scientist will not inundate you with:
Page after page of depressing-but-true statistics on how the fashion industry impacts on people, animals, and Planet that leave you with a bout of compassion fatigue and no guide on how to take action.
Advice on what you 'must -do' in regards to colour, cut, proportion, layers or any thing else for that matter.
 Patronising language that makes your fashion journey seem frivolous.
Hopefully by now you are wondering what the heck the purpose of the book is?
The Closet Scientist was created to bridge the gap between the rock (all the hard stats and facts on the fashion industry and our Planet) and the fluffy place (the fun style-based books that tell you what to wear and how to wear it) so that you can navigate both sides of the fashion narrative from an educated and selective point of view.
The goal is to work smart not hard so as you embark on your PhD in Personal Style you will be provided with the critical thinking tools (along with a huge list of resources) to work out what it is that you want and need from your personal style journey. Using scientific experimental design and academic literature The Closet Scientist makes the academic thought process available to you here and now. Teaching you how to use these skills to conduct personal style experiments and research brands that fit your personal values.
This book is geared towards saving you both time and money by packing tens of thousands of dollars of tuition fees and years of study in one fun action based workbook! You're welcome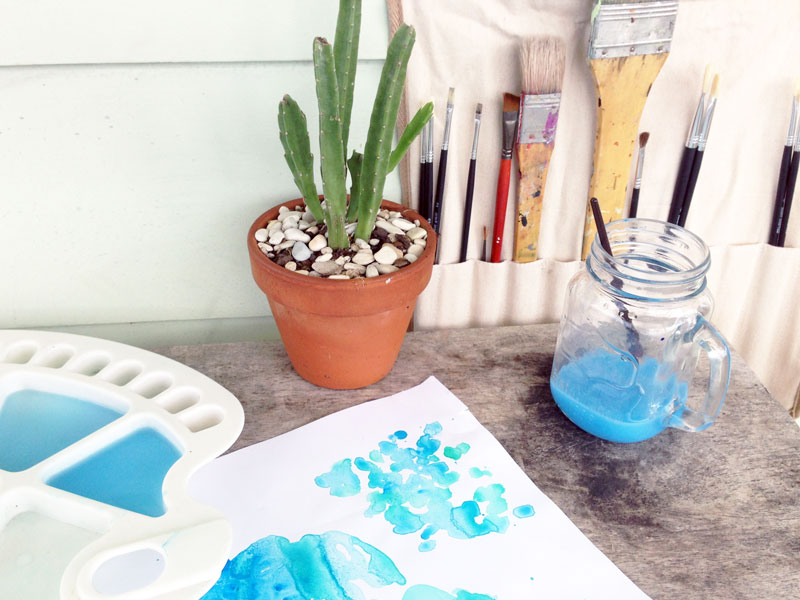 FAQ about The Closet Scientist.
When and where can I buy this book?
The book will be available to purchase online in the upcoming months. There may be a printed copy at a later date but this will be determined by demand from you guys, publishers and/or the availability of finances to self publish.
Is this a sustainable fashion book?
Yes and no but the short answer is no. This book teaches you how to think critically about decision making from a place of awareness. It's based on the principles of science and littered with scientific literature that's presented in a fun (and totally not boring) way. It doesn't go into the environmental and social issues associated with the fashion industry but teaches you how to find information on these kinds of topics that interest you.
Why has it's release been on hold for so long?
The book was designed as part of academic research into the effectiveness of Sustainability Education strategies. Unfortunately the department that was to oversee this study was closed and the release of The Closet Scientist has been on hold until a suitable study supervisor can be found.
How much will it cost?
The end price of this e-book is yet to be decided but it should be around the $16 AUD mark for the e-copy. A bargain when you consider that it took more than 40k+ and fifteen years of academic learning and career experience to create it.
Does it work with the Eco Style Insiders courses?
Absolutely! This book was written as a standalone resource or one that will work perfectly with the content that you find on the Eco Style Insiders members site. This members site offers a one week free trial where you can complete a crash course in sustainability, but offers so much more! Including style courses that fit directly with The Closet Scientist book.