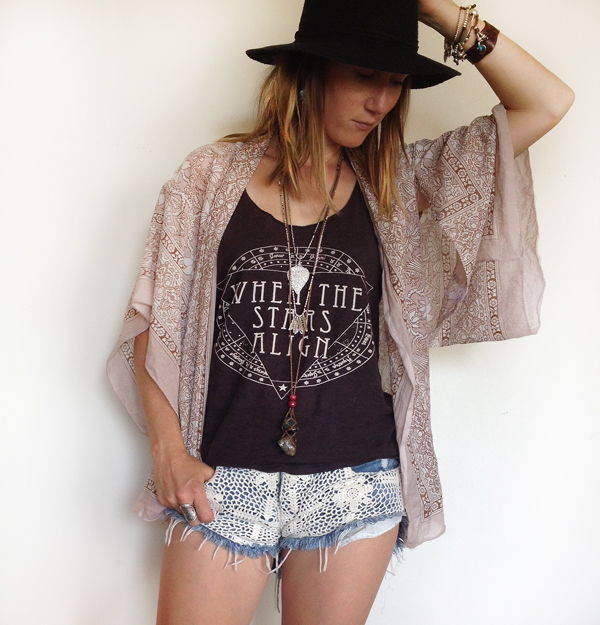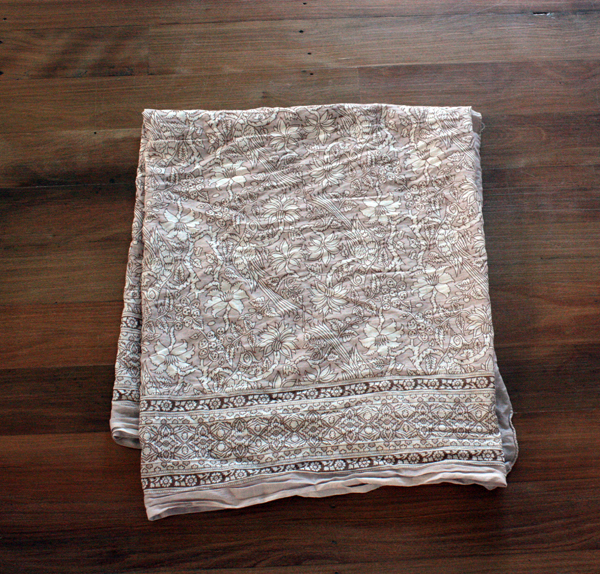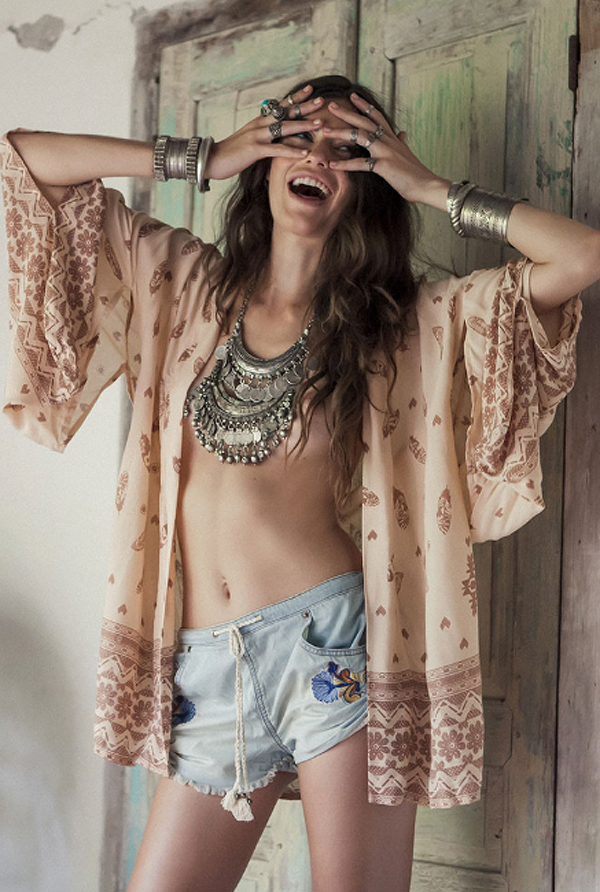 It has been such a long time since I posted a wardrobe workout post having been distracted by complete rubbish (literally) for the last few weeks. So a bit of a fashion fix was long overdue.
Before we converse about kimonos please accept my apologies. The website has been a bit of a disaster the last two weeks and I hope no one has wasted their time trying access it only to receive countless error messages.  There has been a big issue with my site through my server and after some very long (and boring) phone calls with lots of awful hold music it should hopefully be rectified now. It has been a challenging couple of weeks and my computer has heard many curse words as my blog server fails half way through writing a post.
Hopefully I won't have any further issues from here.
Now on to the important stuff!
Kimonos.
Some of you may remember way back to day 191 of my 365 day 'Wardrobe Workout' shopping ban challenge when I began to realise that I am drawn to the same thing over and over again. Whether you buy into a specific vibe or lifestyle (beachy boho is definitely my theme) or perhaps the aesthetics of a brand, we can usually all recall a moment of purchasing déjà vu. Loving something so much but feeling like you have seen it before only to go home and realise you have something just like it already. Having put myself to the test and shopped my closet 'free people style' for a week  and successfully emulating their catalogue images for seven days, I knew that the moment I was drawn to this Spell Designs Skull Tribe Kimono that I must already have something like it in my closet.  It was true. There was a hand block printed scarf in a very similar colour and and print style to the kimono in my closet. It has been a 'staff purchase' at one of my fashion retail jobs and hadn't really been worn very much and was pretty much just hanging out taking up space in my life.
Knowing too well that it would end up being rehoused if I didn't wear it in the next few months I decided that there was no harm in attempting to turn it into my interpretation of the Spell kimono. The process was pretty simple as I worked off another kimono I own for the pattern, and the end product serves the same purpose as the 'new' one would only without the need to spend (and sorry Spell, I like my cotton better than your rayon). Kimonos are great for summer in the sub topics as the Australian sun is harsh and the humidity is too stifling to wear long sleeves or heavy layers. Having a traditional style kimono to throw over your shoulders for walks to the beach or grocery store keeps sunburn away and allows for air movement under your arms. If you are the Spell catalogue model a kimono allows for great shoulder coverage while allowing your left nipple to get some sun, which is good for a little vitamin D (and will likely mean people are very friendly to you on the street).
As this DIY was an experiment I didn't take any photos of the process. If anyone out there is liking what they see let me know as I was thinking of making my identical (but blue) scarf into a kimono, so I could photograph it and create a pattern.
Upcycling what you already own can be a great way to save money and create new looks. This is especially true if you have reached that point in your life as a consumer where all the things you own are starting to look the same. This usually means you have some sort of 'style' happening in your closet.
Style is the evolution of fashion, the point where you have moved past trends and worked out what you truly love to wear. Your style may not be stylish to all but if you 'own' your look, and wear it with swagger, then most people will accept your bravery and respect the version of yourself that you are presenting to the world as your true self.  My dear friend has a somewhat unconventional personal style and has done for all the years I have known her. She most certainly unapologetically 'owns' her quirky outfits and which can be a visually a  little off-putting for those who are meeting her for the first time. However once they have chatted to her and seen how bright, bubbly and 'normal' (I use this in a very generalised way as no one is really normal and that's why life is fun) usually comment on how great she is and how confidently she wears her 'look'.
Personally I have found that post-shopping-ban-challenge my style attracts far more compliments, comments and queries than ever before. While clothing is really just a way to stay modest or warm, it can be a conversation starter and will attract specific people depending on the message your look is emitting. In the last few days I have had some wonderful discussions based around a fashion 'ice breaker' with complete strangers, be it the two separate lots of people who wanted to talk jewellery with me, the lady who complimented me on my 'creativity' in dressing and talked plants for ten minutes with me, or the lovely girl who ran up the beach to ask me about bikinis. There is no denying that clothing extends beyond necessity and provides a visual communication of values and beliefs.
What a complex and interesting world we live in!
Peace, love, and kimonos.
ps. keep your fingers and toes crossed for me that the website dramas have ended.