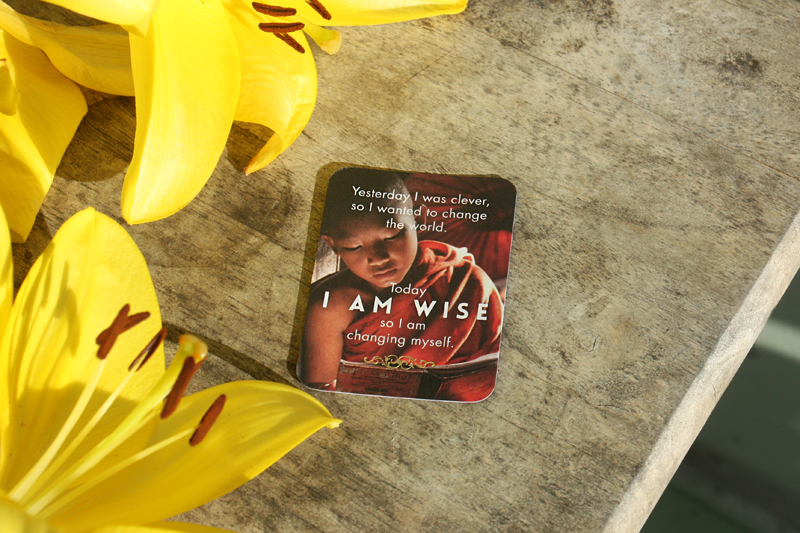 The True Cost Movie available worldwide on the 29th of May 2015 is a documentary film by Andrew Morgan that looks at the shines a light on the untold story of where our clothing comes from and what impact the garment industry is having on the world we live in. With the price of garments dropping and our hunger for new fashion growing the social and environmental implications of the fashion industry are becoming hard to ignore.
Filmed in countries across the globe and covering ground from slums to catwalks, The True Cost features interviews with the world's leading influencers including Stella McCartney, Livia Firth and Vandana Shiva and hopes to provide an insight into how your garments are really made.
You can check out the website for screenings happening in your part of the globe or pre-order your digital copy today. For just under ten dollars The True Cost movie offers you an opportunity to understand the origins of your garments and provide you with the motivation to make better choices when shopping for clothing.
Be the change you want to see in the world.
xx