Peace on Earth.
World Peace is an oft touted wish from world leaders and beauty pageant contestants across the globe. September 21st is the United Nations International Day of Peace, a day established in 1981 by the General Assembly as an opportunity for people across the world to promote the resolution of conflict and observe a cessation of hostilities.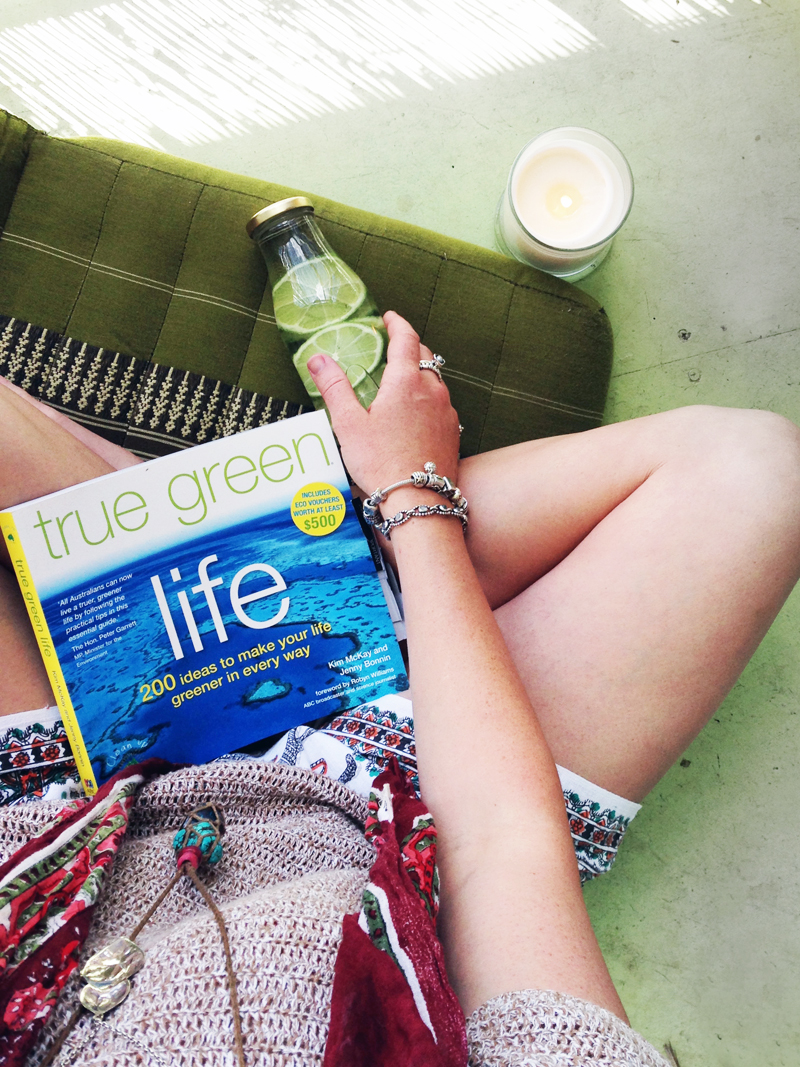 Dignity for All.
The theme of this year's commemoration is "Partnerships for Peace – Dignity for All," which highlights the importance of all segments of society to work together to strive for peace. The video statement above from the UN's Secretary-General Ban Ki-moon shows that the focus for 2015 is the collaborative efforts of governments, civil society, the private sector, faith-based groups and other non-governmental organisations in moving towards a peaceful global society.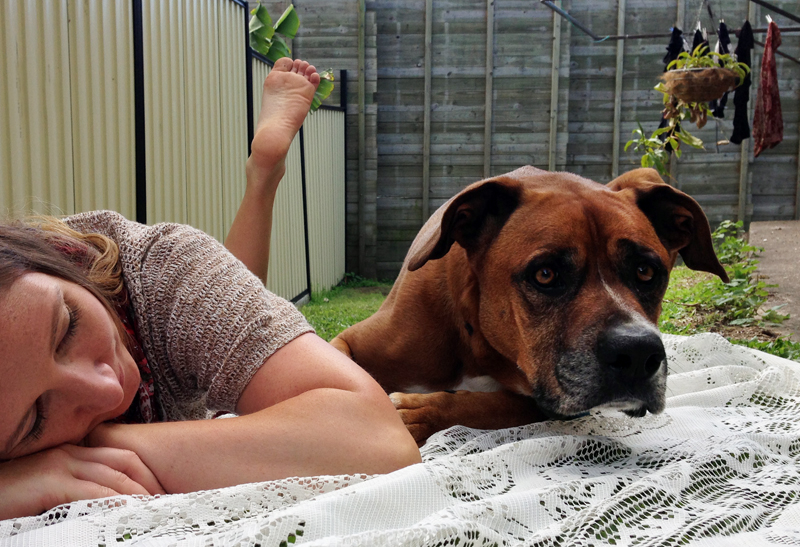 The Official Peace Party
Celebrations for the International Day of Peace at the UN Headquarters in New York will include a Peace Bell Ceremony, featuring senior UN officials and Messengers of Peace, as well as a student video conference. UN offices worldwide, including peacekeeping operations, will also be holding events with local communities.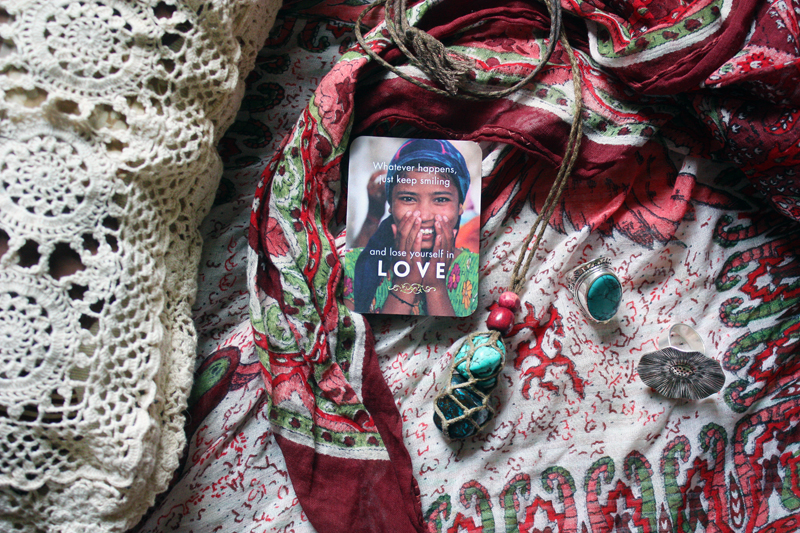 Creating a piece of Peace in your own life.
John Lennon famously sang:
Imagine all the people living life in peace. You may say I'm a dreamer, but I'm not the only one. I hope someday you'll join us, and the world will be as one.
Hopefully you are reading these words from a place that feels worlds away from the issues of war, violence, animal injustices, and human rights violations. Unfortunately many of our fellow living beings aren't so lucky. All you have to do is view the news to know that there are people suffering from a world that isn't working together. We face a scary future when 'humankind' forget that they are supposed to be both 'human' and 'kind' simultaneously. At the moment we have more than one thousand people just like us fleeing conflict in Syria, Afghanistan and Iraq trapped in deteriorating conditions for no good reason.  The planet is in need of some kind humans! People who see kindness and humanity as duties not options.  Will you rise to the challenge?
Take a Peace Day Challenge pledge!
International peace day is an opportunity for you to affirm that peace matters and that there are alternatives to the violence we see in the news every day. The U.S. Institute of Peace encourages you to stand up and be counted on September 21st! They want you as an individual, a group, or a teacher to commit yourself to take action on a issue that matters to you, the community around you, or the world. Once you decide on what you, your group, or our class would like to commit to share your action on social media tagging it #peacedaychallenge
Worried you won't have time to commit to an act of peace? Never fear, the team at the U.S Institute of Peace have a collection of ideas for individuals that range from peacekeeping in your own home to getting active in your community. These ideas are:
Take one peacebuilding action in the course of your day on 9/21. For example, help tone down an argument at home; show kindness to someone in your community who needs help; or challenge yourself to talk to someone with a different point of view on an issue that matters to you, and seek to understand their perspective.
Commit to an act of forgiveness, and share using #forgiveforpeace
Spread the word about an organization that's working to help those affected by violent conflict around the world; by promoting their work, you can raise awareness about an issue that matters and how it's being addressed. If you can, donate to that cause.
Sign up and complete your Virtual Passport to Peacebuilding on the Global Peacebuilding Center website, earning stamps as you learn more about conflict management and peacebuilding around the world.
Watch a documentary or other film to learn more about important global issues of peace and conflict, and share one story or example with one other person.
Read to a child in your life one of the books from this list, or others, which illustrate the skills, attitudes, and dispositions that can be adopted and nurtured in even the youngest peacebuilders.
Sign up to volunteer for an organization that's working to make positive change in your community.
Post the Peace Day Challenge flyer in your office or community center to raise awareness of this day and engage others in action.
Find a quote about peace that inspires you to act, and share the quote and the action you are compelled to take at #peacedaychallenge.
Make a personal pledge to being a peacebuilder from now on, by seeking nonviolent ways to manage conflict and by seeking out opportunities to take positive action for peace in your community and in the world. Share your commitment and motivation at #peacedaychallenge.
If you want to commit your act of peace to the current refugee crisis you can access more information at World Vision and there is more information about refugee action in Australia here.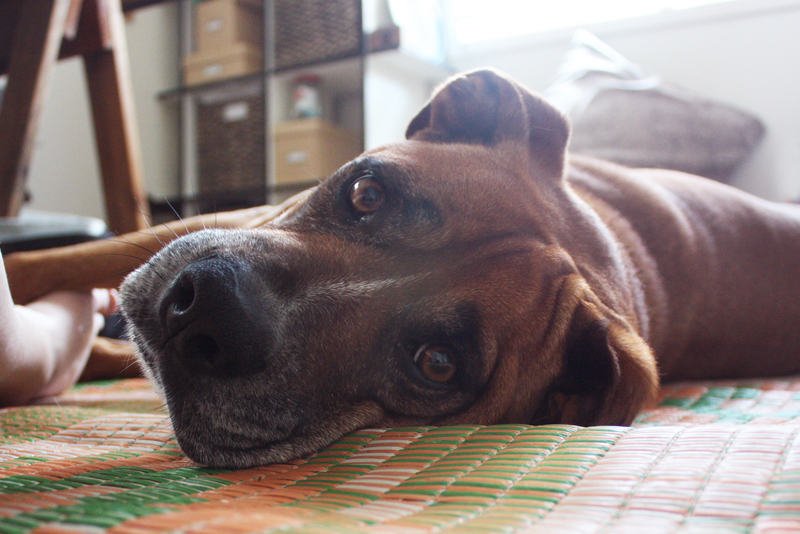 My dream is a World of equality.
Where we can live peacefully within the limits of our planet and there is enough food and water for all beings and environmental flows. A World where the media fosters love instead of fear and an economy values happiness not consumption.
My act of peace for today is this post which was written while watching Cowspiracy and Antarctic Edge: 70° South.
What is your act of peace for the #peacedaychallenge?
Share with us below.